For those windsurfers who prefer slalom-seat harness designs, Loftsails has a new solution. The Loftsails Slalom Lite harness is the effective transfer of rig power to your body.

The Slalom Lite harness is designed with four vertical seams that allow the curves worked into the vertical seams a unique snug fit to the body. Neoprene interior center and side panels make for a soft grip, while the dual side stiffeners take transfer rig power softly to the hips. The bottom panel is triple layer, while the neoprene panels also include internal strengthening panels. Spreader bar adjustment tails are velcro-equipped to keep your windsurfing silent. The Loftsails Slalom Lite harness is compfortable, light, strong, and transfers rig power directly to the sailors hips... fantastically functional.


Find a dealer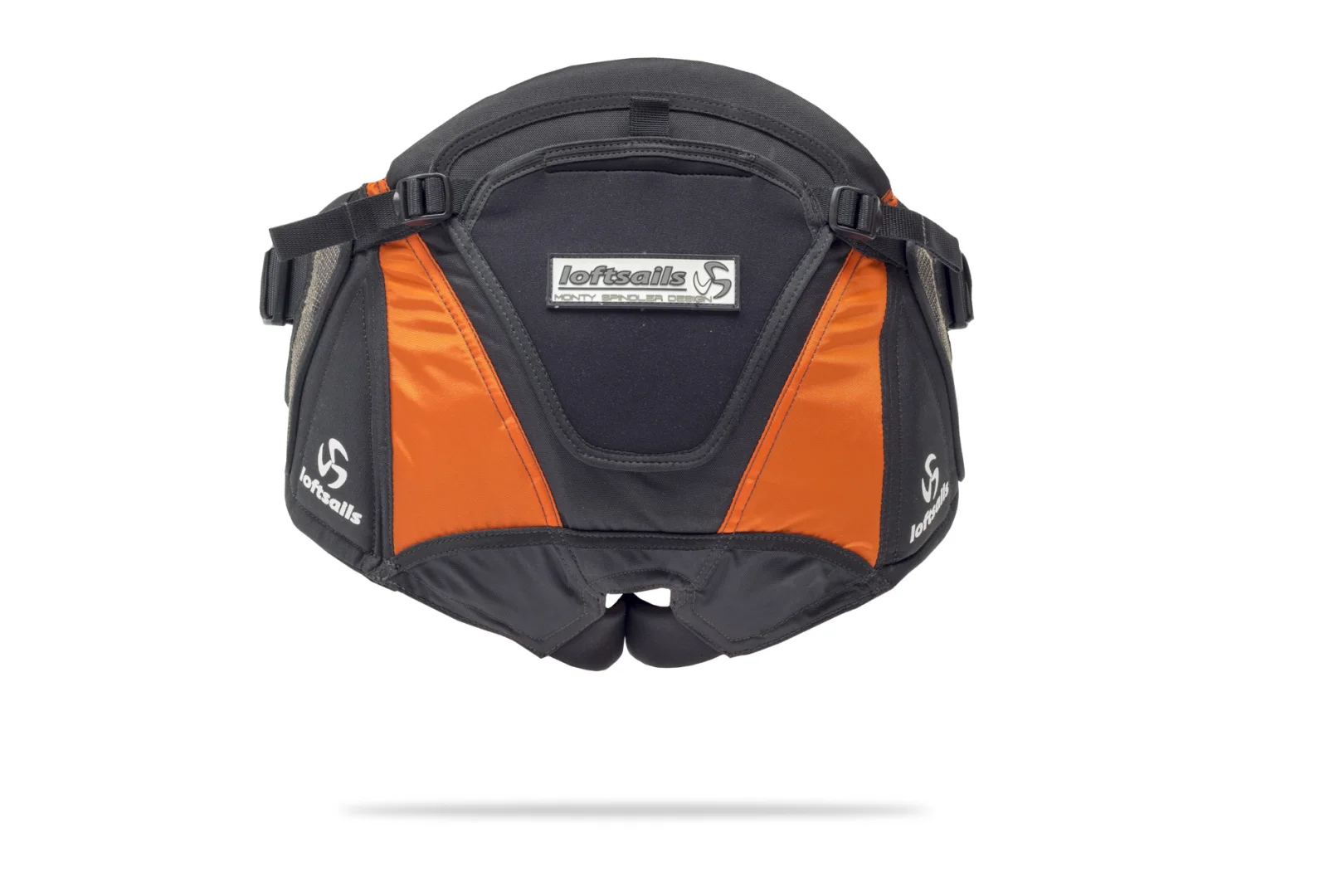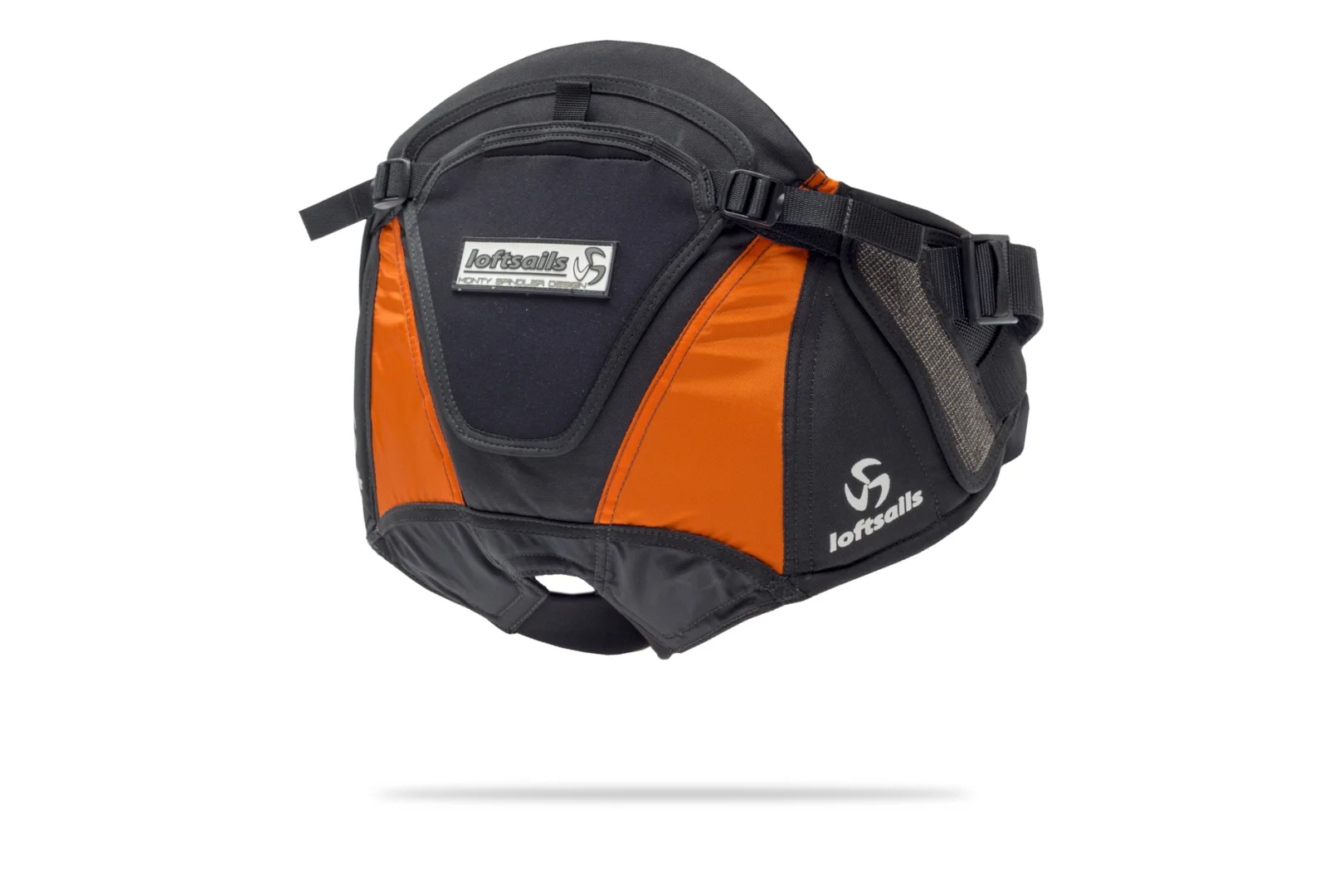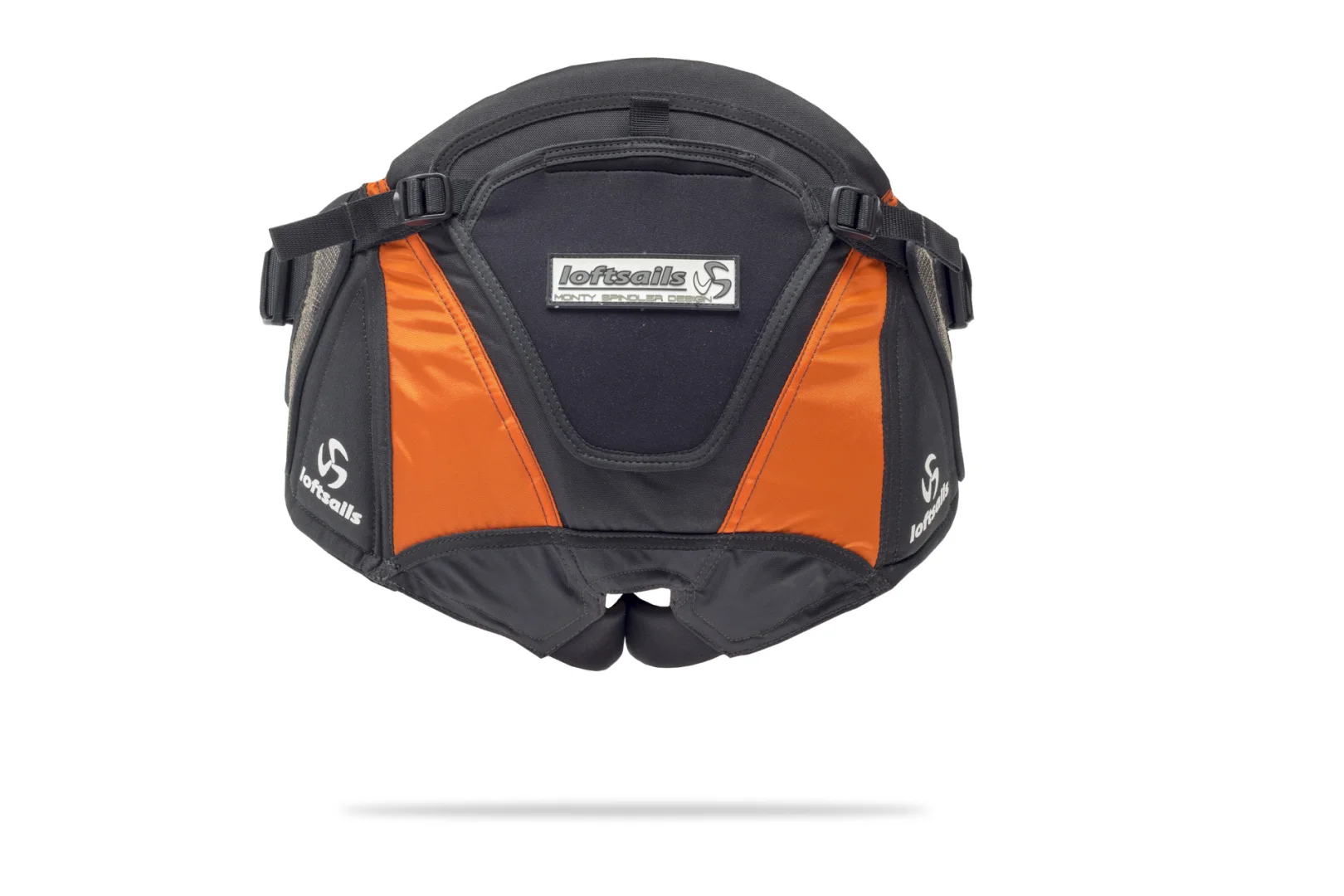 Windsurf Harness Specifications
Gallery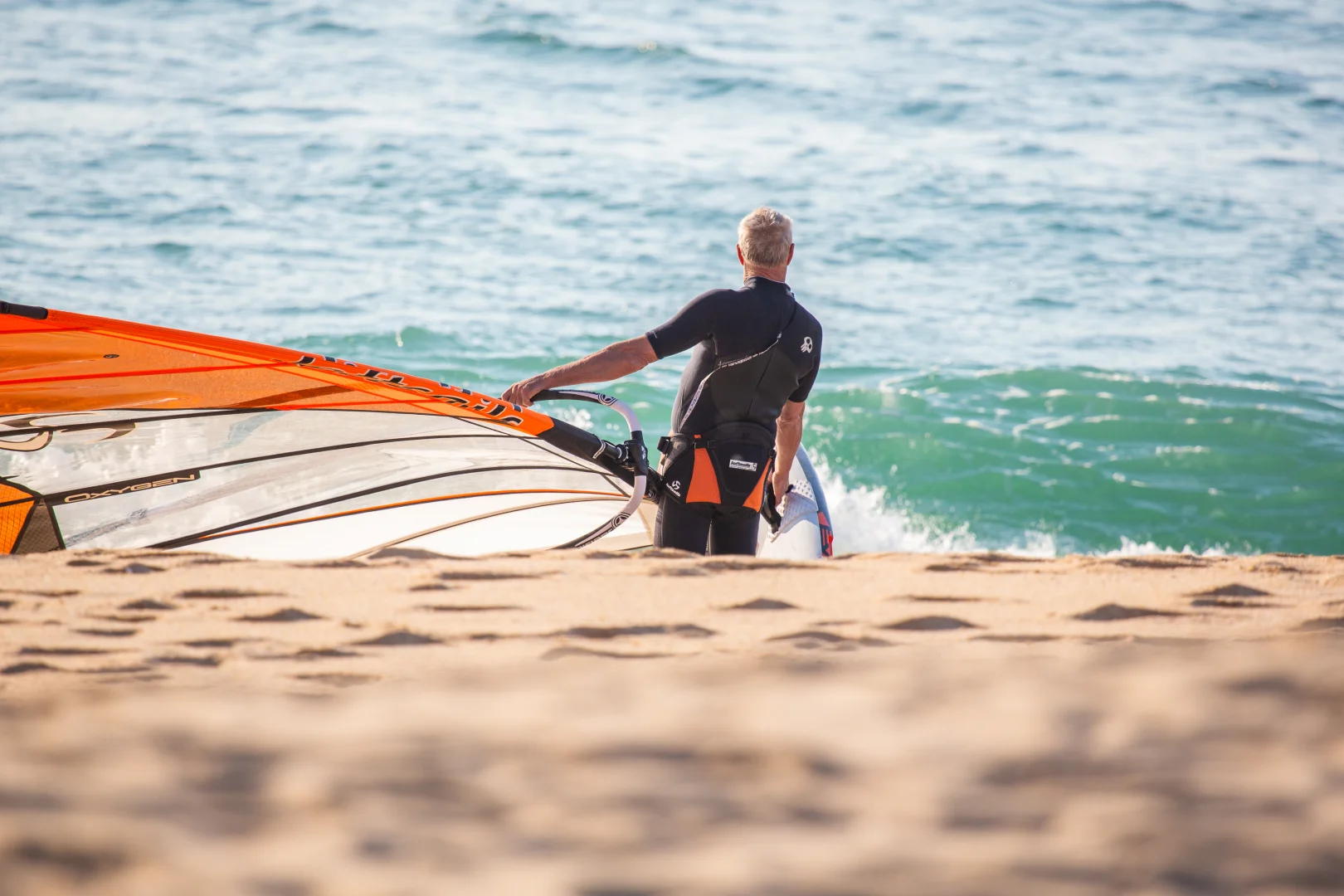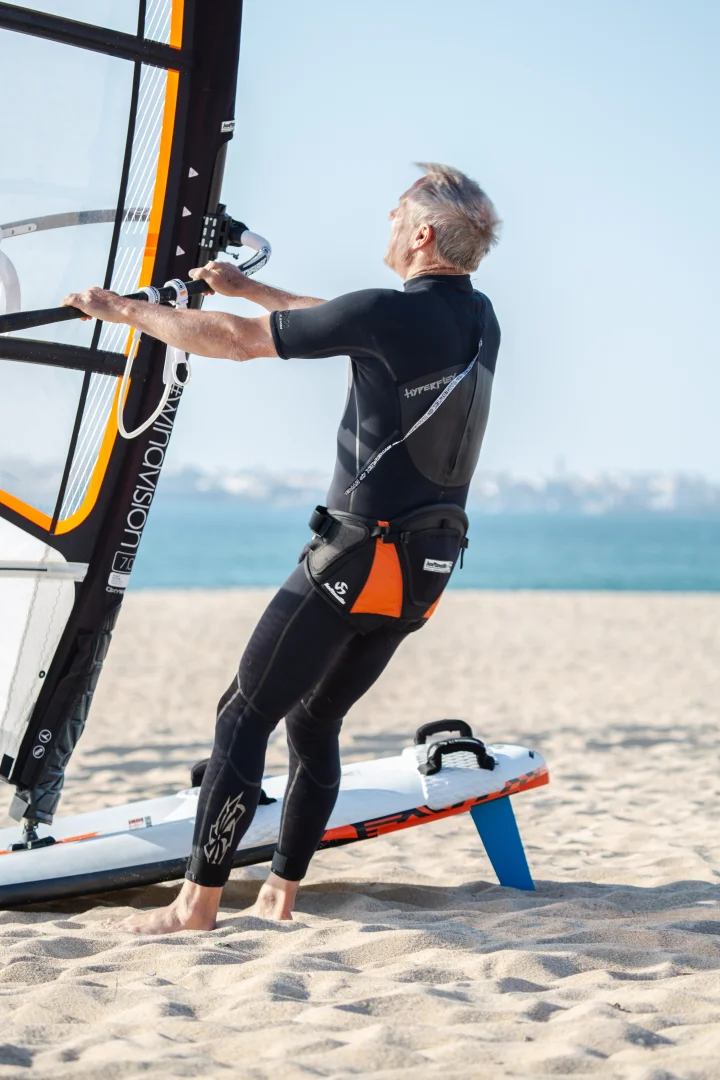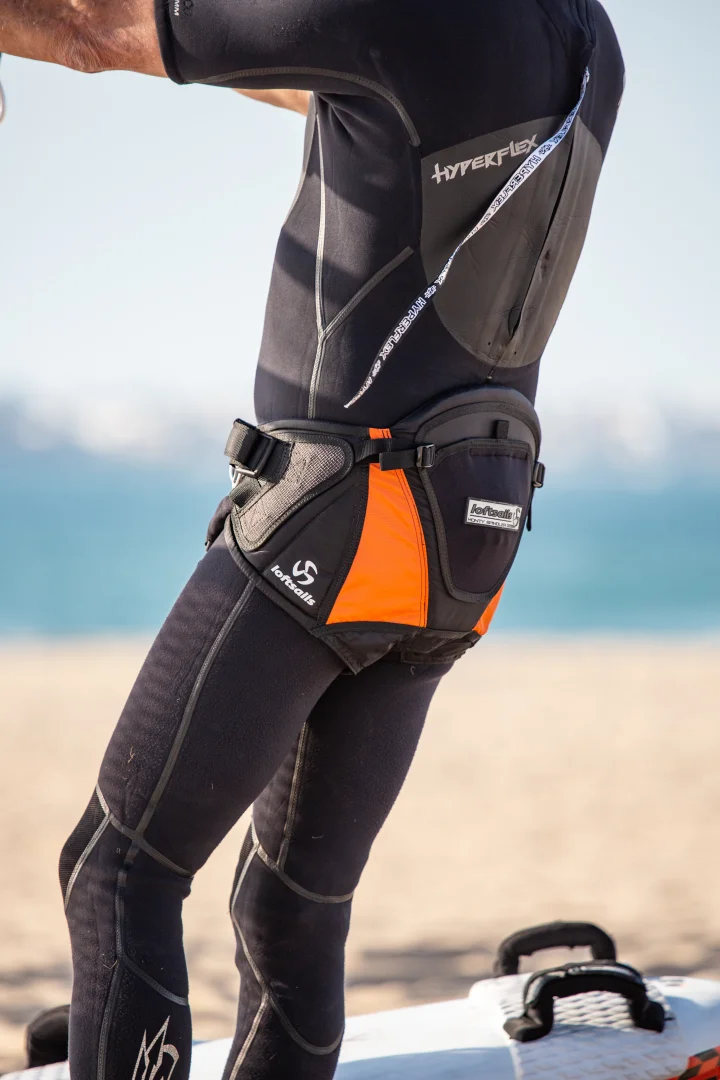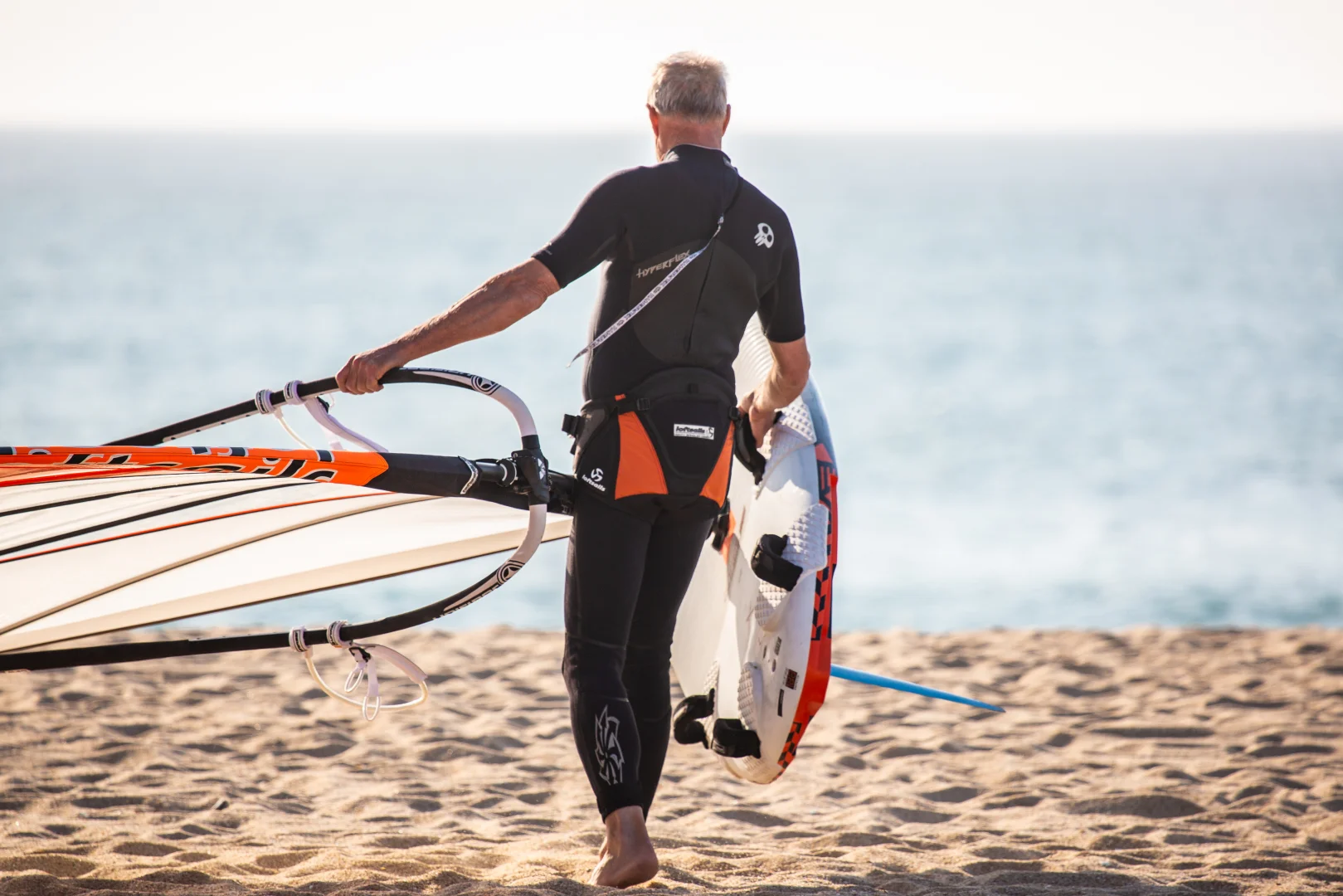 What does 1 Year Unconditional + 1 Year Conditional warranty cover?
Warranty is valid 2 years after date of purchase. When making a warranty claim in the first year the product is unconditionally warranted. When making a warranty claim in the 2nd year the product must have clearly suffered from a manufacturer error.