Windscape 2017
IMPROVERS FREERIDE
All new for 2017 and with a pedigree derived from the dynamic mag-test-starring 4-batten Wavescape line, the Windscape is the vehicle to smoothly take your sailing from improver to expert by maximizing the fun and minimizing the hassle on the way. Light and manoevrable, with a forgiving, flatter profile for easy, energy efficient handling, the Windscape delivers the classic Loftsails traits of wind range and sensational comfort – characteristics that are vital for any level of windsurfer. The Windscape is for the newly hooked, ambitious rider seeking value and lifespan from a sail to carry them on the exciting journey awaiting those with a fresh obsession with the best sport in the world. From beachstarts and waterstarts, though mastering planing and well beyond those first jumps, rides and tricks, nothing will hold you back!


Find a dealer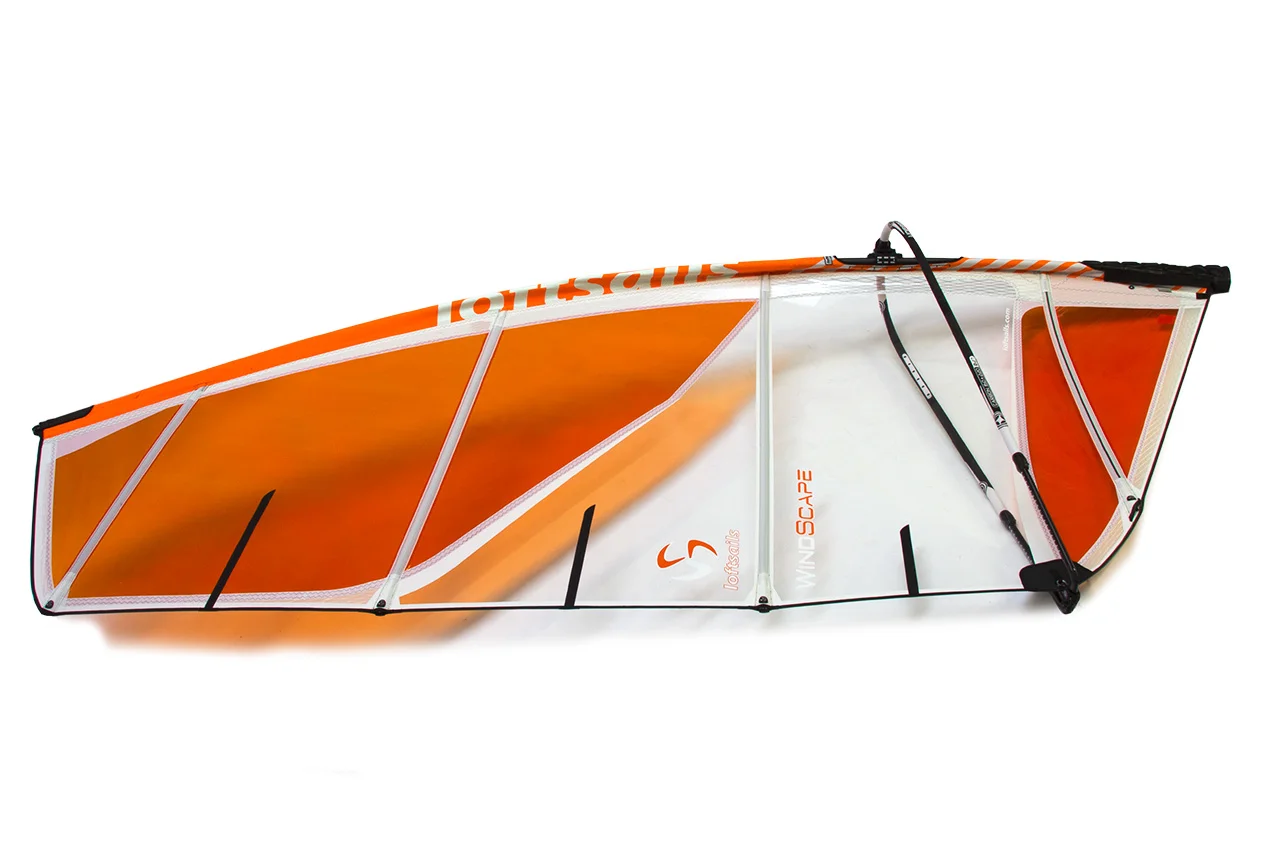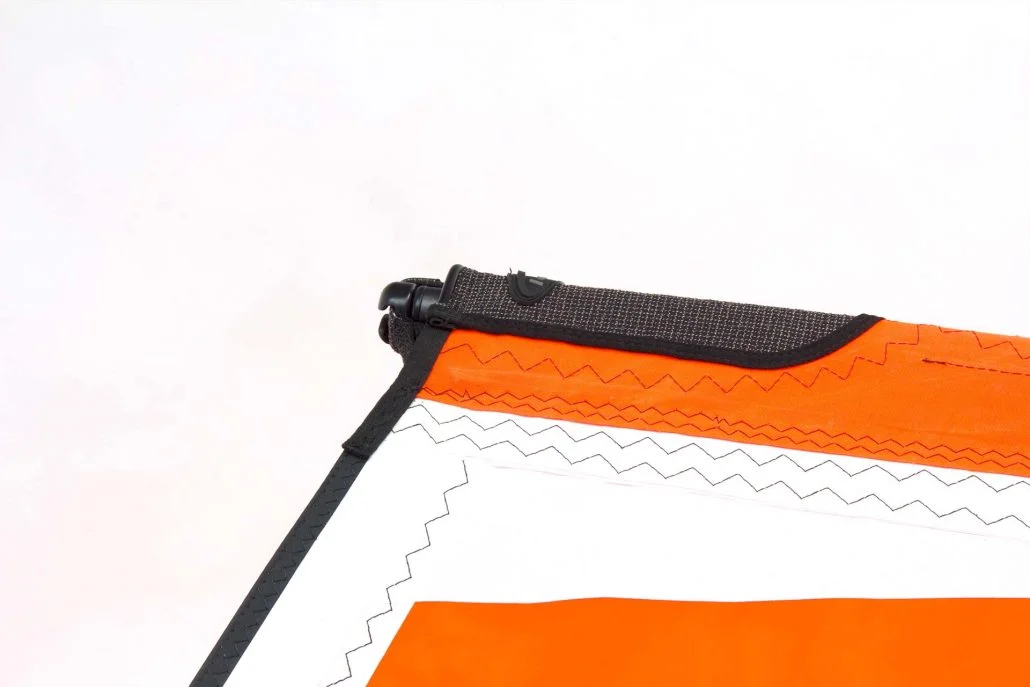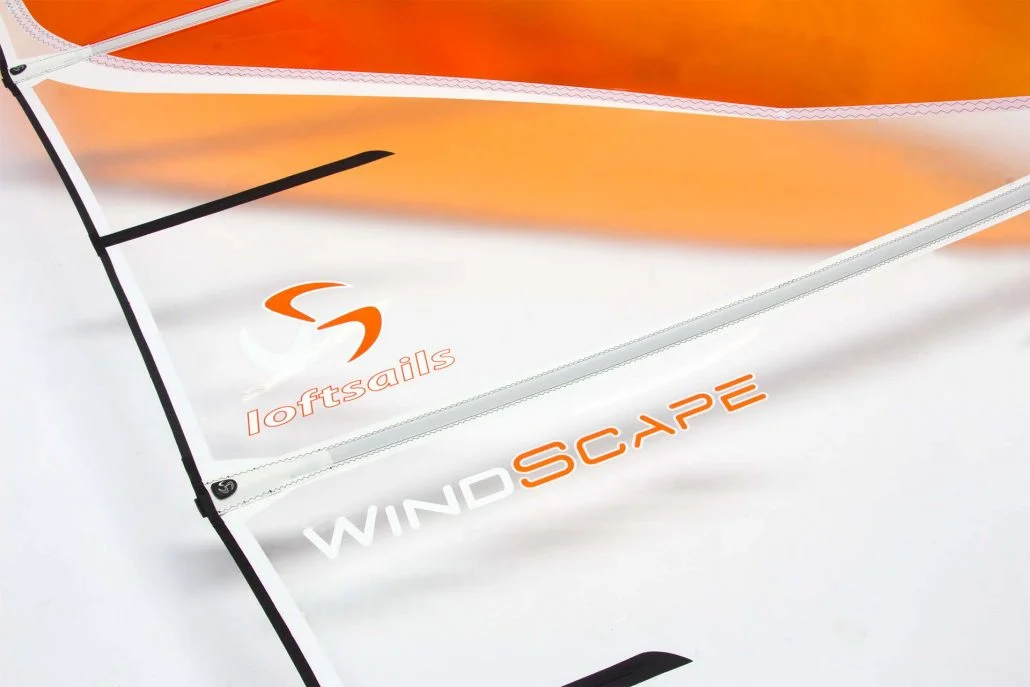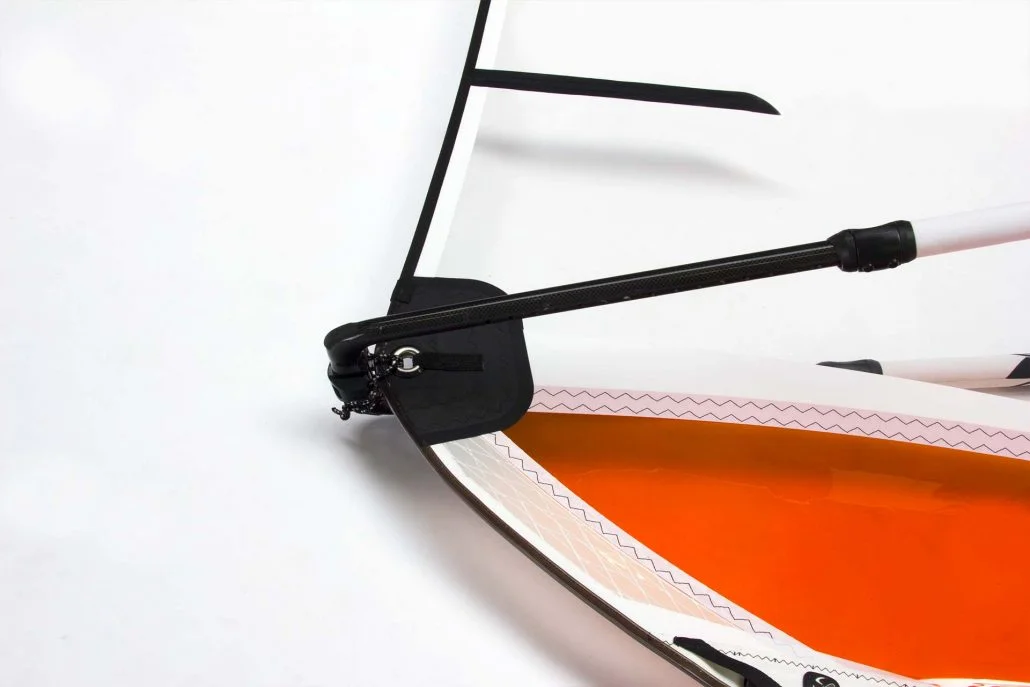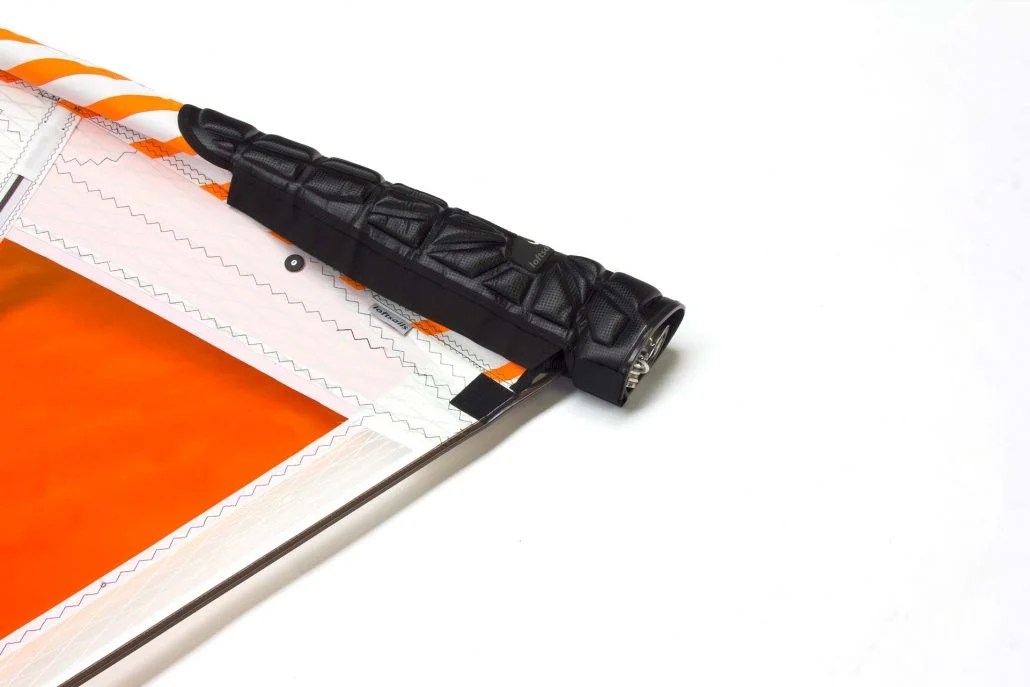 Features
& Benefits
Lightweight film construction for agile handling
4-batten layout – maximizes stability with minimal weight
Unique, super durable full IYU250 4-part mast-pocket construction – The perfect material between your mast and the elements
RDM recommended. SDM compatible – Both mast types fully compatible to maximize your windsurfing experience
Forward-profile batten systems with Standing Battens at specific locations – For responsive, low-end drive and easy upper end handling
Click to reveal features.
Gallery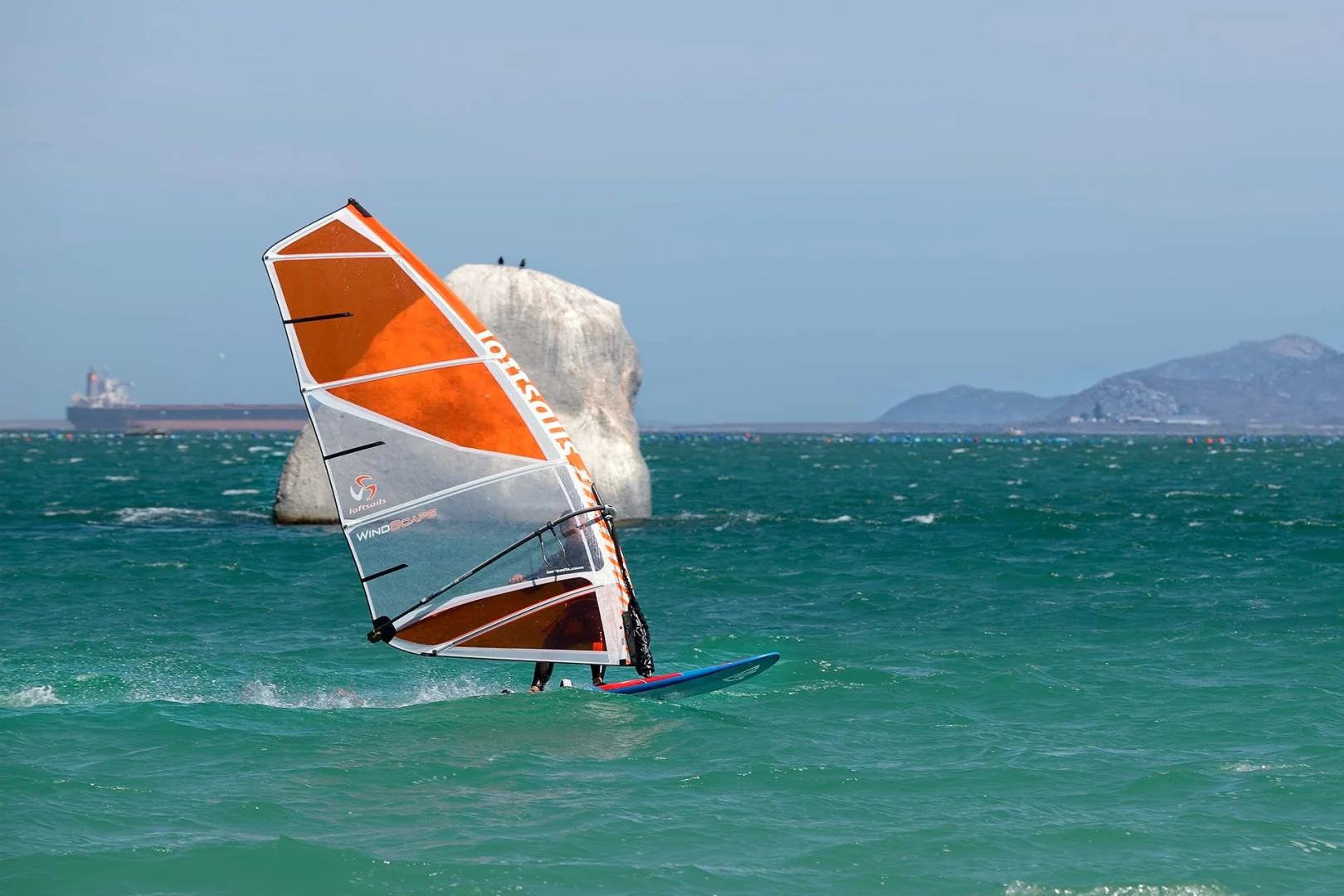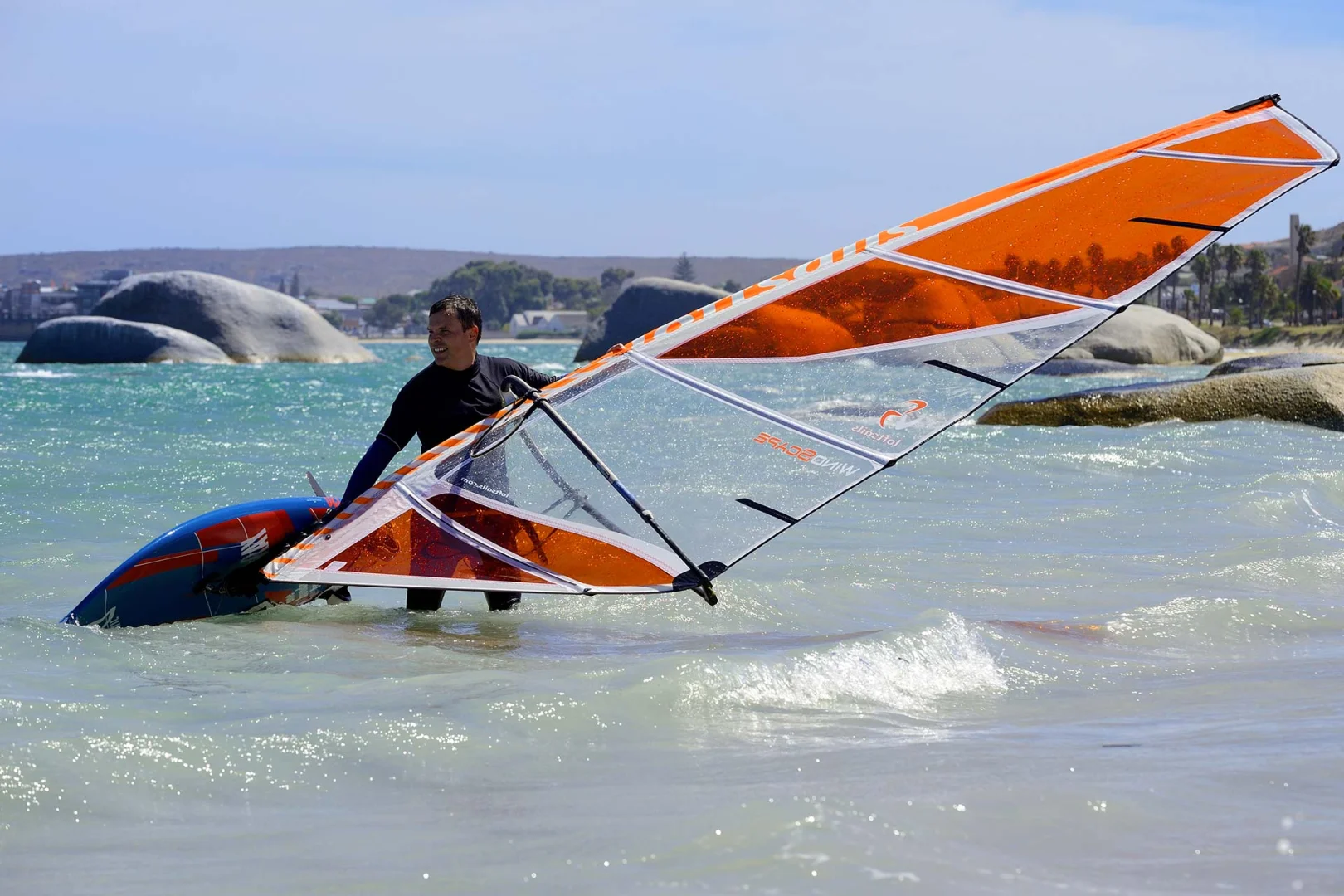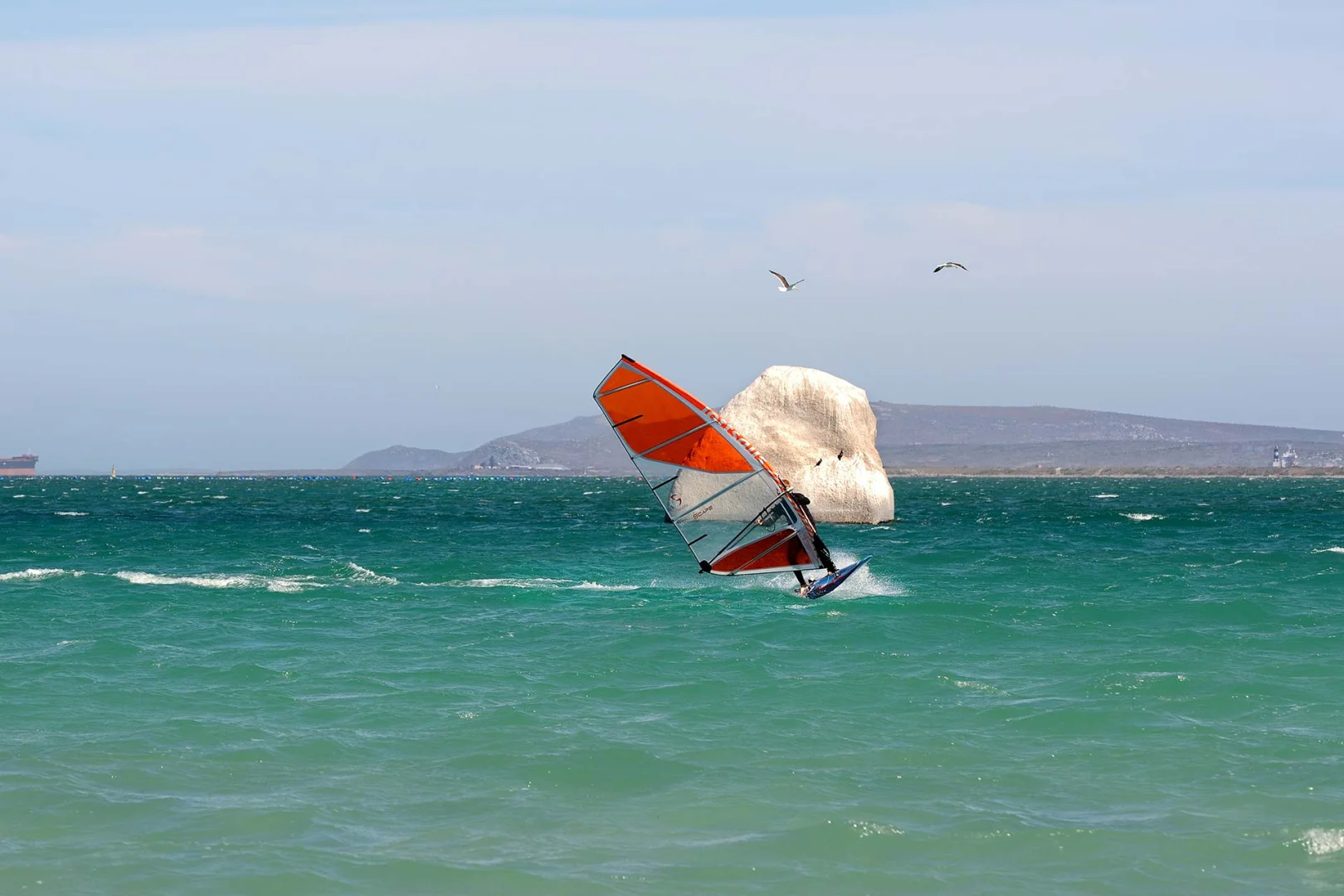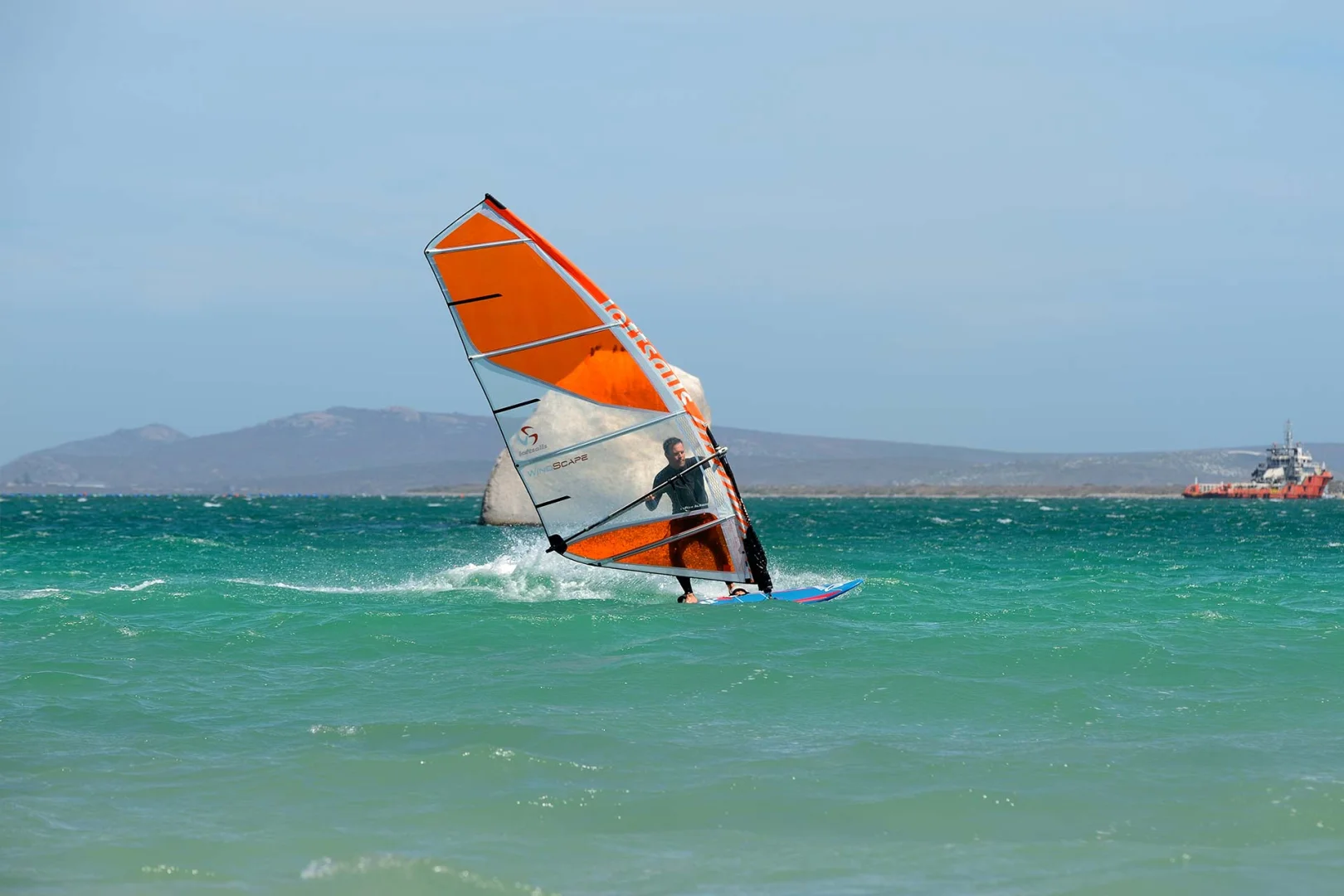 Frequently asked questions?
Find the answers of your Windscape 2017 questions
Just click the box below.
What does 1 Year Unconditional + 1 Year Conditional warranty cover?
Warranty is valid 2 years after date of purchase. When making a warranty claim in the first year the product is unconditionally warranted. When making a warranty claim in the 2nd year the product must have clearly suffered from a manufacturer error.