Team Edition Mast Extension SDM
Sizes: 32 46
Complete performance of the rig is essential for performance windsurfing. Loftsails includes for 2018 totally new mast extensions to our range of performance designs. Loftsails mast extensions 2018 bring reliability and ease of use to a new level. 100% molded metal construction, both sdm and rdm models include three wheels- compatible with new 4roller tack pulleys. Spectra line is standard, our exclusive base designs are easy to thread thread and replace downhaul lines. The U-Joint (mast base) is molded-metal construction for the upper part, the base includes a new, easy to use star-shape design lower part. Windsurf with total confidence with the totally new Loftsails mast extensions and bases 2018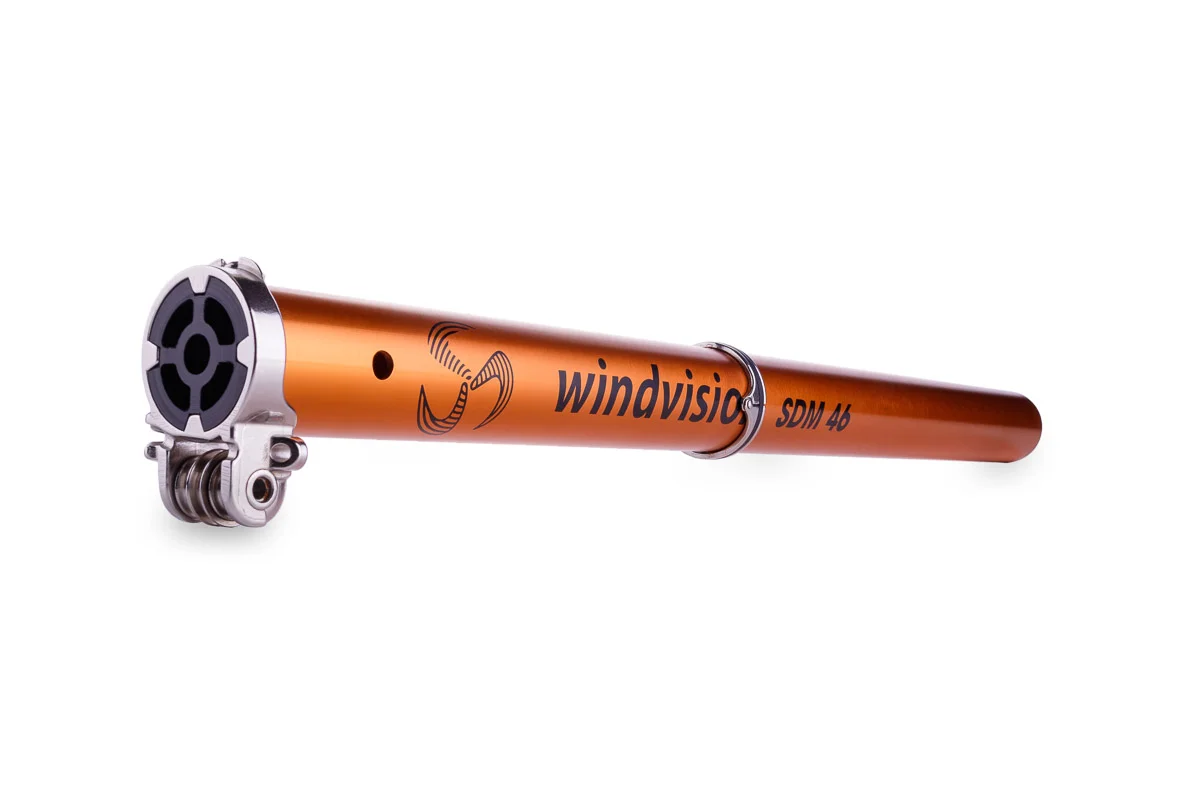 Features
& Benefits
New molded metal construction, unique base design
Both sdm and rdm models include three wheels, compatible with new 4roller tack pulleys.
Spectra line
Easy to thread and replace downhaul line
Hinged, easy to operate all-metal adjustment collar
The U-Joint (mast base?) is molded-metal construction for the upper part, the base includes a new, easy to use star-shape design lower part
Windsurf Mast Extension Specifications
Ask Monty
"When you have a technical related product question."
Write a question
Knowledge
"Learn and understand our products better."
Learn more
Preferred Webshop
"When you want to buy online direct out of stock."
Buy now
Warranty
"Sorry to hear this happened, let's work out a solution"
Apply
Share your feedback
"Help us to improve to make our products even better than they are."
Give feedback
Nearest dealer
"Visit your nearest local shop who stock Loftsails."
Find out
Frequently
asked questions?
What does 1 Year Unconditional + 1 Year Conditional warranty cover?
Warranty is valid 2 years after date of purchase. The first year the warranty is unconditional meaning that failure of product will be unconditionally be warranted. The 2nd year will be under the condition that the product has clearly suffered from a manufacturer error.