Blog
Stay informed and read our latest blog contributions. The purpose of this blog is to inform you about Loftsails product categories, products, team riders and to provide useful insights. Feel free to submit a request for a blog topic via the contact form.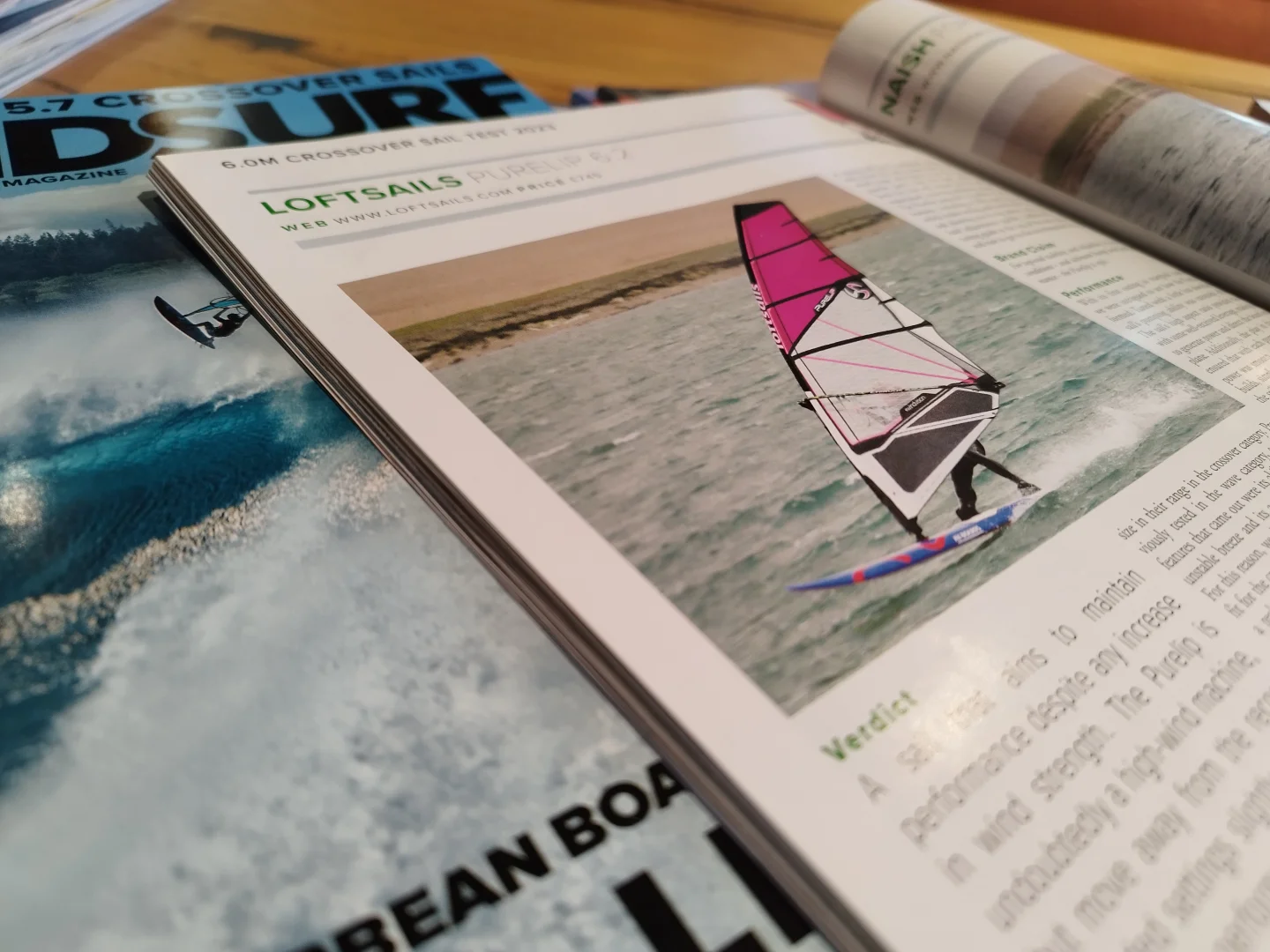 2023 RANGE MAGAZINE TEST REVIEW REPORTS
Magazine Tests and Review Reports on the 2023 Loftsails Sails Range.