Blog
Stay informed and read our latest blog contributions. The purpose of this blog is to inform you about Loftsails product categories, products, team riders and to provide useful insights. Feel free to submit a request for a blog topic via the contact form.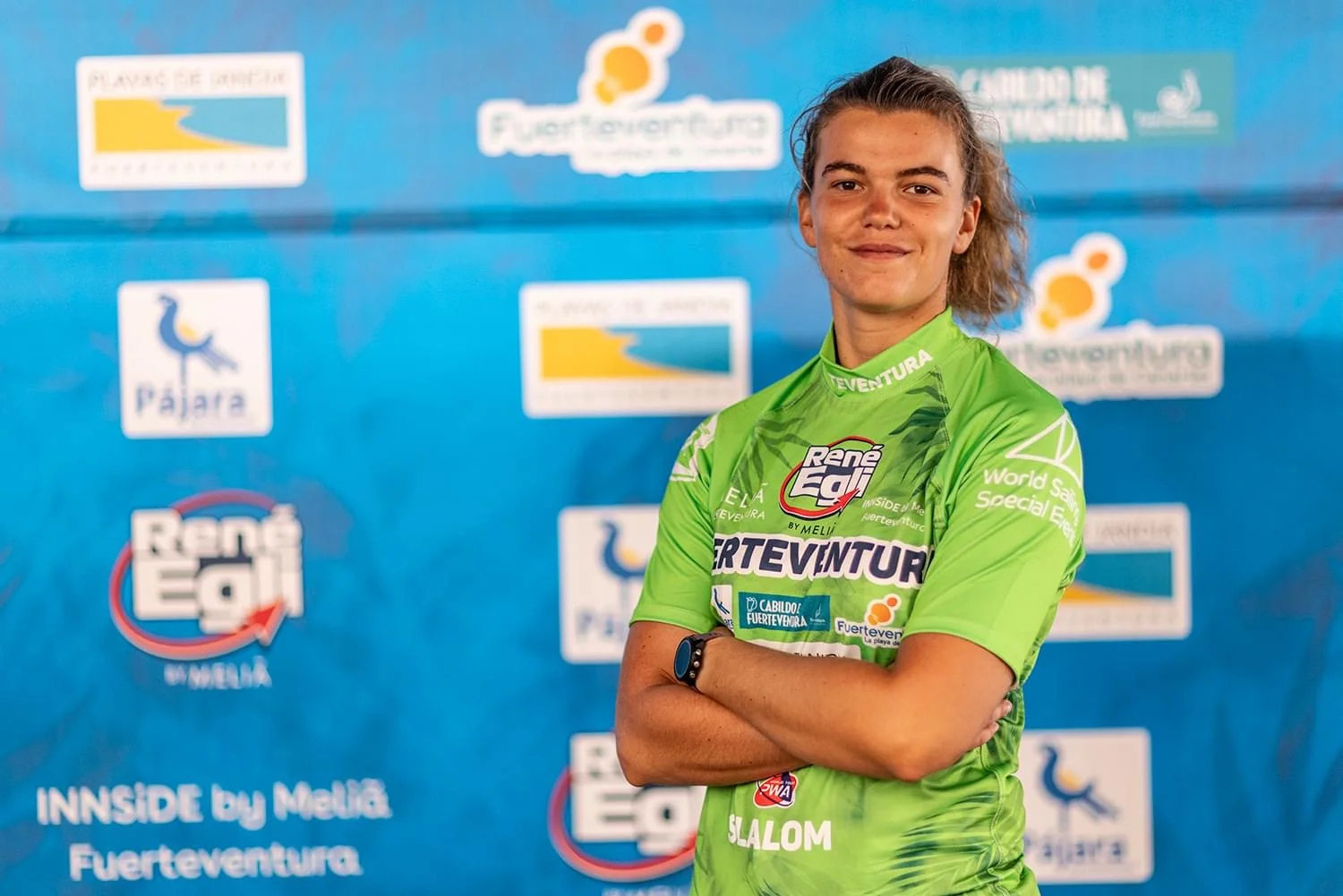 Getting to Know Maé Davico
Venturing into windsurfing at an early age, Mae swiftly discovered the joys of speed and the captivating challenges inherent in the windsurfing racing scene. Over the years, she has garnered valuable experience through numerous national and international events, solidifying her status as a seasoned sailor.

Now, Mae sets her sights on a new horizon as she steps into the PWA racing circuit.