Blog
Stay informed and read our latest blog contributions. The purpose of this blog is to inform you about Loftsails product categories, products, team riders and to provide useful insights. Feel free to submit a request for a blog topic via the contact form.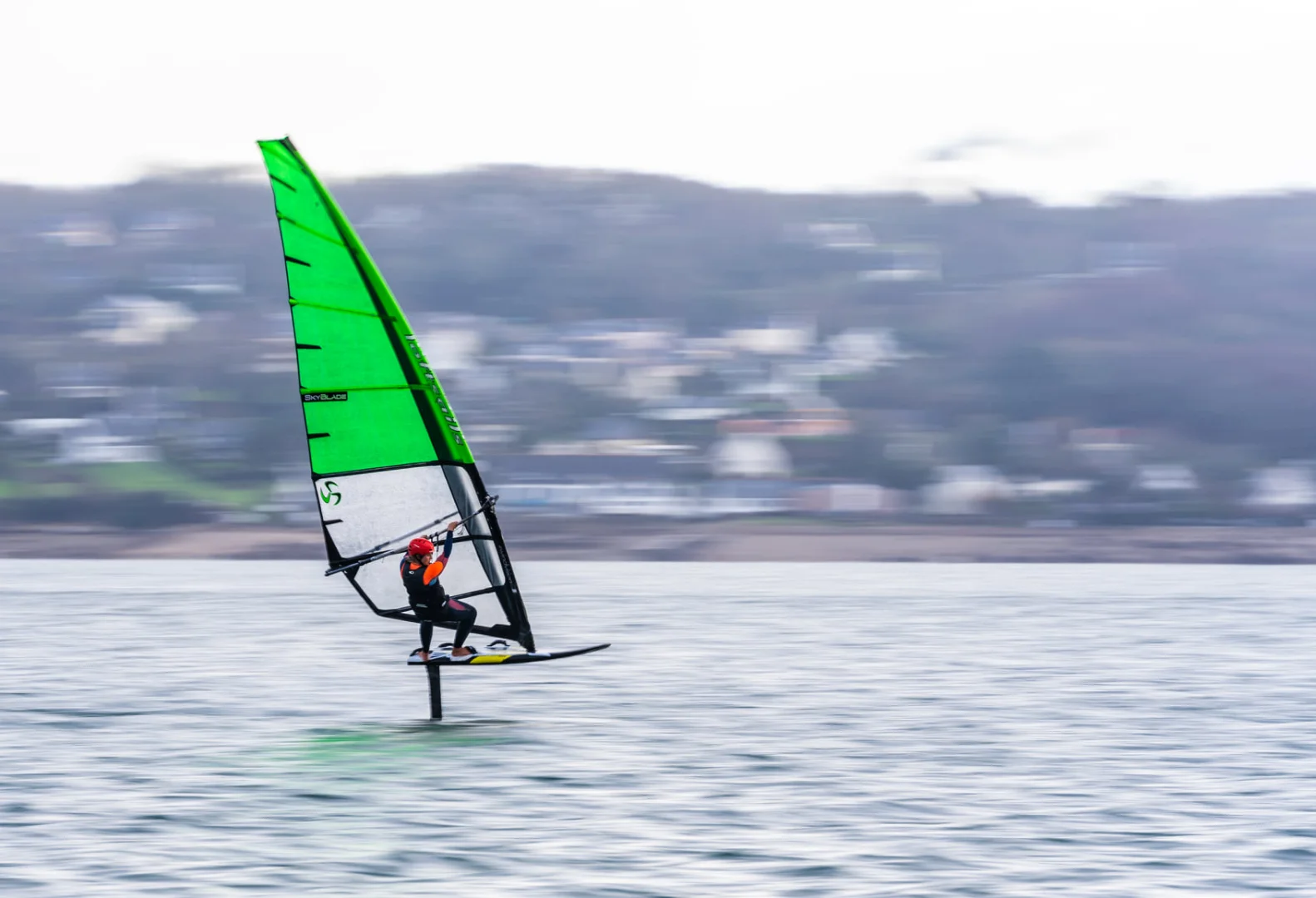 INTERVIEW WITH HELENE NOESMOEN
Hélène Noesmoen won the 2020 Formula Foil World Championship last year in Sylvaplana by winning nine of the eleven heats on the Loftsails Skyblade. We catch up with Hélène to know more about her and her plans for the 2021 season.