BladeFR
FORMULA
RACING
MACHINE
The Loftsails BladeFR has a long and proven history in Formula racing: Dennis Littel's incredible ten successive titles, and Fernando Martinez's six Spanish Formula championships.


Find a dealer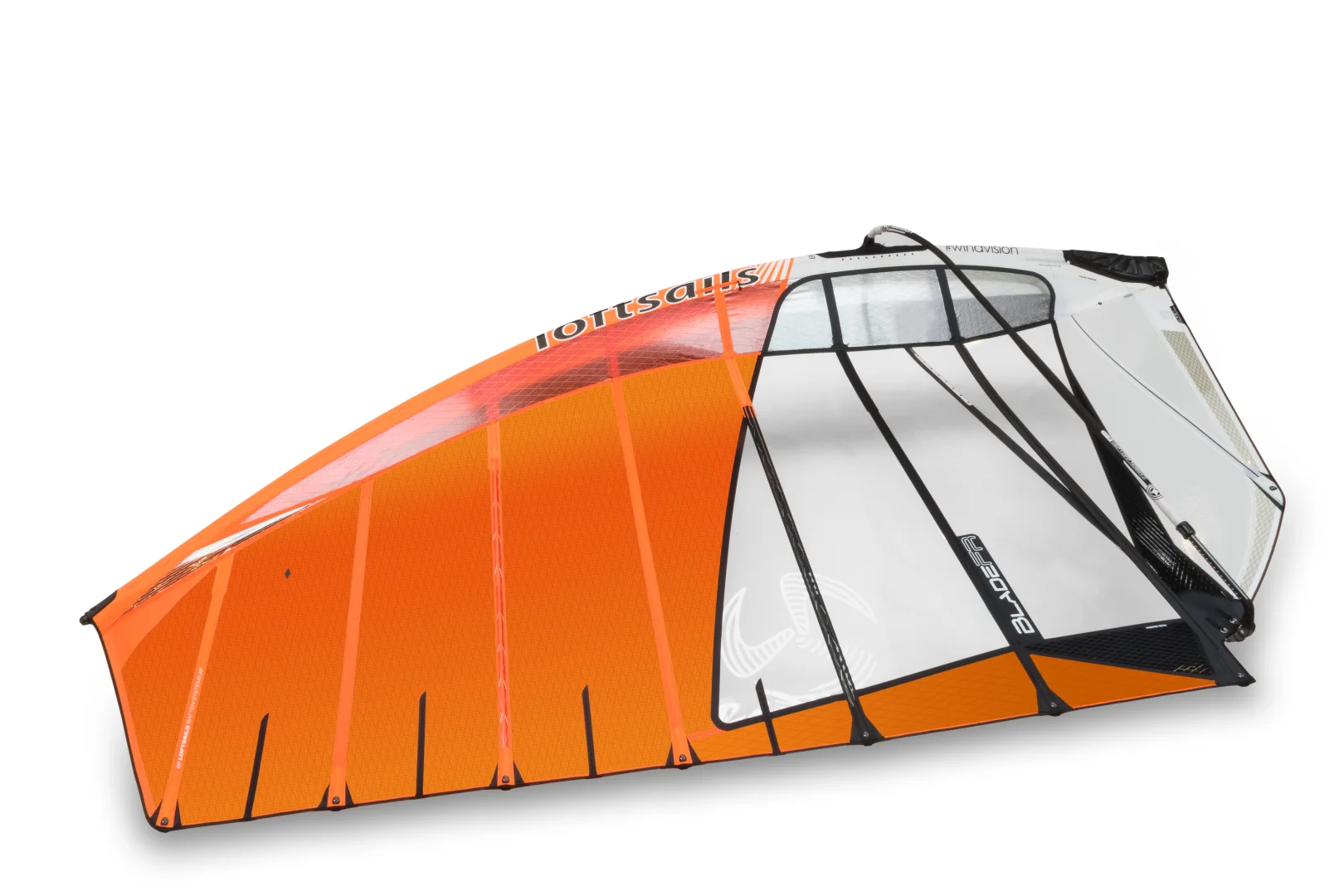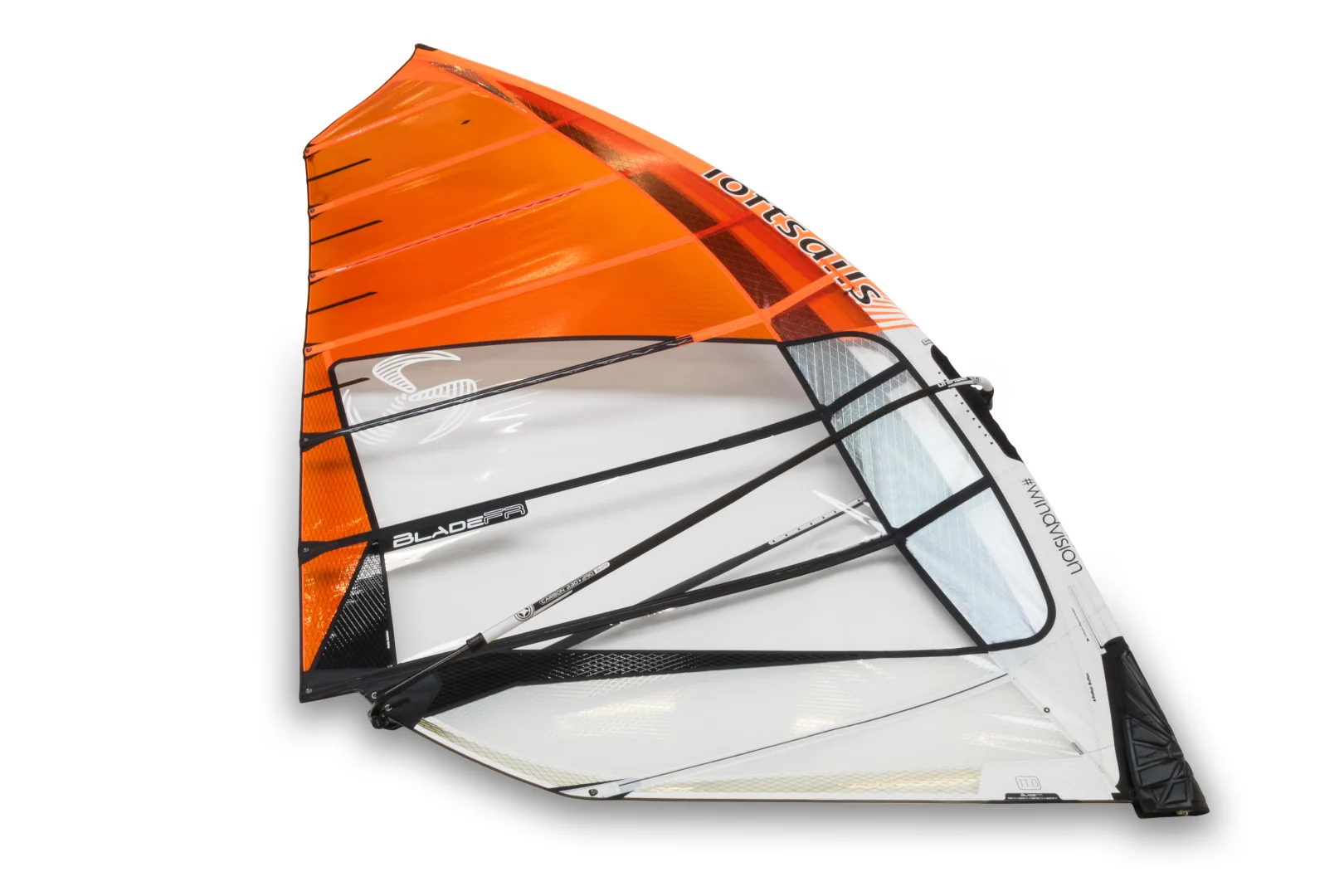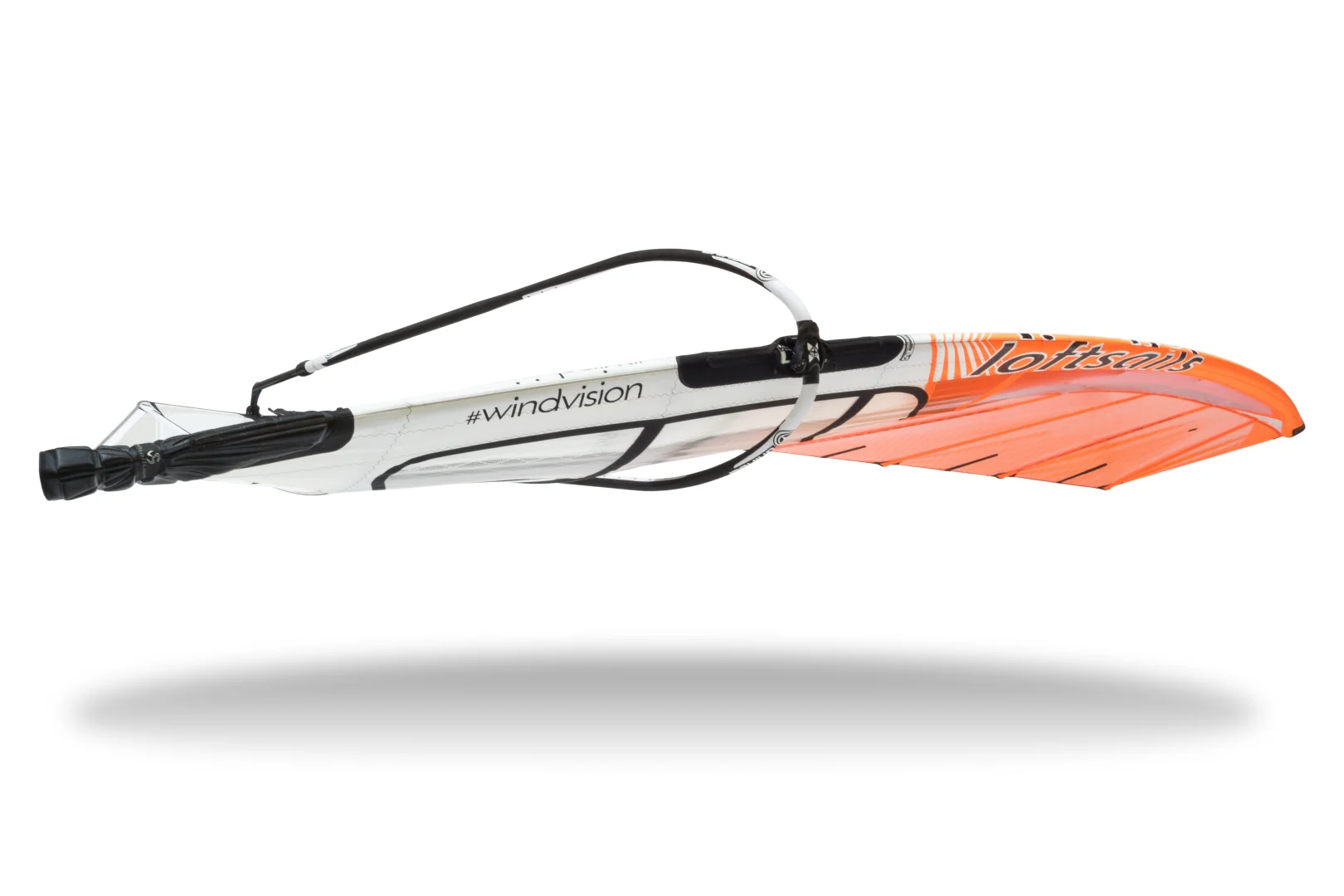 Features
& Benefits
Internal vertical and horizontal Kevlar strip applications at cams – defines profile and augments stability
Blade mast pocket construction features mast panel and 2 mil triax X-Ply mast pocket sides (3 layers) tensioned directly (all 3 layers under tack pulley webbings) – downhaul tension is equalized between the mast panel and the mast pocket resulting in the BladeFR's firm, clean, easy-rotating leading edge

Tubed battens with varying carbon content. Top 3 specialized 100% carbon tubes – carbon tubes are lightweight and deliver superior top-end stability

Metallic Cam Interfaces – MCIs eliminate contact point degradation characteristic of cam designs without MCIs

X-ply batten pockets that alternate sail sides - using similar material for the batten pocket as the body material minimises the asymmetric character of applied batten pockets. Pockets made with laminates allow the batten to be centred. These features combine to maintain rotation symmetry. In contrast, same-side dacron pockets promote asymmetrical rotation

Neoprene boom cutout with dual zippers – the rig is streamlined for improved speeds
7 mil monofilm vertical internal panel (inside mast pocket) – profile stability
Durable IYU250 4-part mast pocket – the perfect material between your mast and the elements
Trim diamond - leech-release reference: dial into your sailing conditions
Click to reveal features.
Sail Specifications
Description



Size



Luff



Boom



Vario Top



Extension



Cambers



Battens



Recommended Mast



Weight



BladeFR 10.0 Orange 2019/20/21/22/23
10.0 m2
544 cm
249 cm
Fixed
22 cm
4
8
Team Edition SDM 520
7.04 kg
BladeFR 11.0 Orange 2019/20/21/22/23
11.0 m2
565 cm
262 cm
Fixed
35 cm
4
8
Team Edition SDM 530
7.84 kg
BladeFR 12.0 Orange 2019/20/21/22/23
12.0 m2
586 cm
276 cm
Fixed
36 cm
4
8
Team Edition SDM 550
8.38 kg
Gallery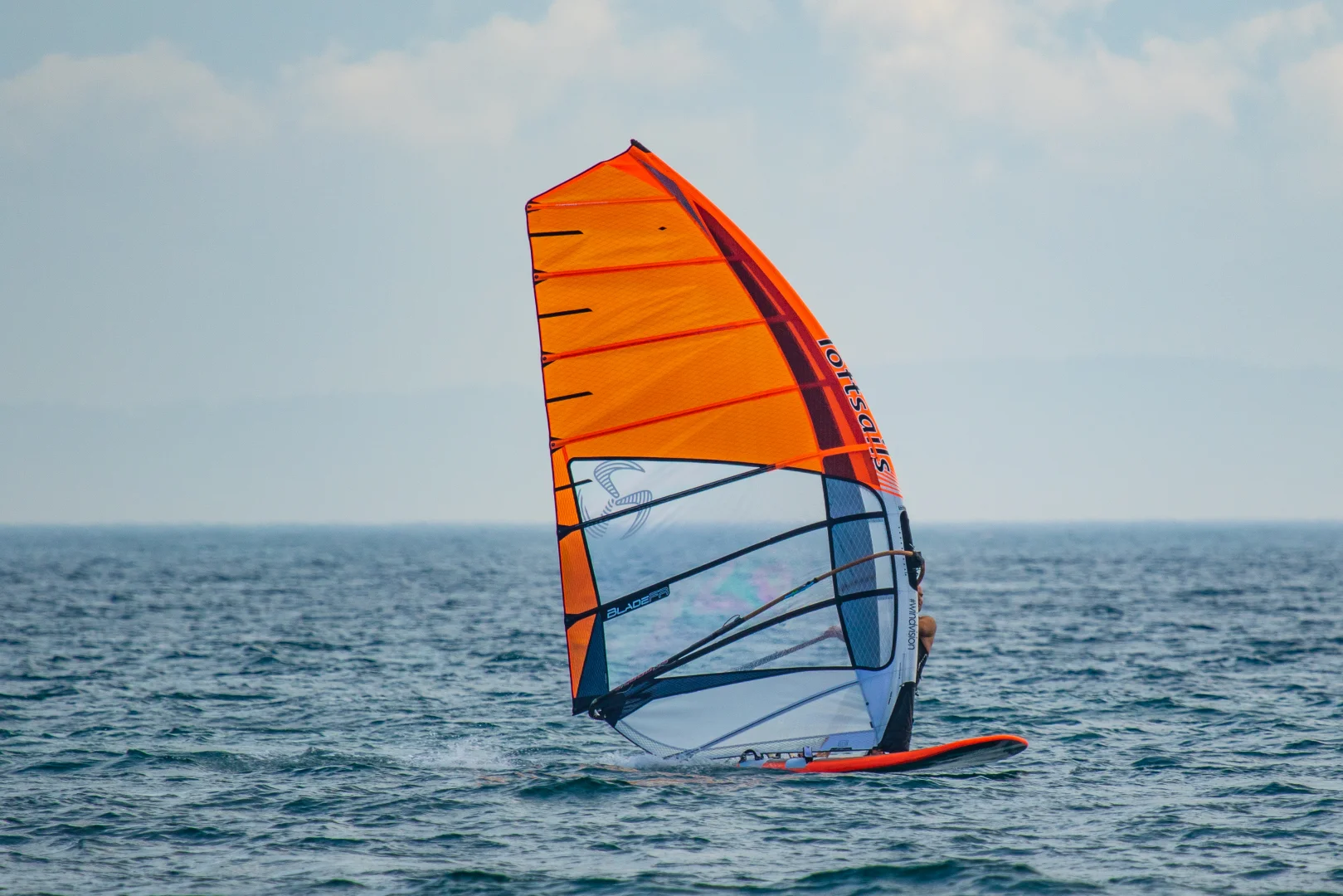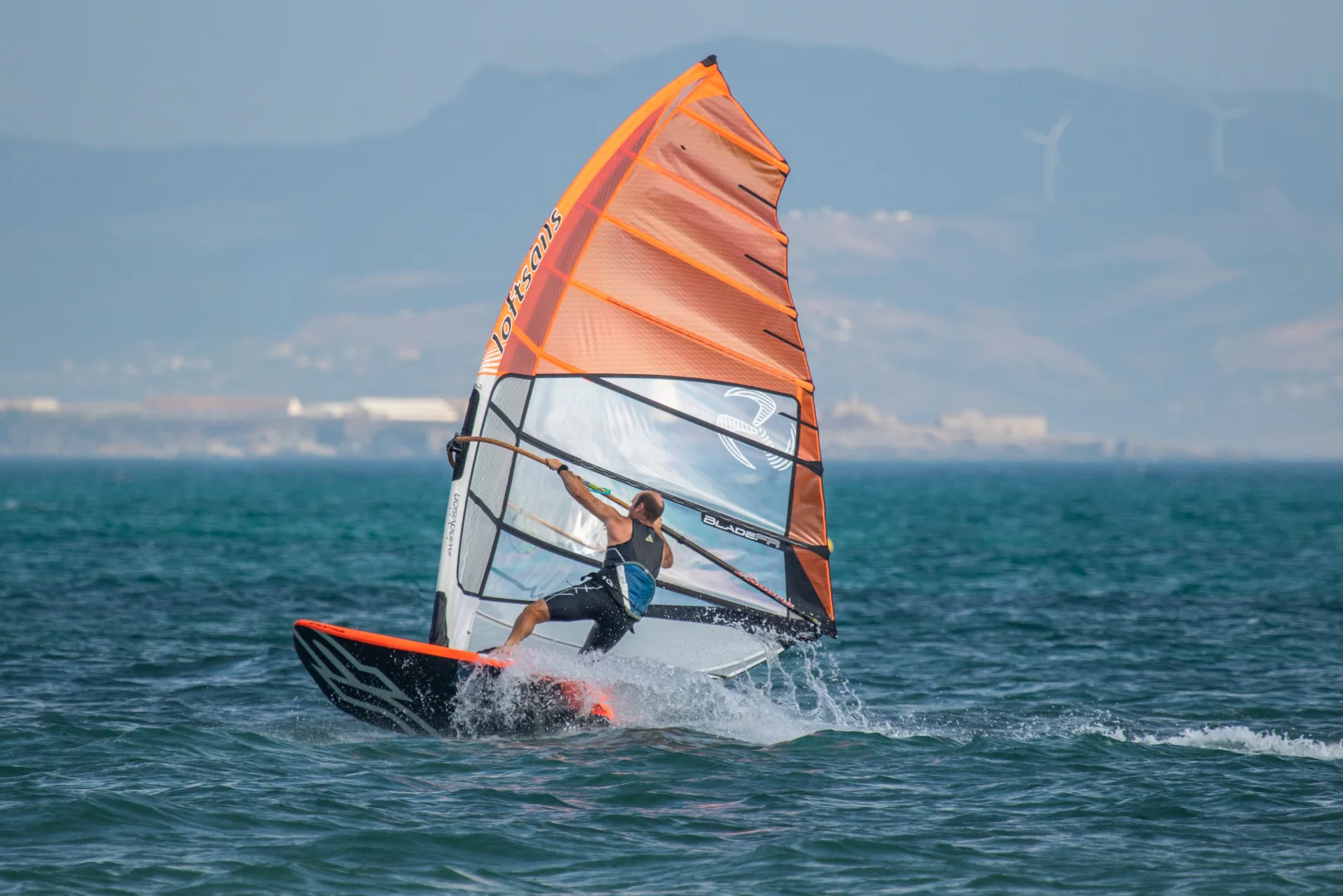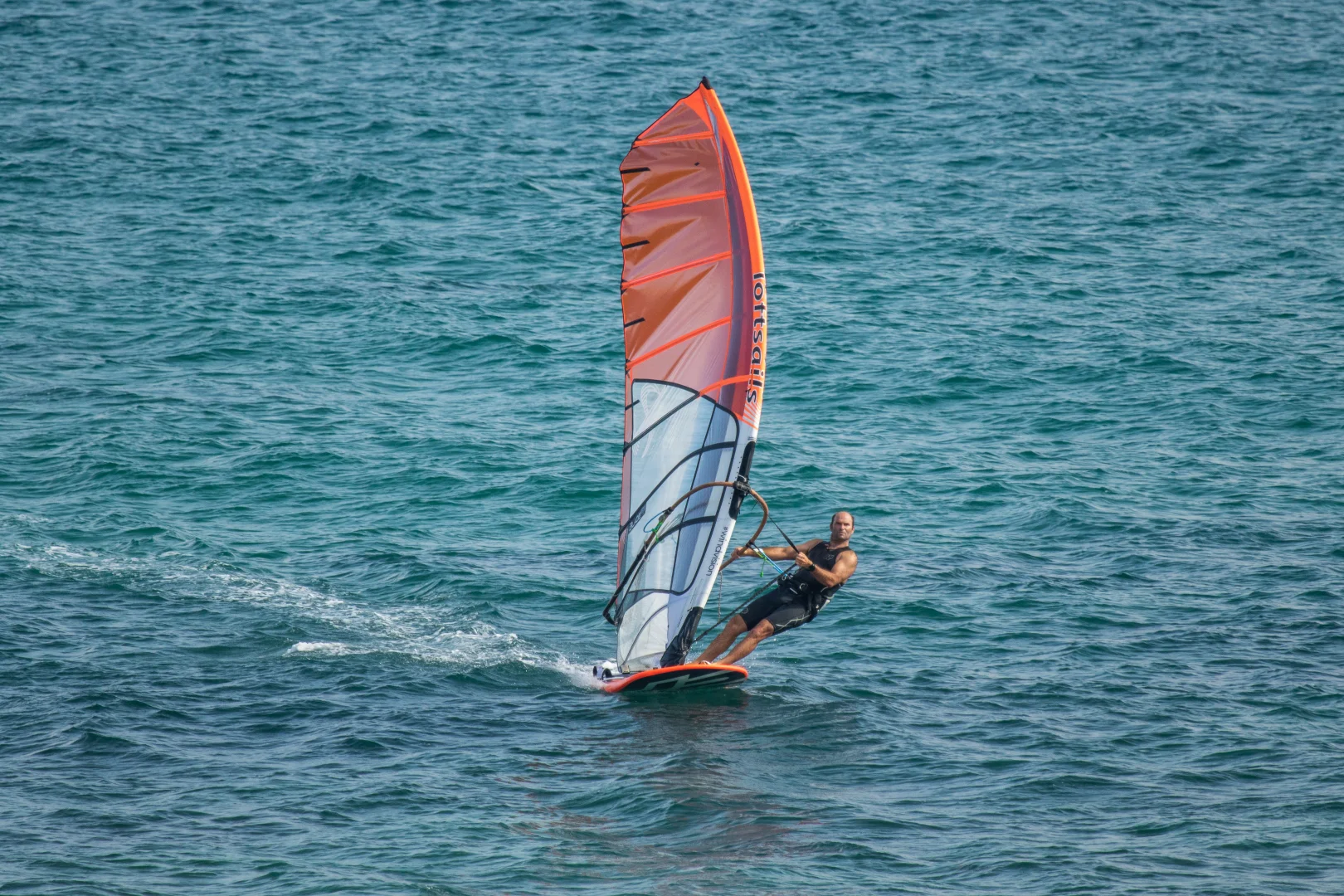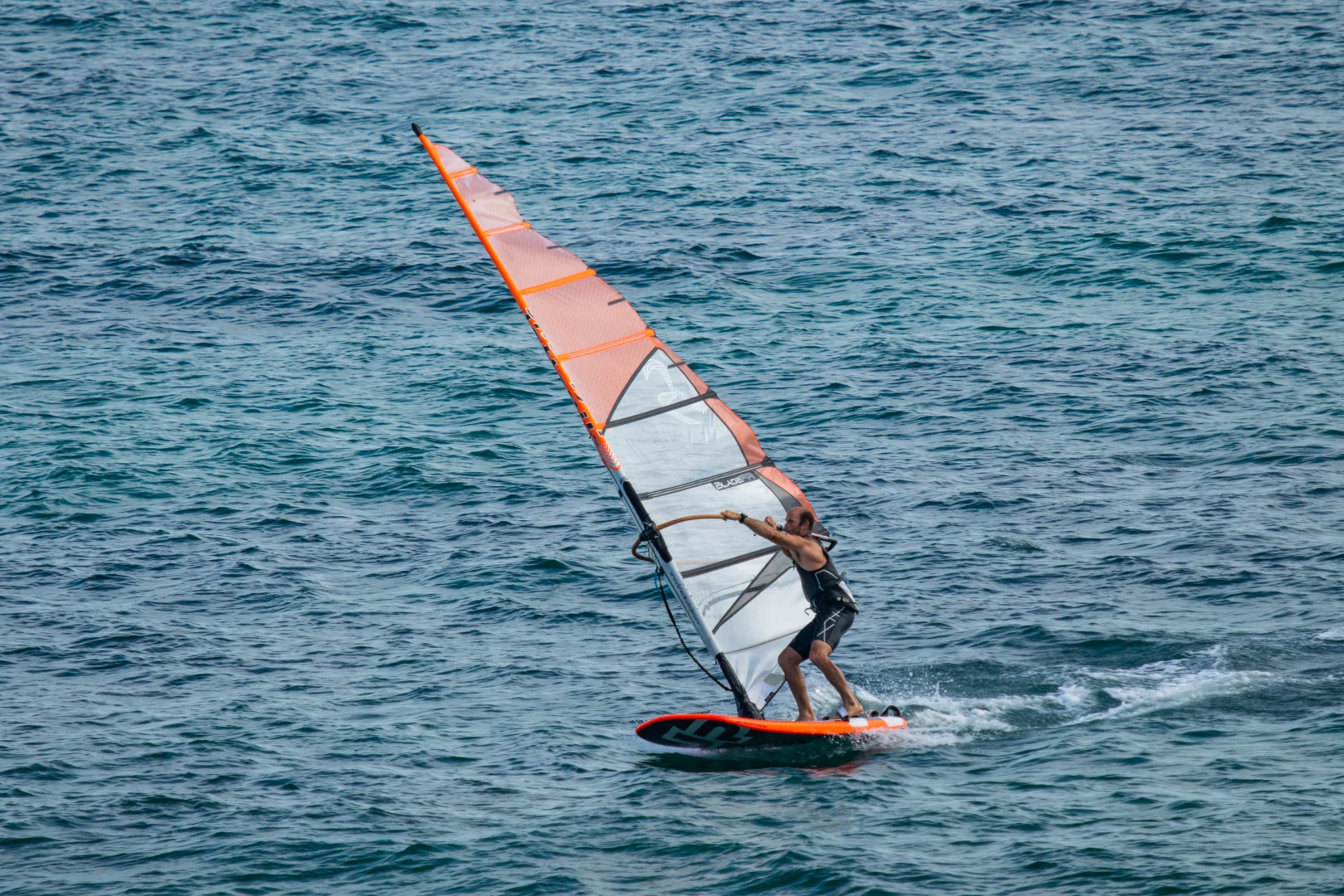 Quotes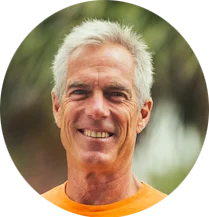 Monty Spindler
Refined for control -Formula competition made easy.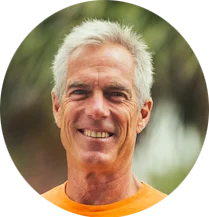 Monty Spindler
Refined for control -Formula competition made easy.
What does 1 Year Unconditional + 1 Year Conditional warranty cover?
Warranty is valid 2 years after date of purchase. When making a warranty claim in the first year the product is unconditionally warranted. When making a warranty claim in the 2nd year the product must have clearly suffered from a manufacturer error.