Those practicing multiple sports would appreciate Waterman's versatility. It is adapted to and augmented in performance to fit windfoil, wingfoil, supfoil and freefoiling disciplines.

Early take-off results from the 1600 cm2 front wing. The tail stabilizer is designed with an incorporated tail angle adjustment system that needs no spacers and can be easily adjusted on the beach or even in the water.

The front wing and stabilizer are mounted on a solid anodized aluminum fuselage of a slightly bigger diameter. That allows a more rigid and flex-free connection of all foil components.

Waterman is assembled using 8mm diameter countersunk hex-head stainless steel screws for an extra edge in strength and corrosion resistance.

All Loftsails foil sets can be customized with a wide range of interchangeable front wings, fuselages, tail wings and foil masts for a tailored, fine-tuned experience.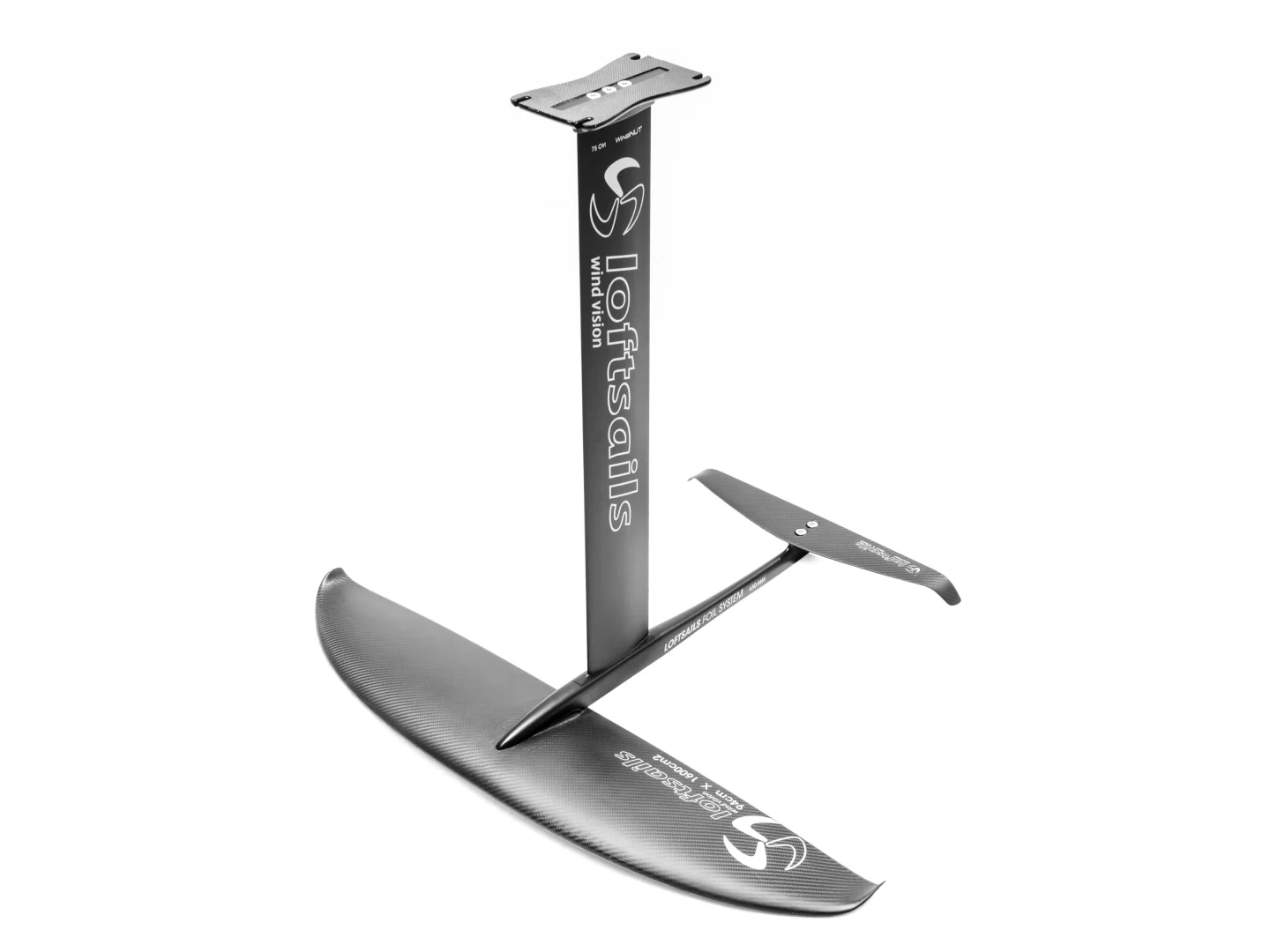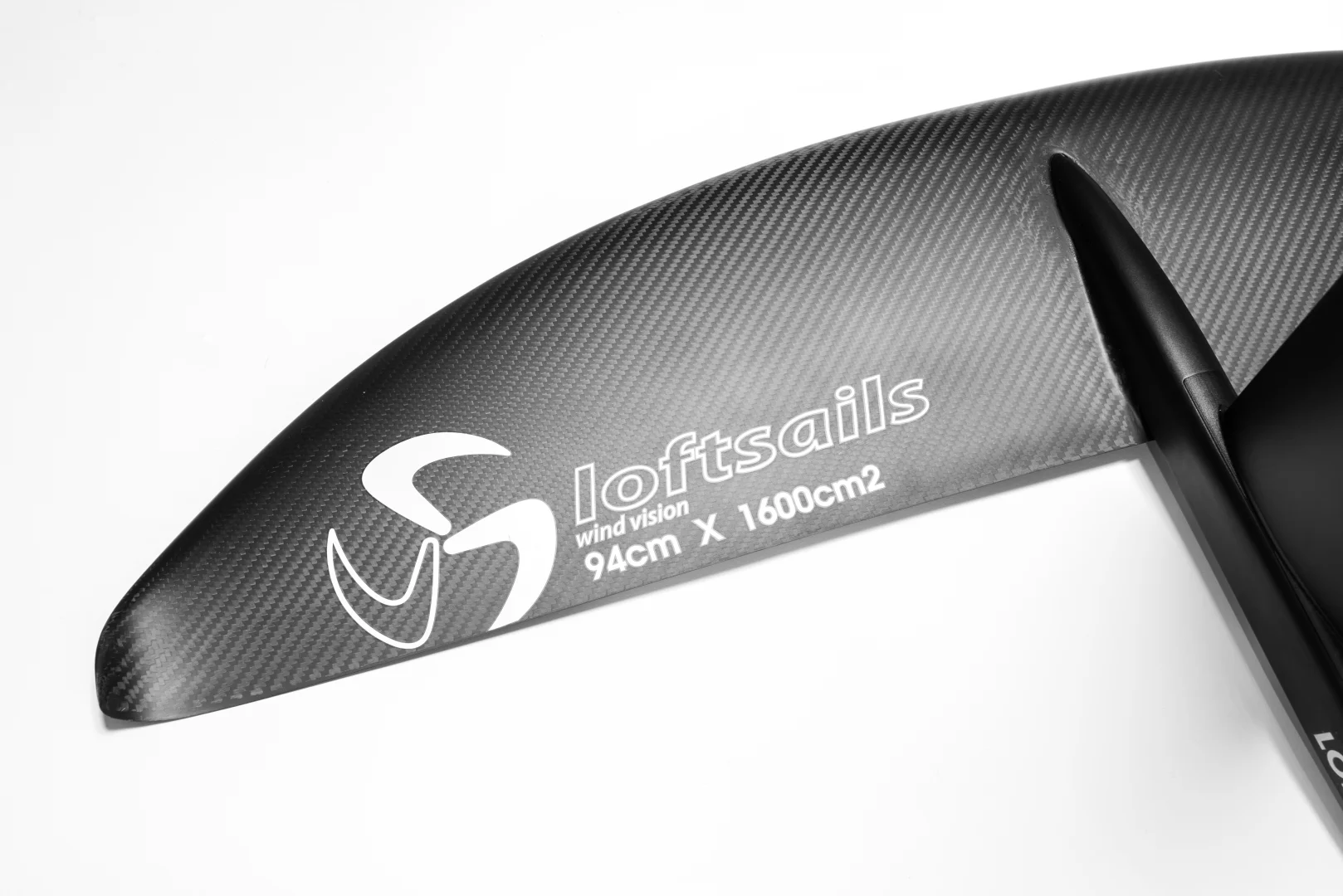 Features
& Benefits
1600 cm2 low-aspect carbon front wing for a super early take-off
Plate, Deep Tuttle, Tuttle and Power Box adapters
Anodized aluminium mast and fuselage to protect from corrosion
Readjustable stabilizer wing angle to control pitch
Strong 8mm countersunk hex-head stainless screws
Screwdriver and neat bag to store the entire set
Click to reveal features.
Frequently asked questions?
Find the answers of your Waterman 1600 All-round Foil questions
Just click the box below.
What does 1 Year Unconditional + 1 Year Conditional warranty cover?
Warranty is valid 2 years after date of purchase. When making a warranty claim in the first year the product is unconditionally warranted. When making a warranty claim in the 2nd year the product must have clearly suffered from a manufacturer error.