Team Edition C100 RDM
100% CARBON
Loftsails Team Edition masts are focused on achieving the best possible response for the least possible weight, without compromising durability. In high-performance sails, reaction and reflex are critical and having that pre-set, intended behavior pre-set and consistently replicated in all diameters and sizes of the mast program is the number one requirement in complementing their test-winning sails.

Using the best possible T700 and T800 carbon fibers and pre-preg (pre-impregnated with resin for the best possible quality vs. traditional wet layup processes) methods, Loftsails autoclave-cured process delivers the highest standard of tensile strength, impact/friction protection and responsive flex available – all from a bespoke, dedicated program – unlike many brands that rely on off-the-shelf OEM products alone.


Find a dealer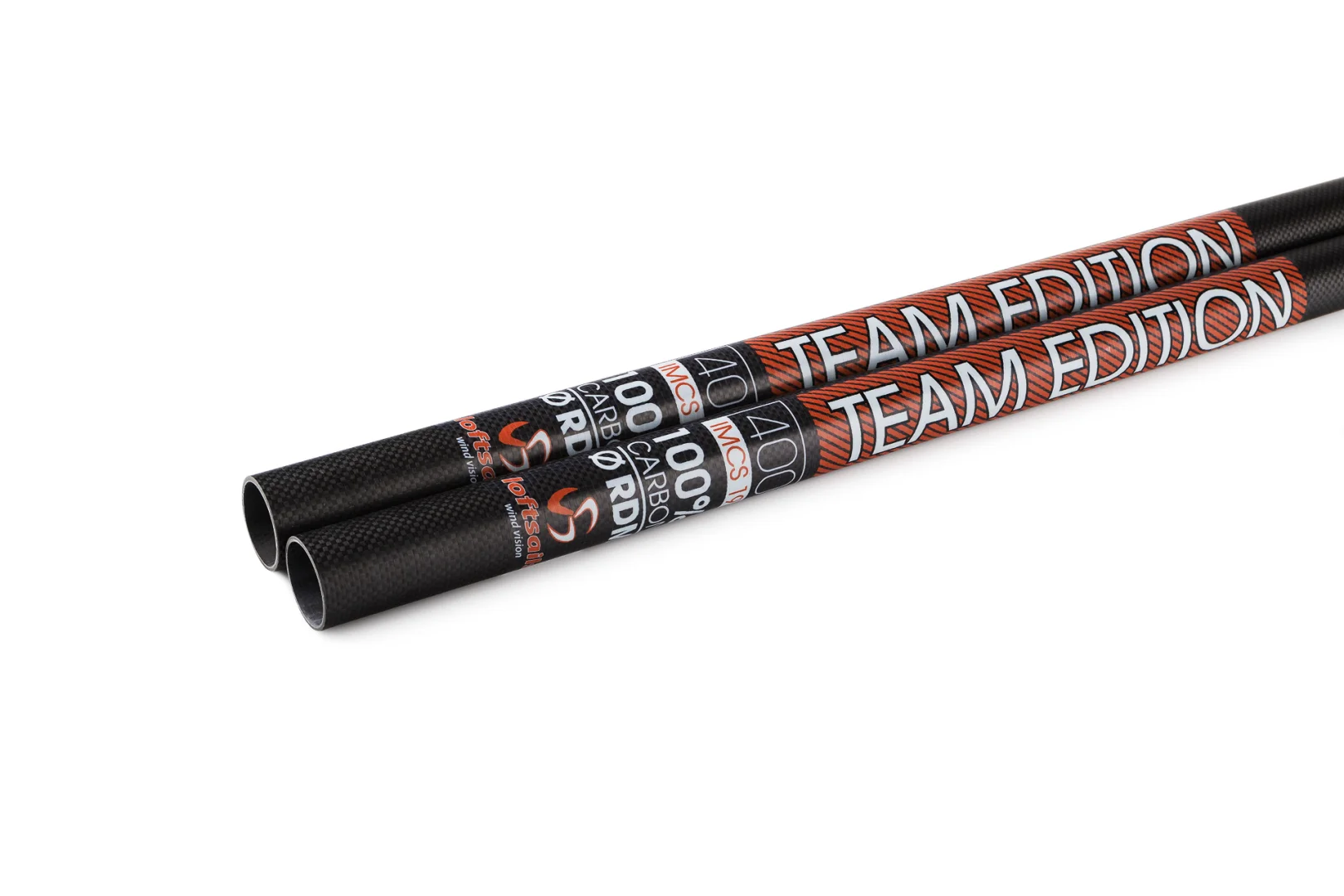 Windsurf Mast Specifications
Gallery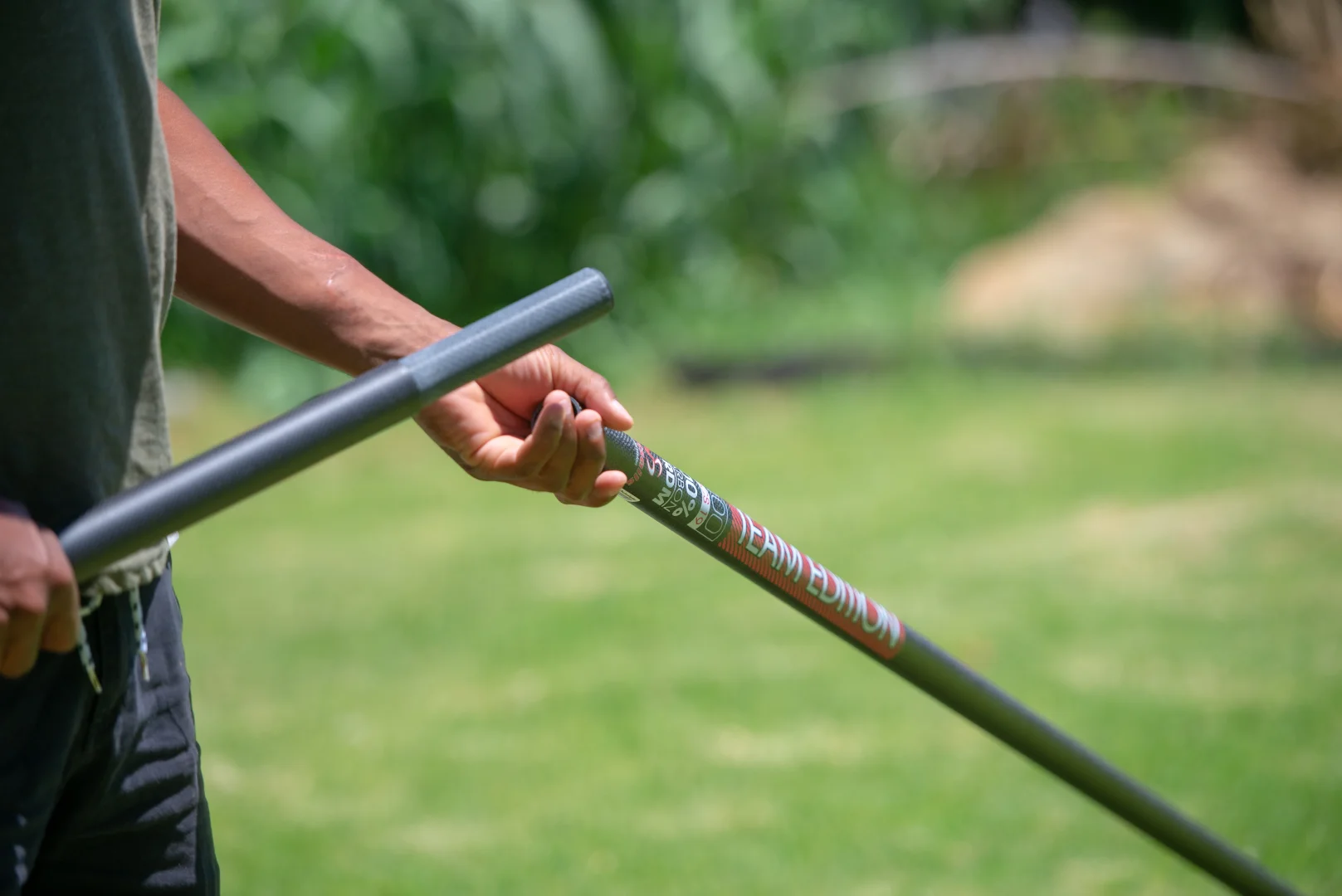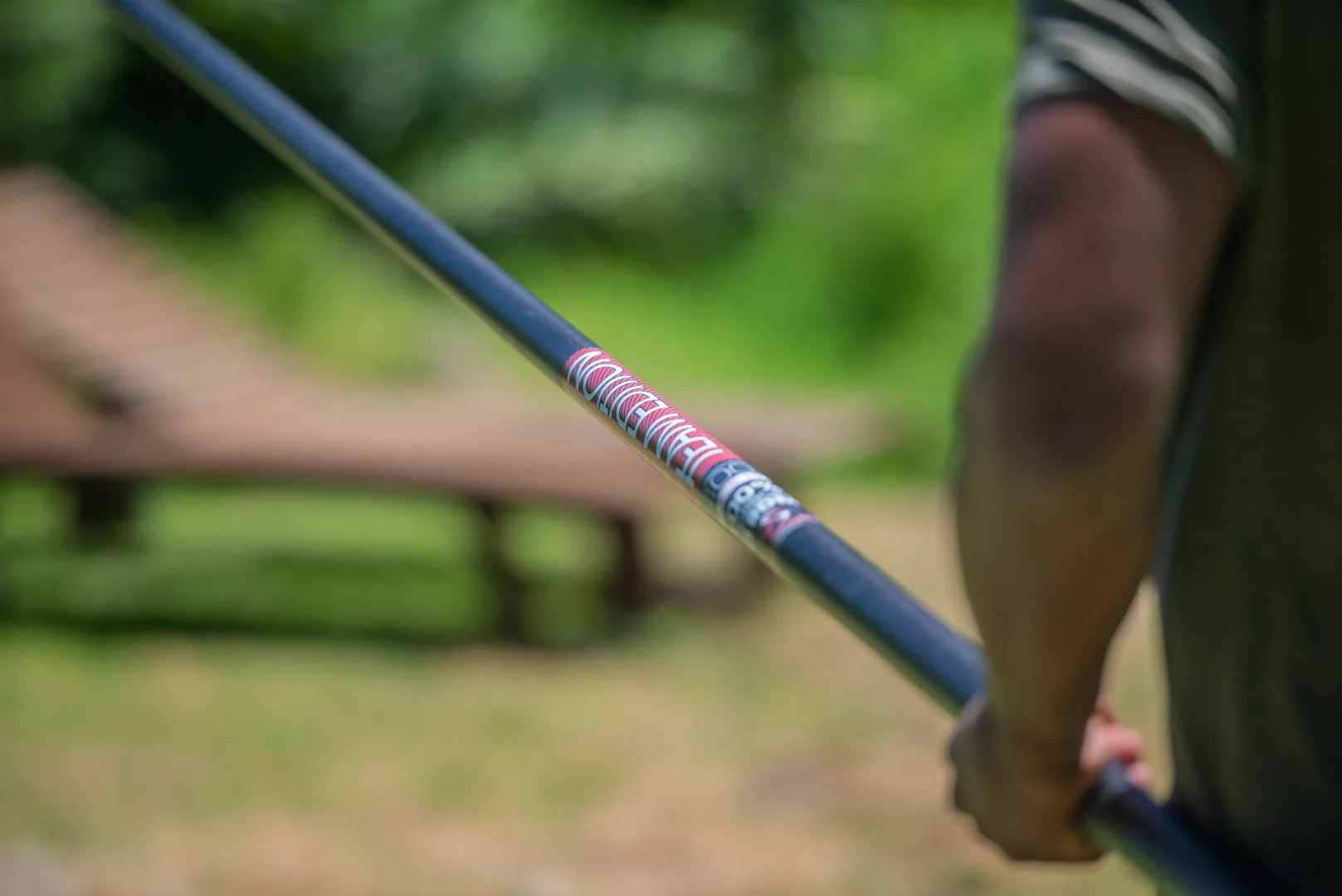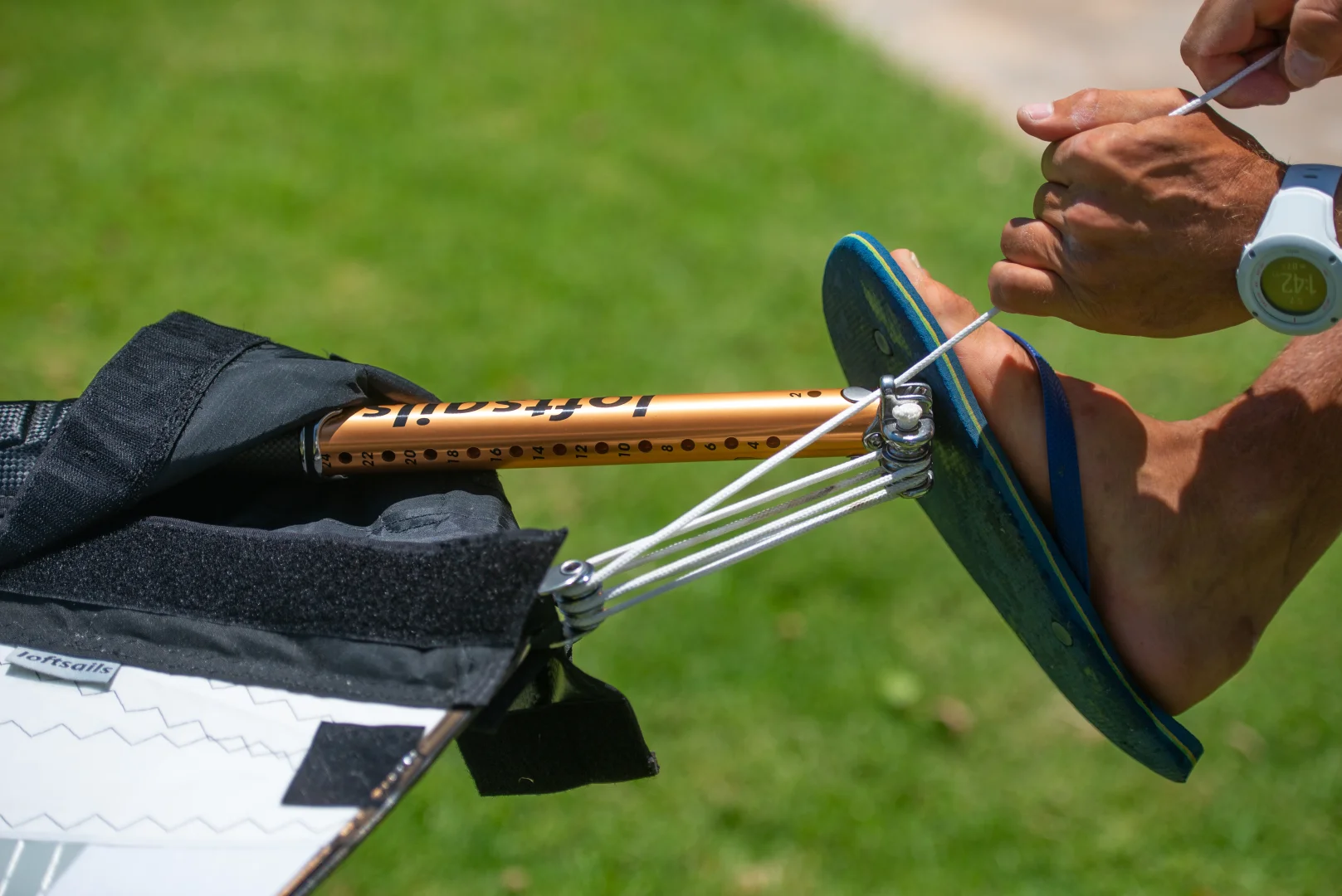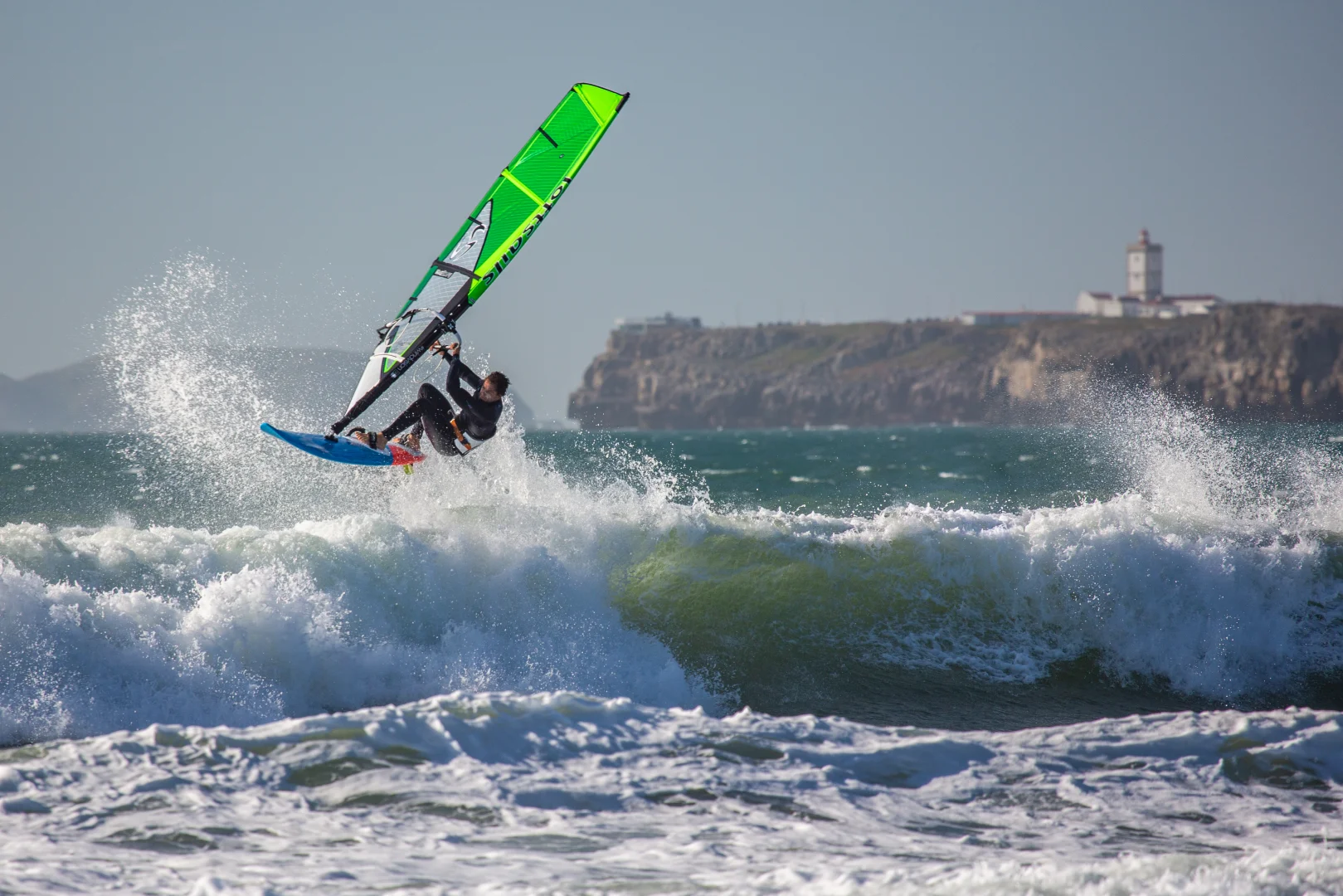 Frequently asked questions?
Find the answers of your Team Edition C100 RDM questions
Just click the box below.
What does 1 Year Unconditional + 1 Year Conditional warranty cover?
Warranty is valid 2 years after date of purchase. When making a warranty claim in the first year the product is unconditionally warranted. When making a warranty claim in the 2nd year the product must have clearly suffered from a manufacturer error.