AIRSCAPE 2017
PROGRESSIVE FREESTYLE
An out-and-out no-compromise, dedicated freestyle sail that's agile, quick and reactive. The smooth-handling, ultra-light Loftsails Airscape has explosive power, wide wind range and reliable stability in an easy ducking, perfect-to-pop package. The low-end drive is superb thanks to soft forward profile that tames gusty wind with outstanding behavior when overpowered. Loftsails' core test team, in their spiritual home of Tarifa – known for challenging freestyle conditions – specified a higher clew and slightly shorter boom for the 2017 edition and signed off on the superior new 3.5-mm. biax cloth that clearly boosted the foils integrity in the full spectrum of wind and water conditions. If you're hunting for a featherweight, ultra responsive and rapidly accelerating rig that goes neutral for the most acrobatic freestyle windsurfing moves then we recommend the Loftsails Airscape for you.


Find a dealer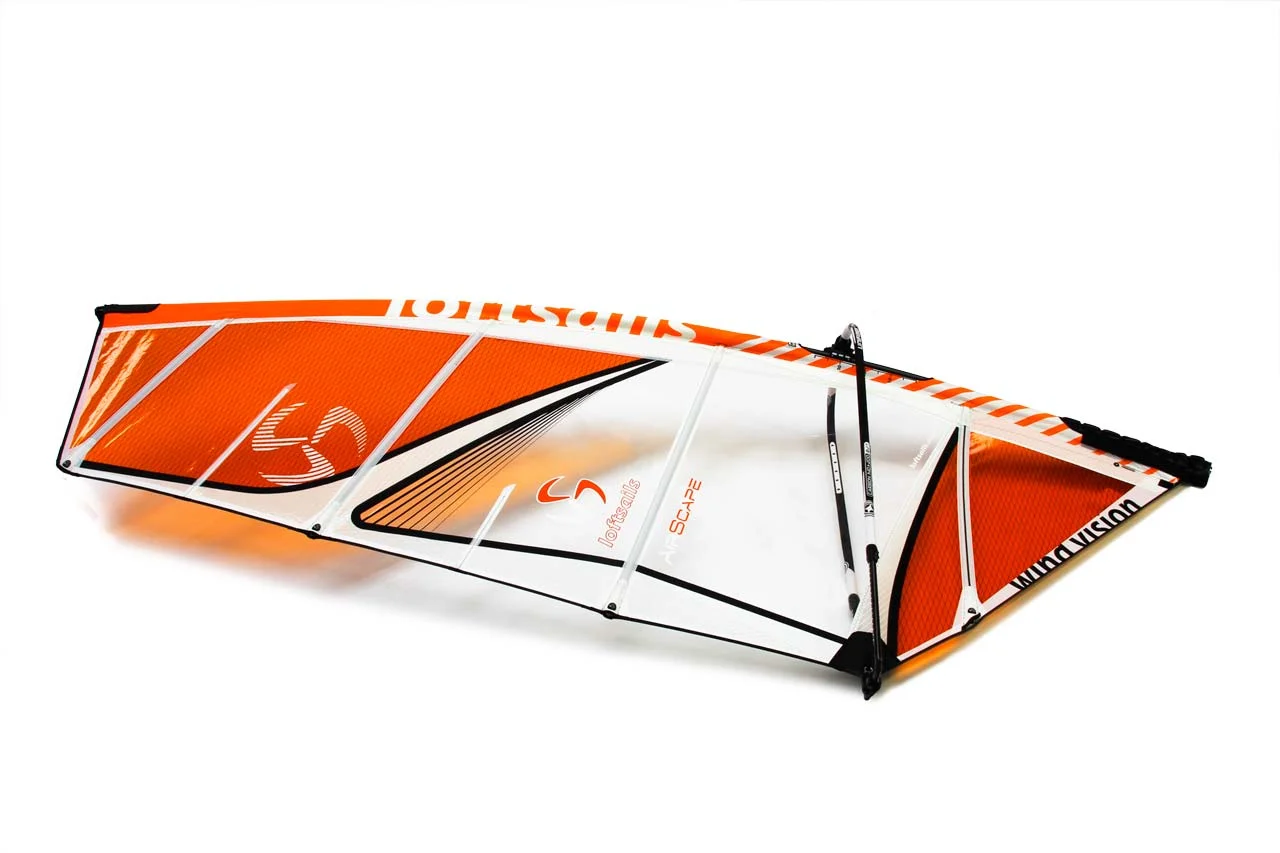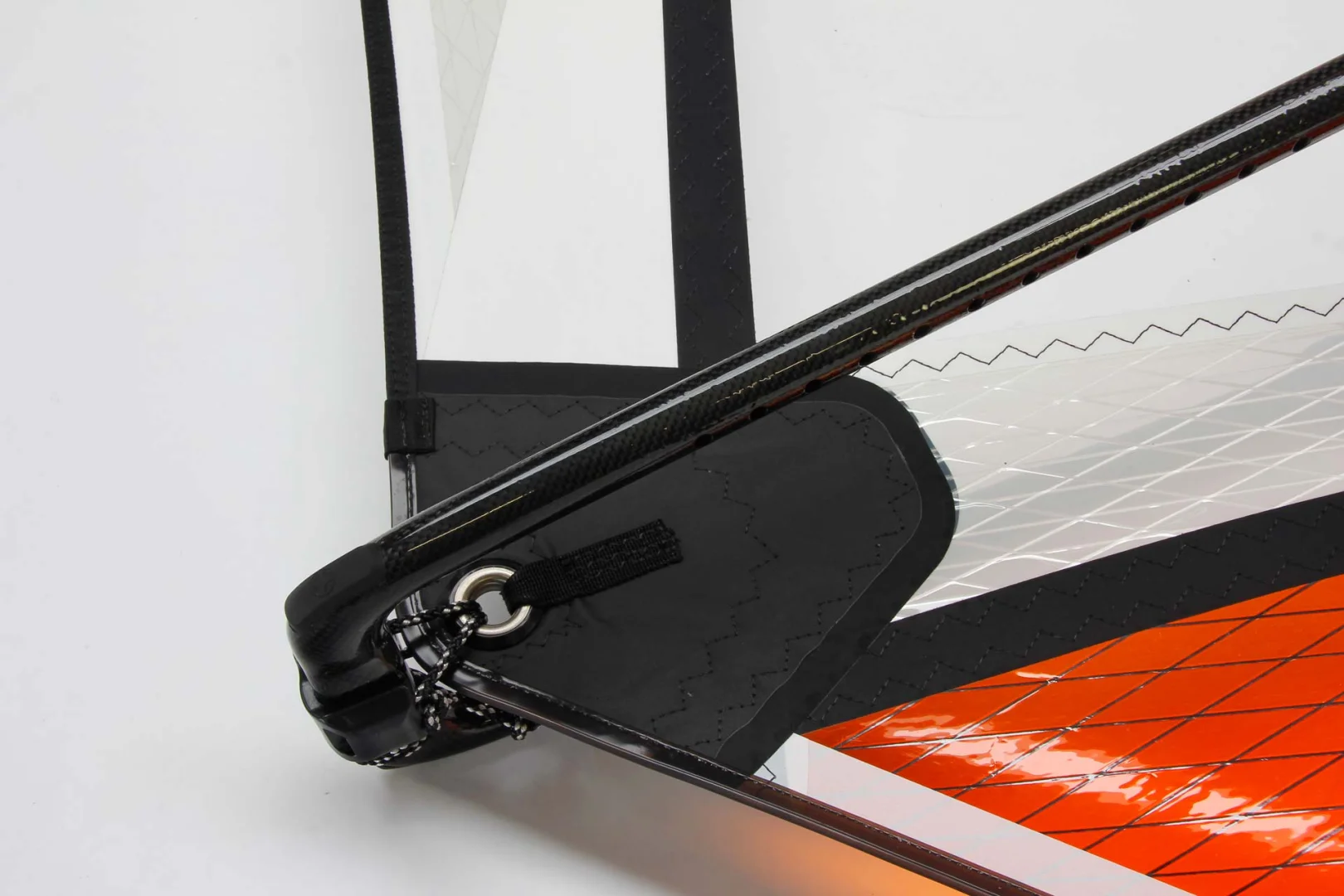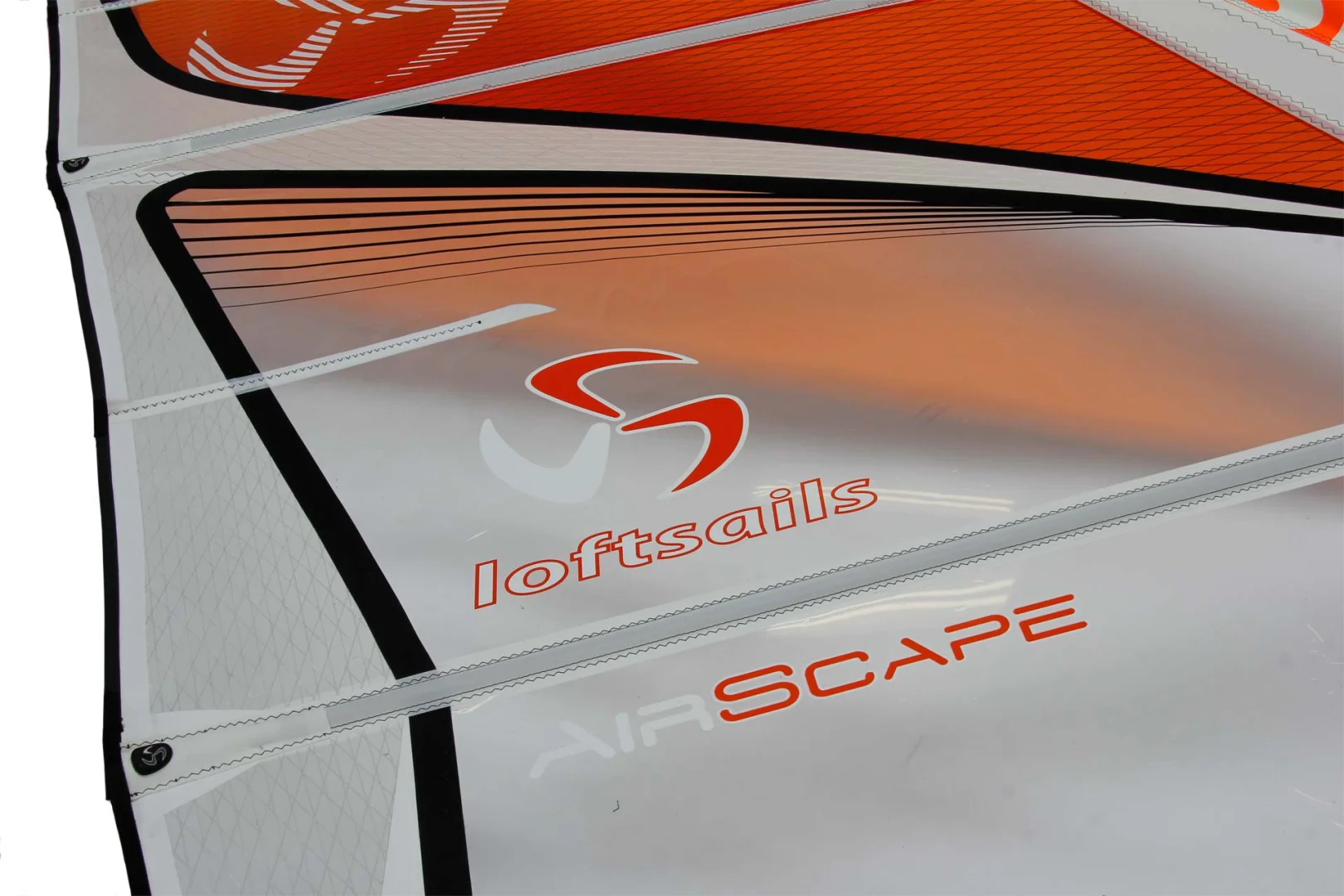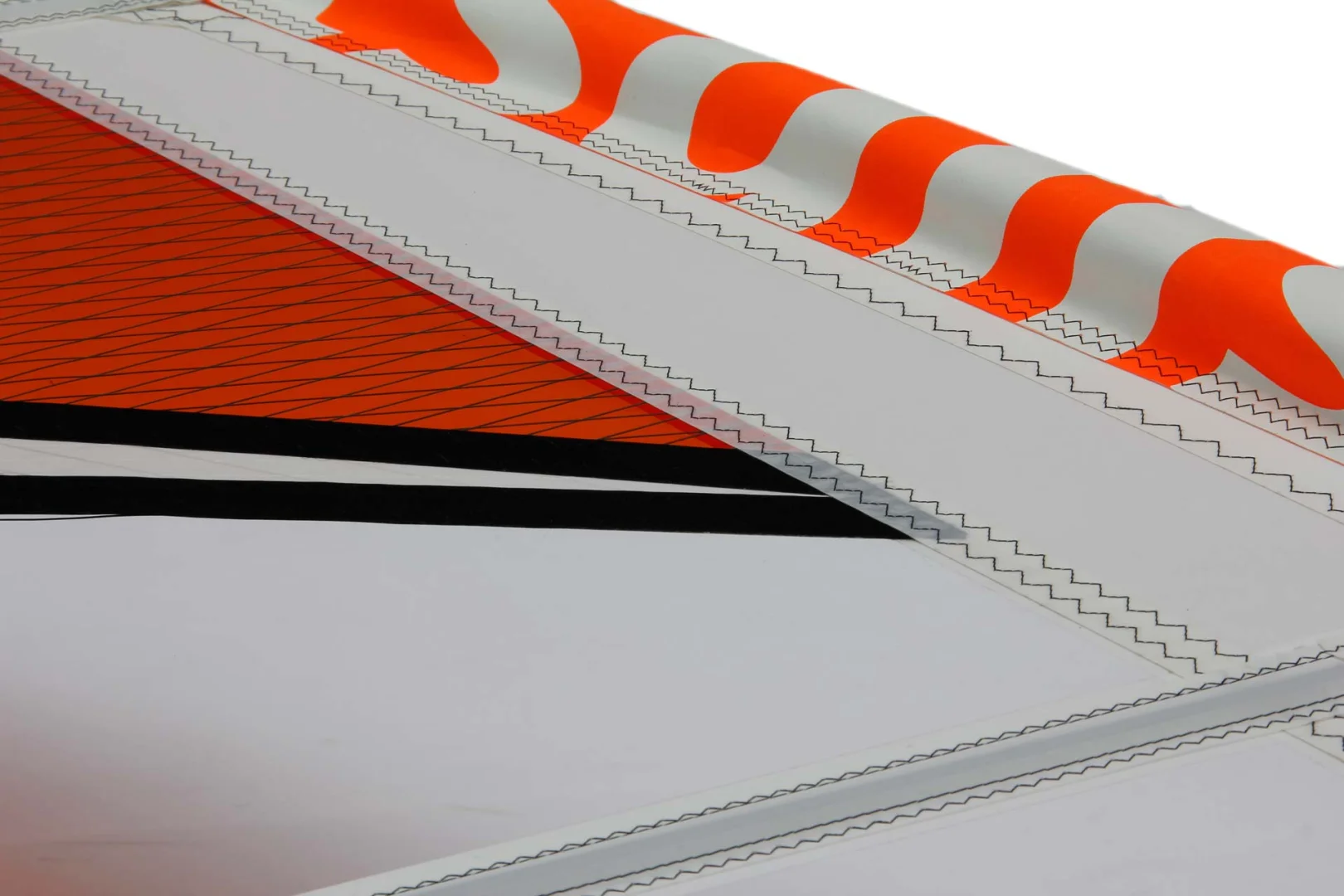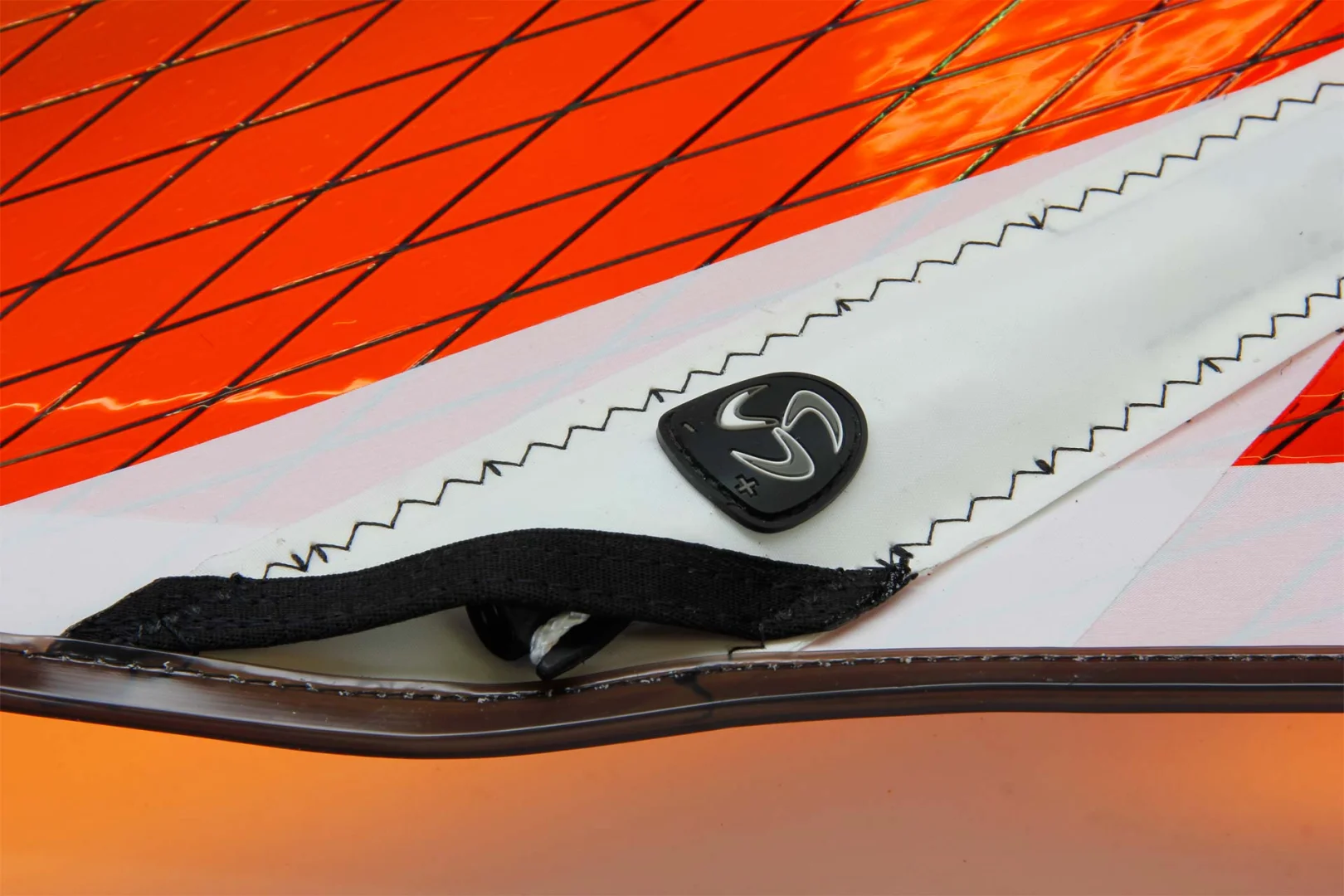 Features
& Benefits
Dacron luff panel reinforced with integrated Kevlar strip – For soft rotation action with shape stability and go-neutral behavior
Unique, super durable full IYU250 4-part mast-pocket construction – The perfect material between your mast and the elements
Exclusive 3.5-mm. Biax upper body panels – Resists damage from impacts and UV and reduce weight
4-mm. Biax window panels – Durable visibility
RDM recommended. SDM compatible – Both mast types fully compatible to maximize your windsurfing experience.
5-mm. Triax-laminate foot panels – For steadier handling and added drive in turns
Triple foot and triple reinforced luff construction – For maximized longevity
Modified shape profile – For expanded tuning range and added forgiveness and stability. Higher aspect ratio and modified foot batten position for extra sensation and freer leech for improved dynamic handling
Forward-profile batten systems with Standing Battens at specific locations – For responsive, low-end drive and easy upper end handling.
Dual clew eyelets with webbings – Adjust your leech-release character to suit your sailing conditions
Click to reveal features.
Gallery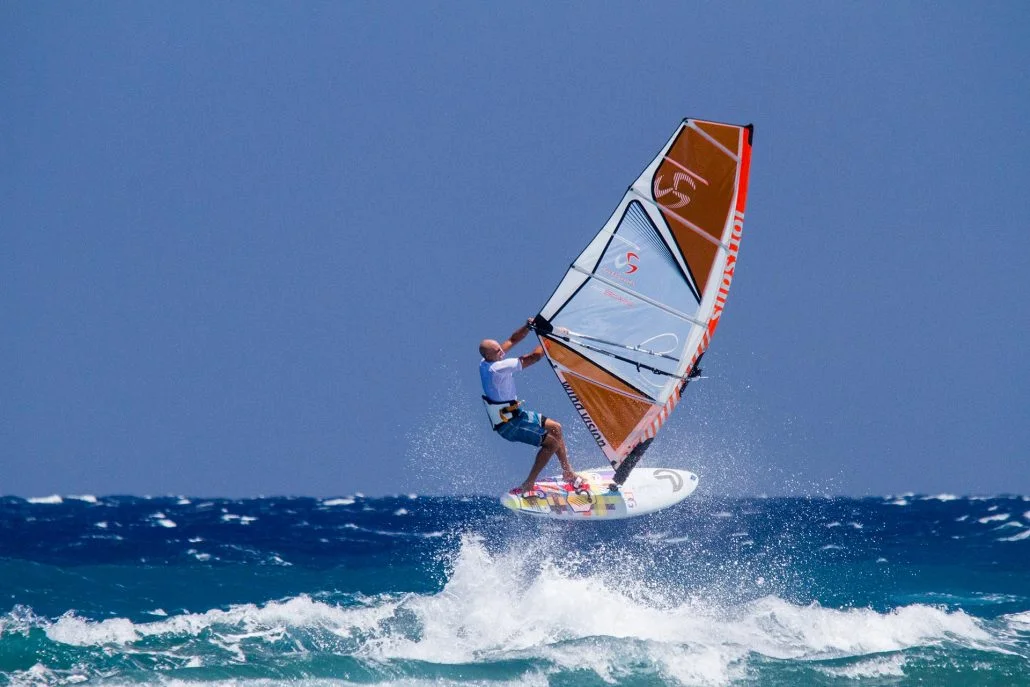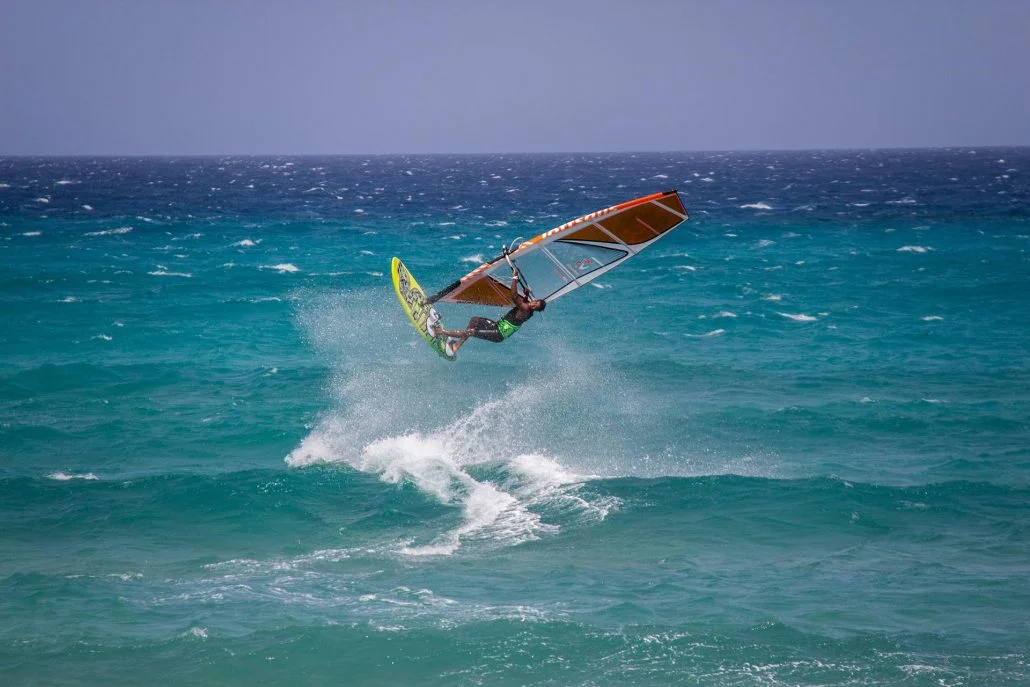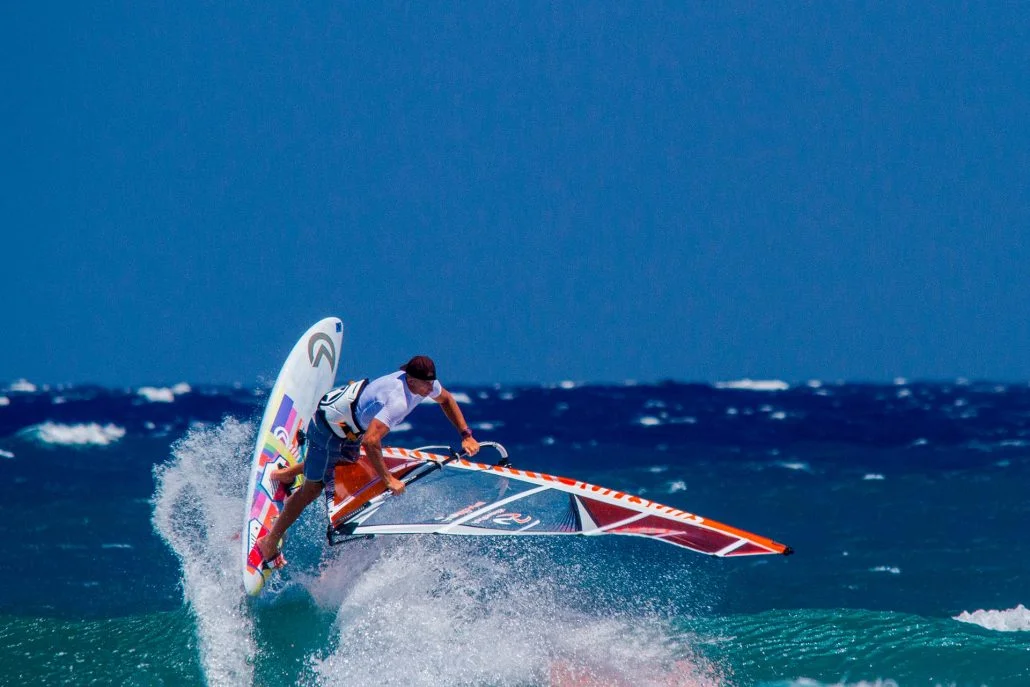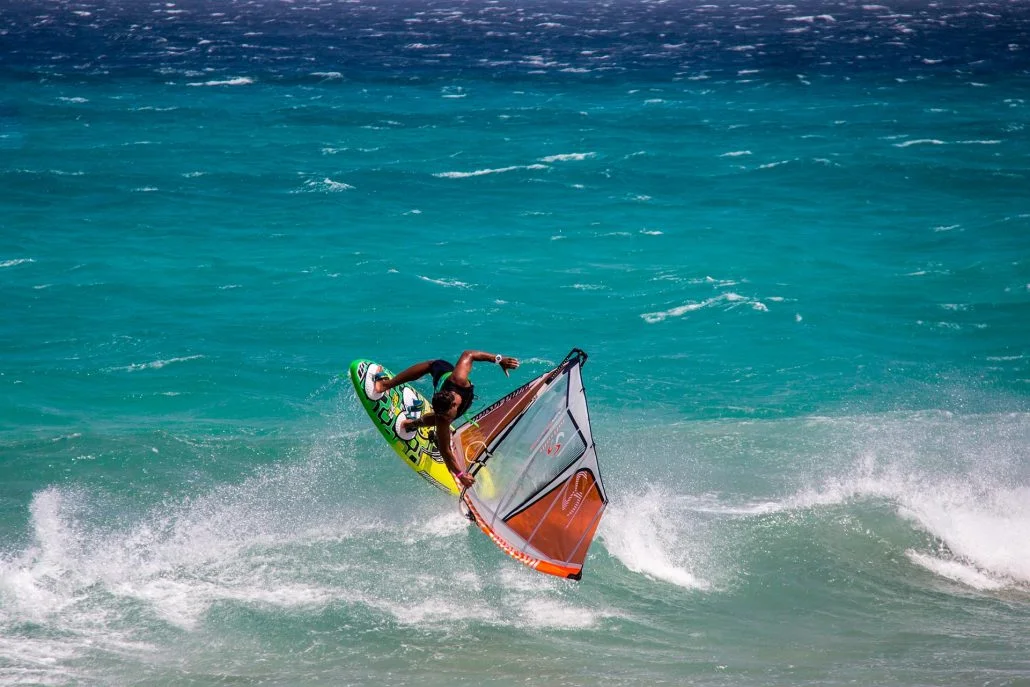 Frequently asked questions?
Find the answers of your AIRSCAPE 2017 questions
Just click the box below.
What does 1 Year Unconditional + 1 Year Conditional warranty cover?
Warranty is valid 2 years after date of purchase. When making a warranty claim in the first year the product is unconditionally warranted. When making a warranty claim in the 2nd year the product must have clearly suffered from a manufacturer error.