Oxygen 2017
PERFORMANCE ZERO-CAM FREERACE
The big lungs just got bigger! The zero-cam Loftsails Oxygen's consistently won magazine tests since the first models were released back in 2002, when Loftsails originally launched with a bang. 2016 was no exception with more test winning Coup de Coeur honors from the rigorous Planche Mag comparative review program. The secrets to the 2017 editions advances lie in new vertical shape schedules that improve stability and widen the range of trim reactivity beyond what genius designer Monty Spindler previously thought possible. Superb low-end 'lungs' have made the Oxygen famous for it's low-end effectiveness. Now it's the top end that the 2017's shape definition has enriched. Outright speed, stability and efficient handling for long, satisfying sessions are what make the Oxygen so popular and such a threat to it's camber-induced rivals – all with the ease of use and rigging of a typical freeride sail. Now using material advances made in theLoftsails race sail ranges, the Oxygen's re-worked upper body construction augments that top-end pace and comfort even further. We challenge you to find a more fun and rewarding sail to blast on!


Find a dealer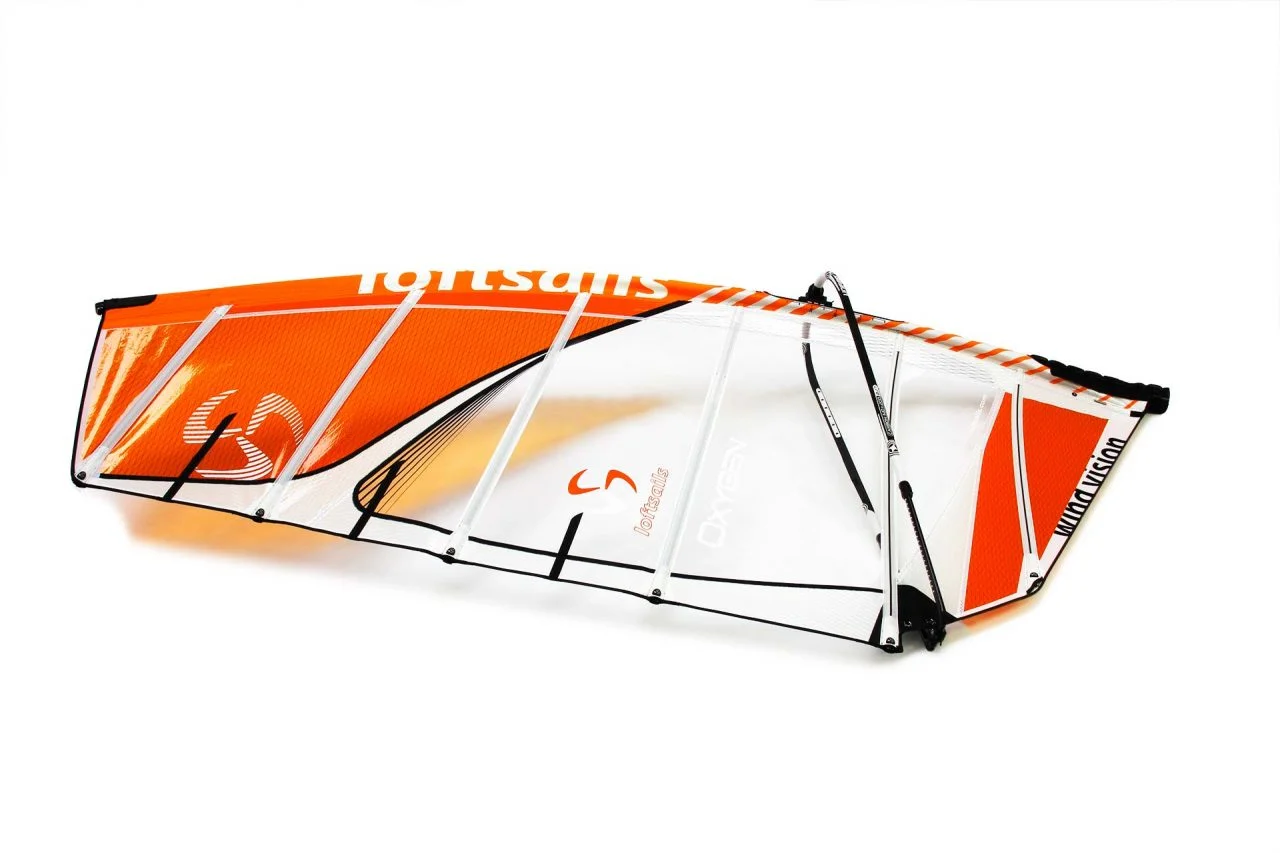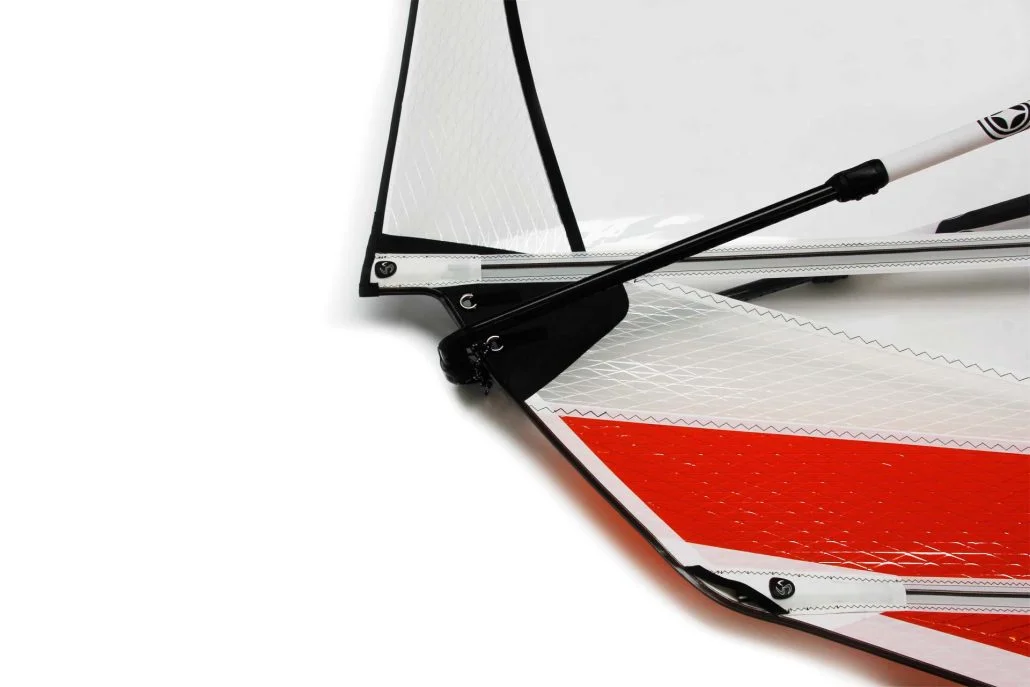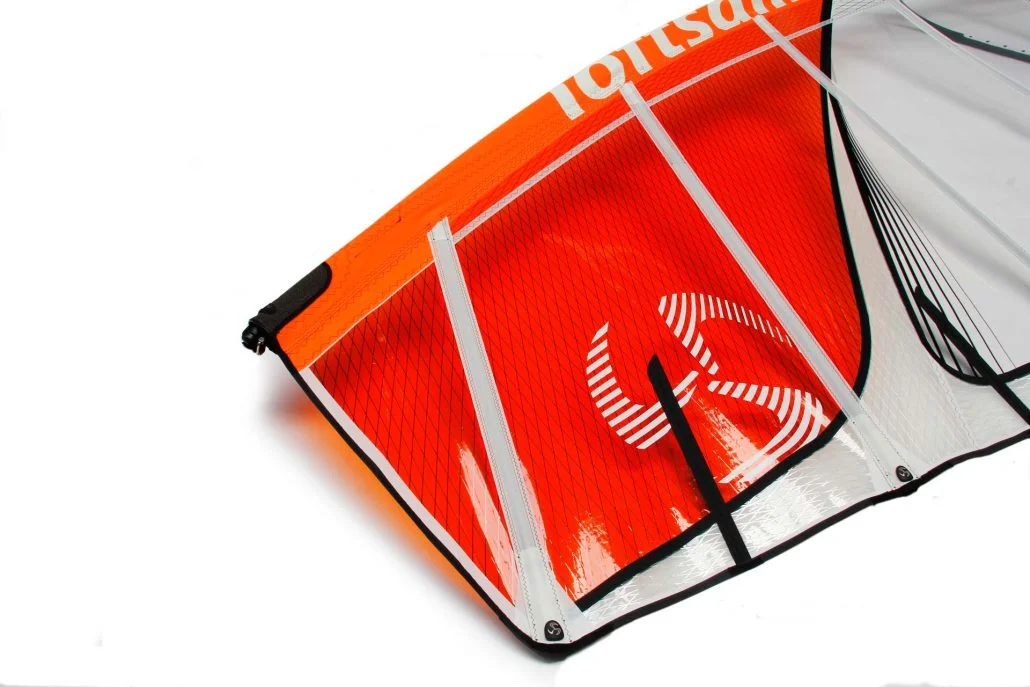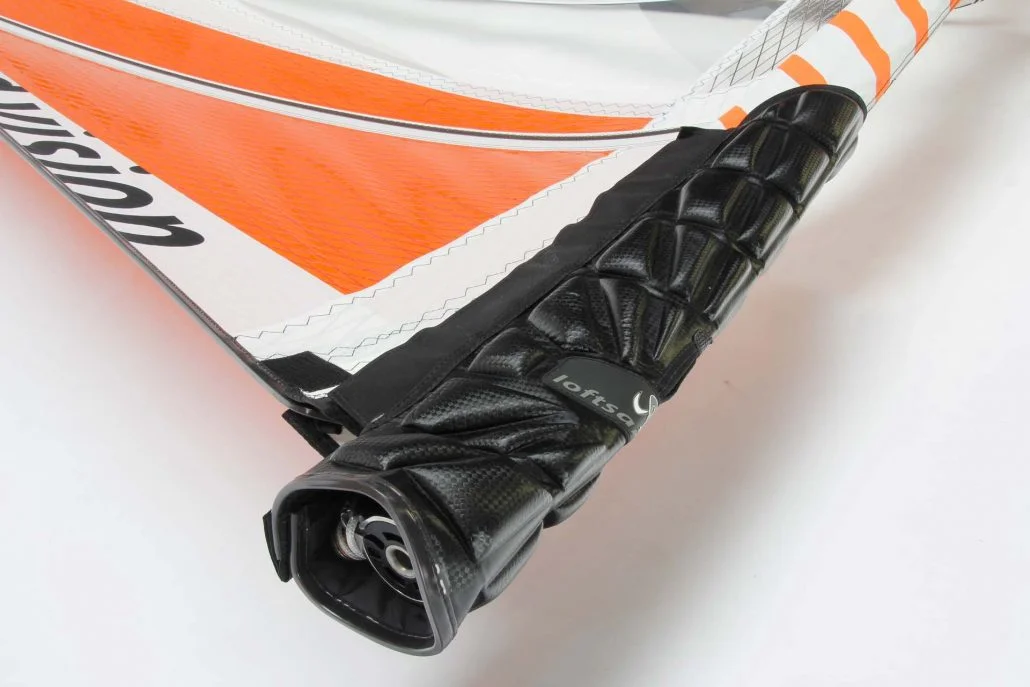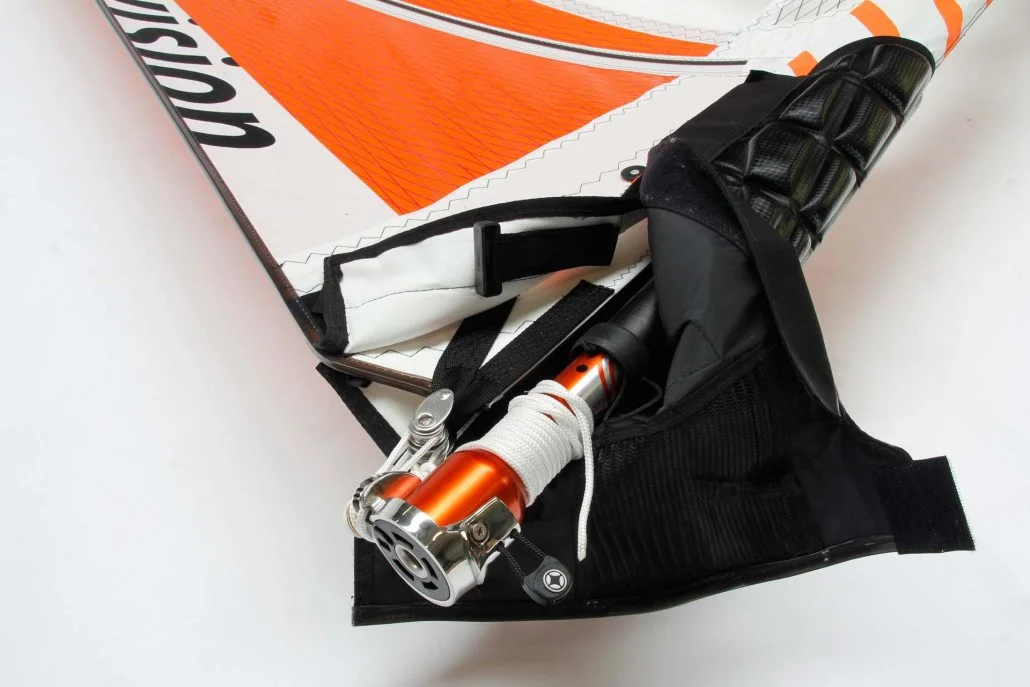 Features
& Benefits
Unique, super durable full IYU250 4-part mast-pocket construction – The perfect material between your mast and the elements
Exclusive 3.5-mm. Biax upper body panels – Resists damage from impacts and UV and reduce weight
5-mm. Triax-laminate foot panels – For steadier handling and added drive in turns
Dual clew eyelets with webbings – Adjust your leech-release character to suit your sailing conditions
RDM recommended. SDM compatible – Both mast types fully compatible to maximize your windsurfing experience
Cross batten with leech extension batten and clew layout – Connects the boom to the batten structure, and promotes lower leech twist for upper-end ease
Click to reveal features.
Gallery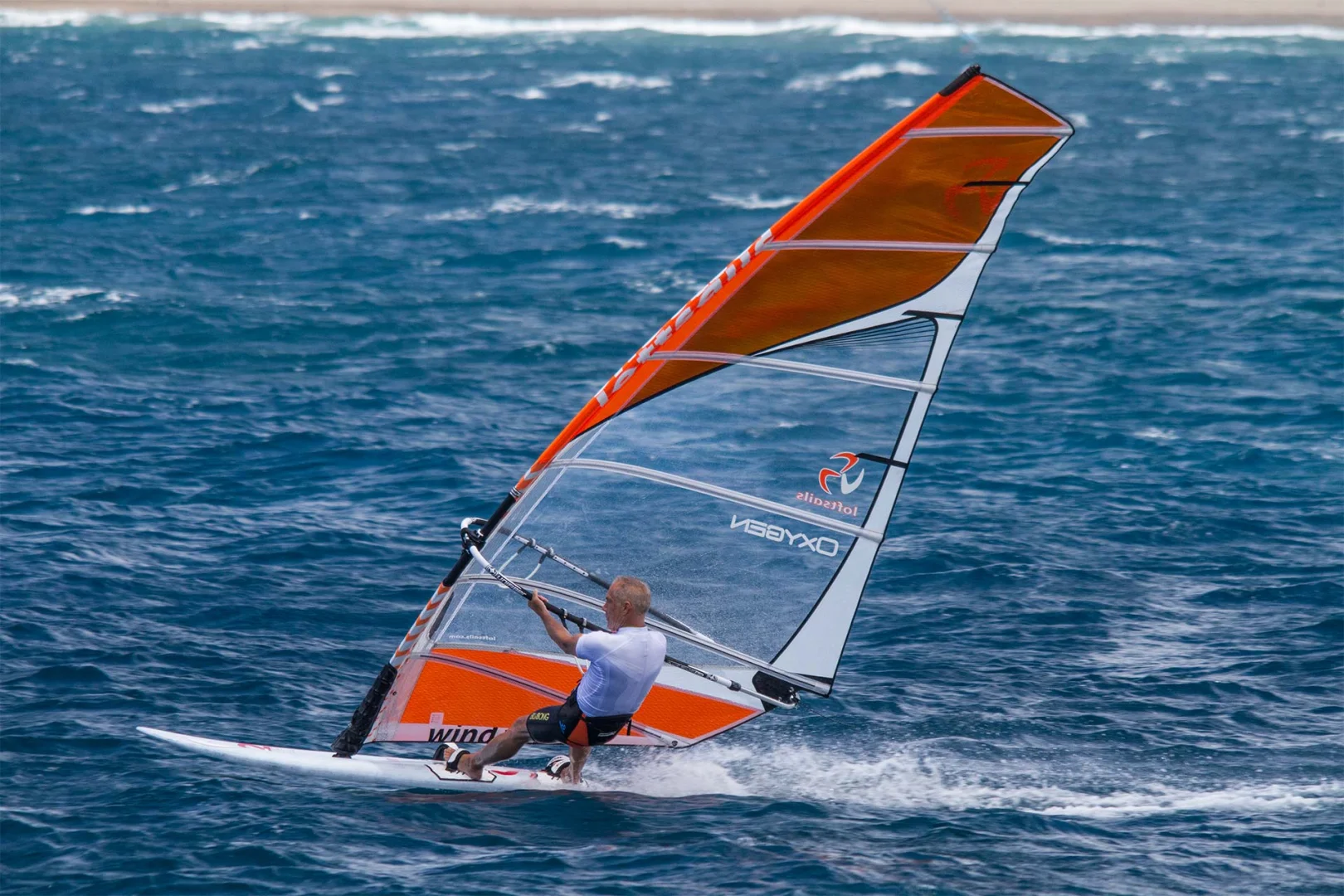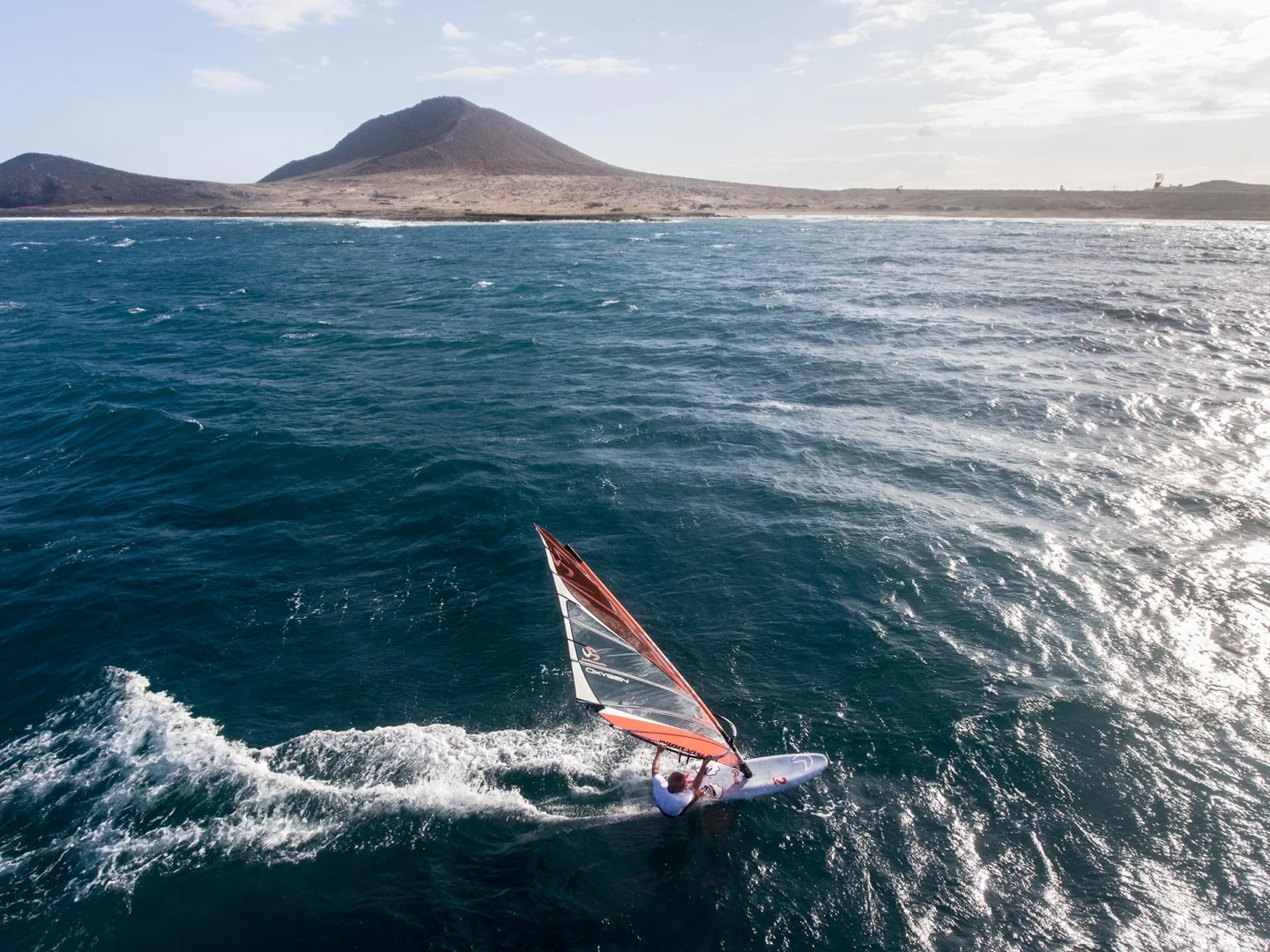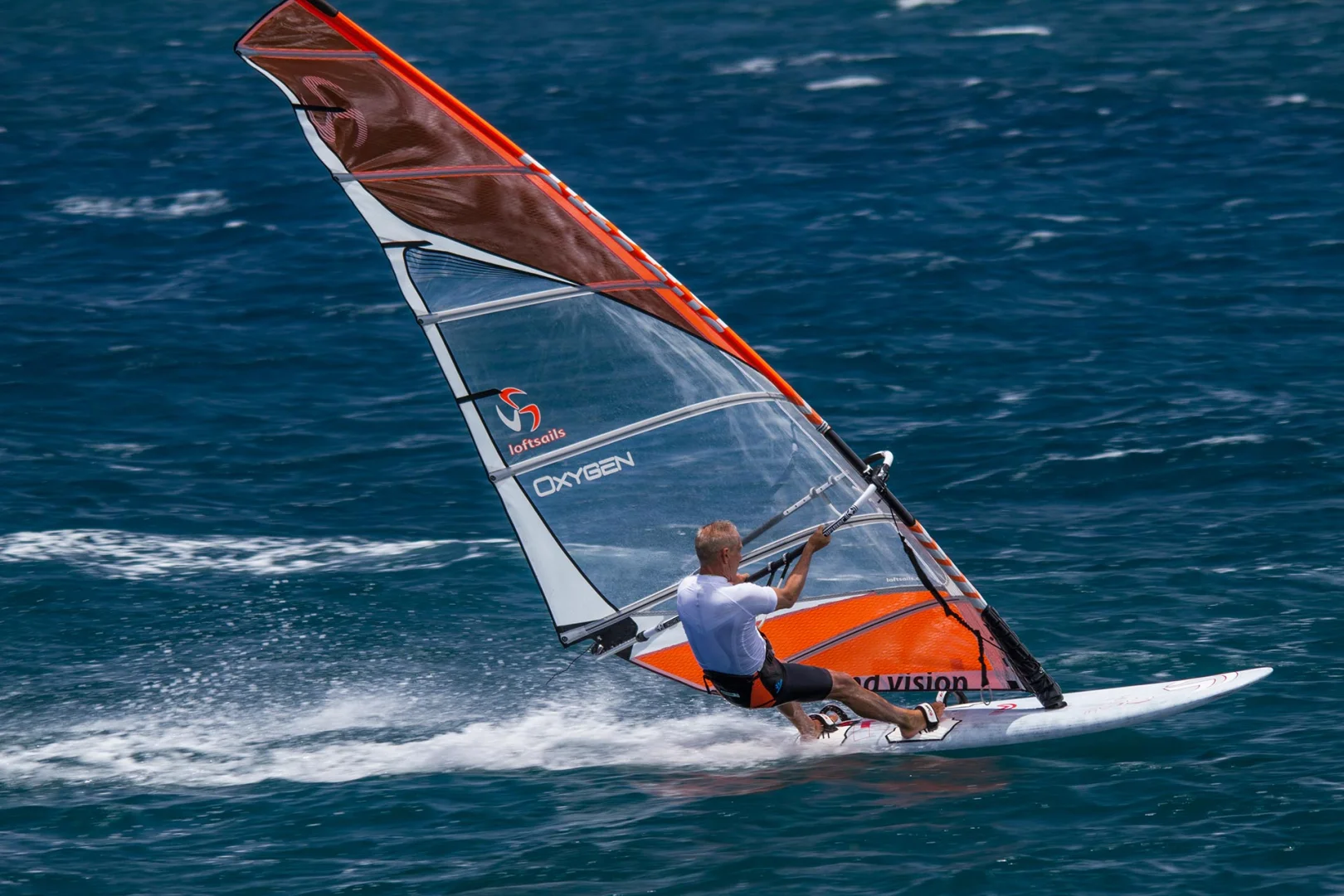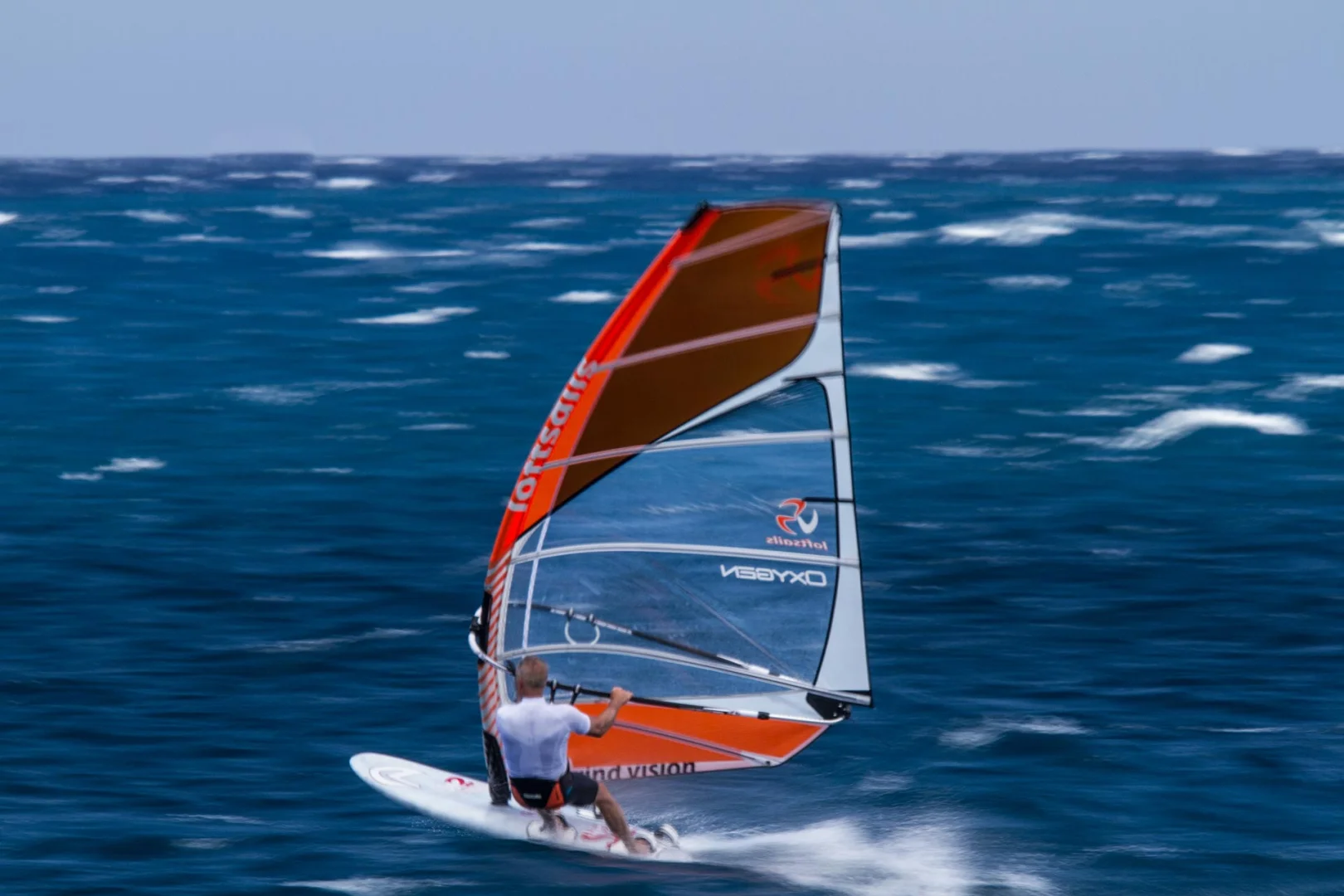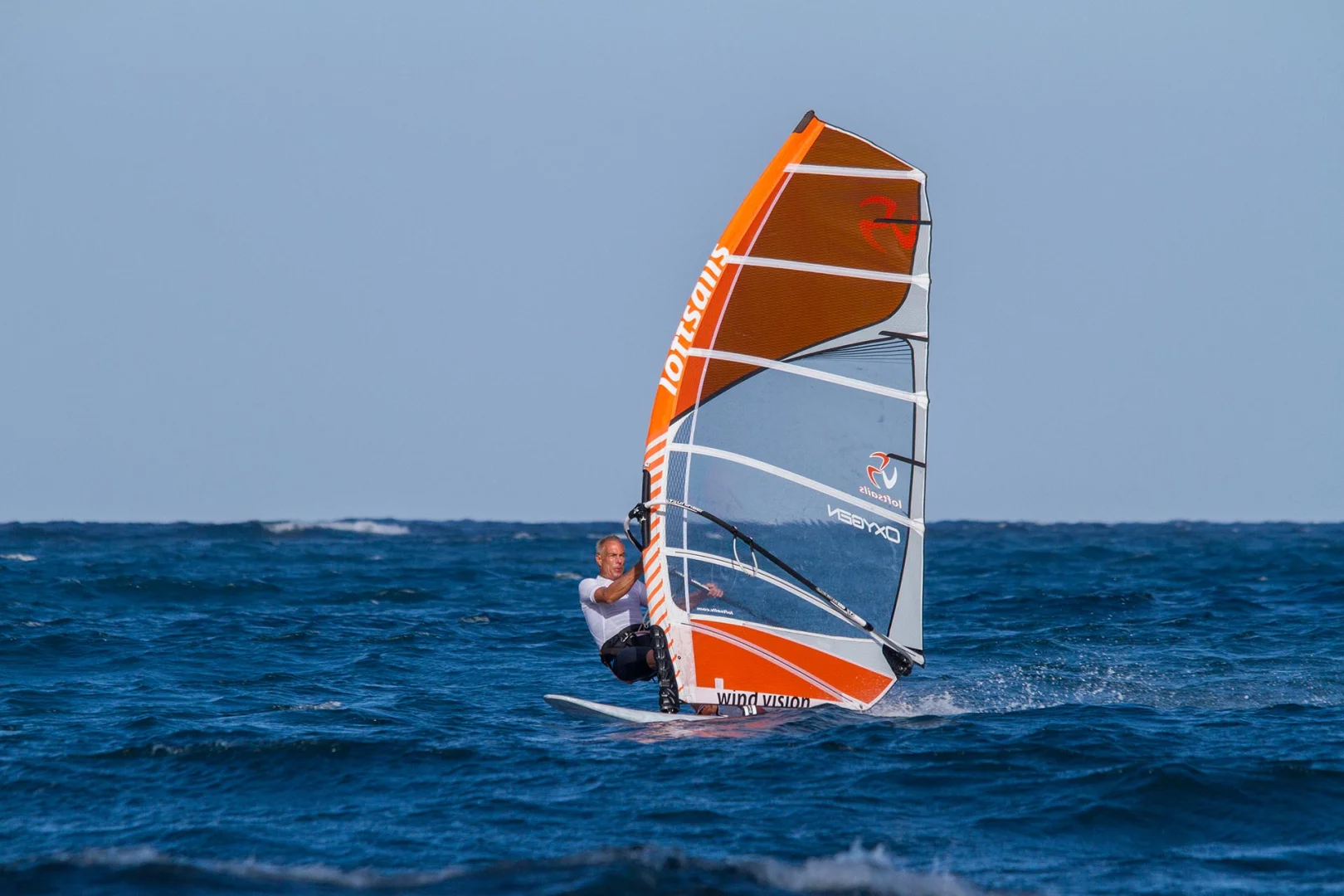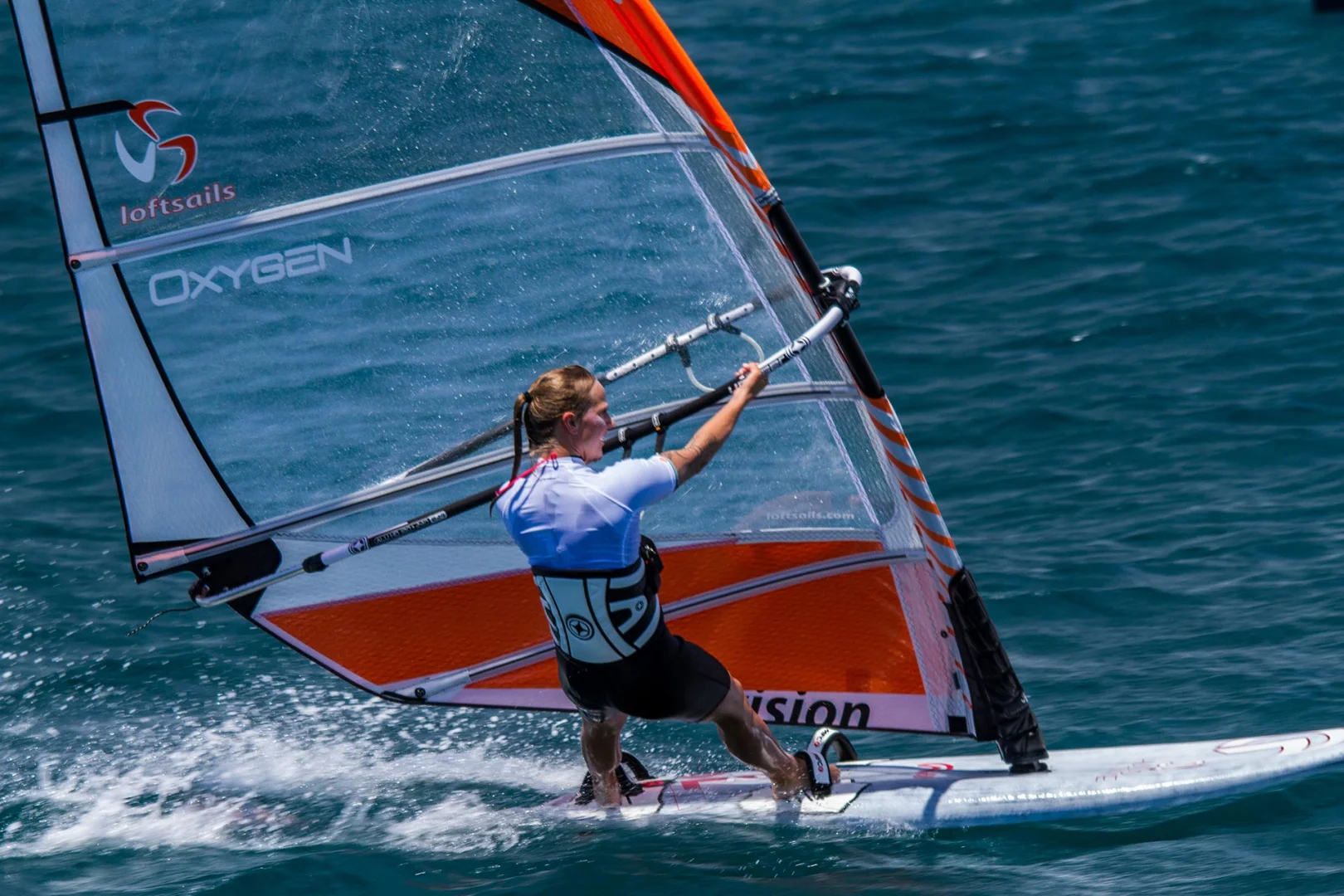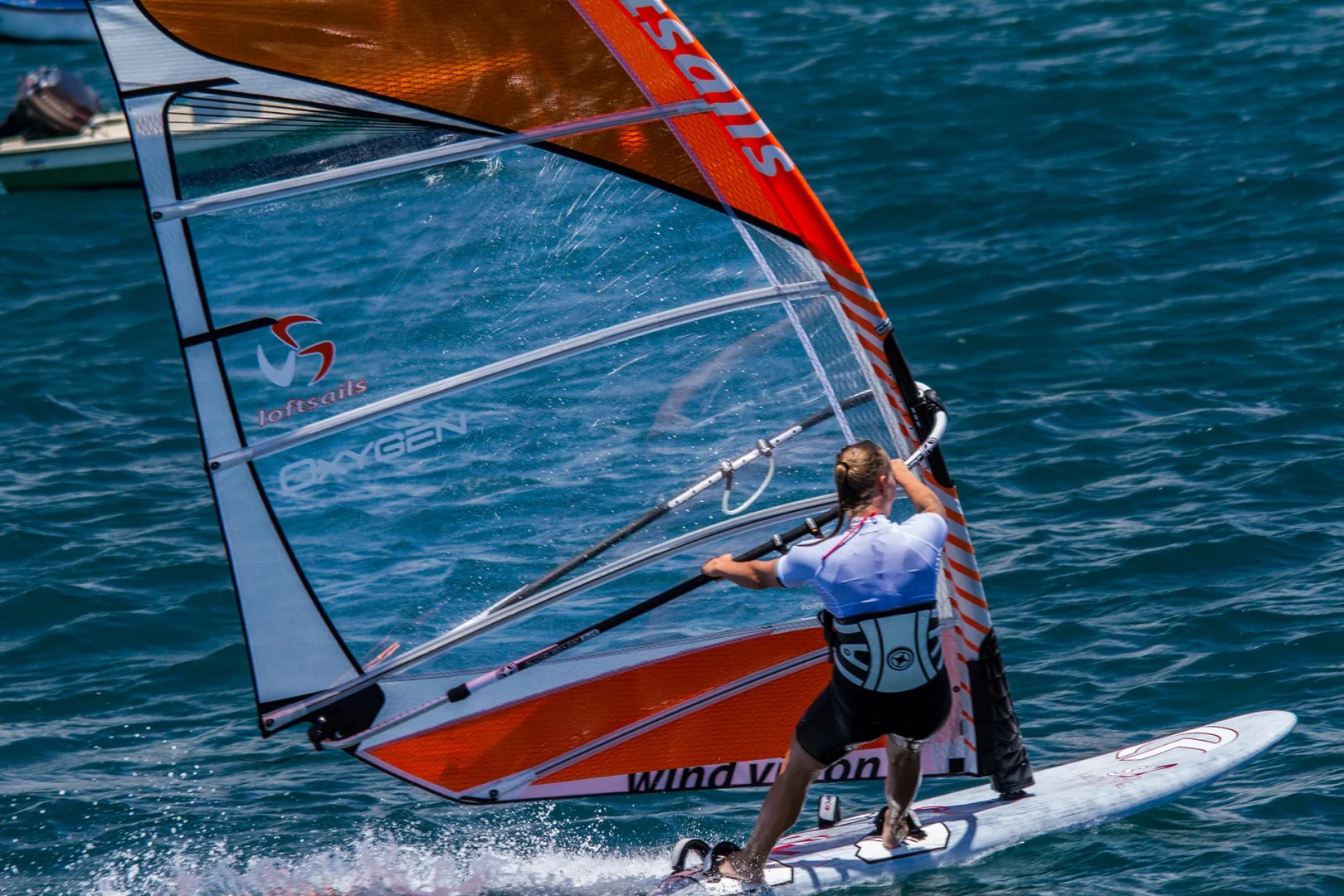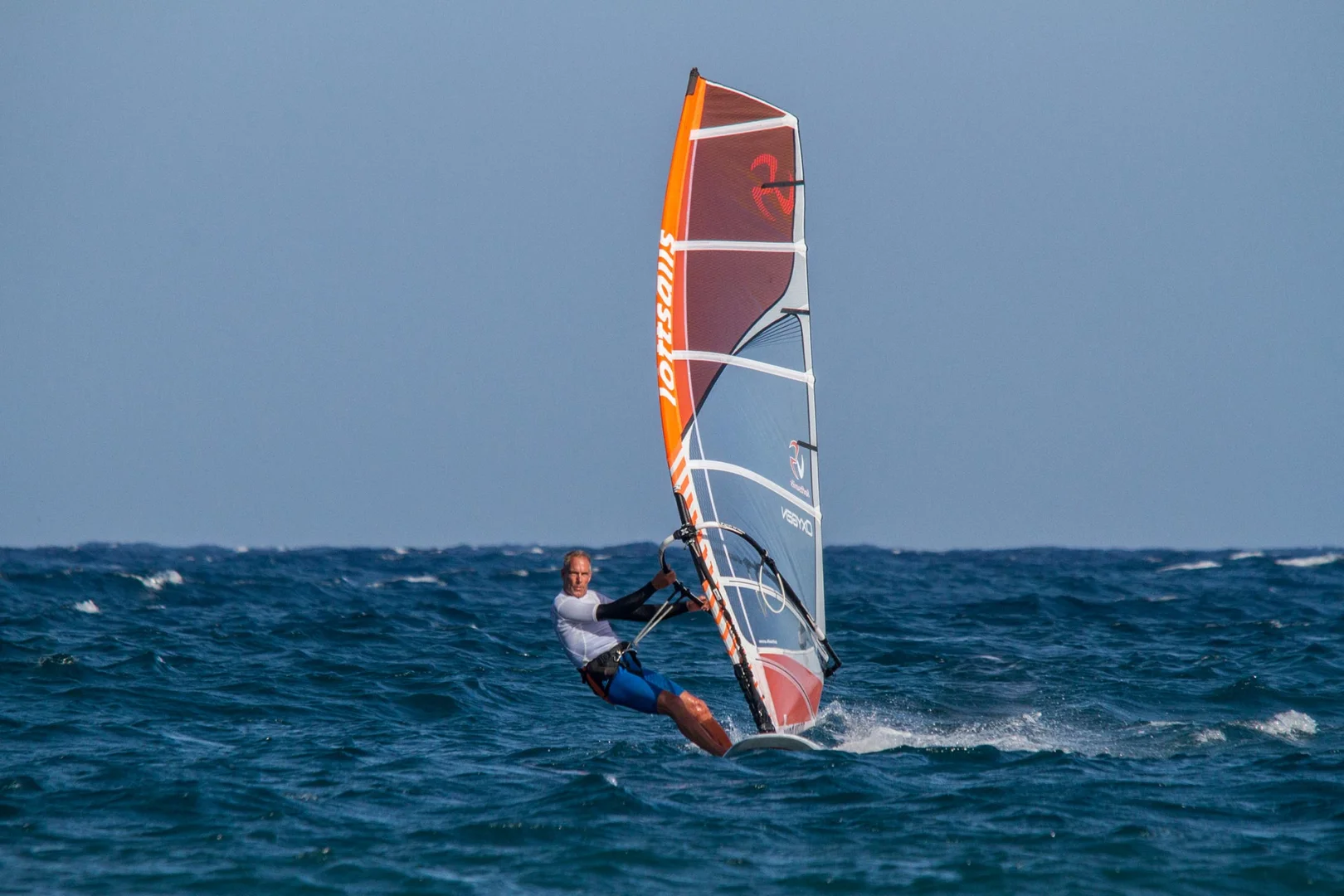 What does 1 Year Unconditional + 1 Year Conditional warranty cover?
Warranty is valid 2 years after date of purchase. When making a warranty claim in the first year the product is unconditionally warranted. When making a warranty claim in the 2nd year the product must have clearly suffered from a manufacturer error.