Pure Lip 2017
HARDCORE WAVE SIDESHORE // ONSHORE
With totally new design parameters for 2017, the all time classic Purelip – again a test winner, scooping both Coupe de Coeur in Planche Mag AND Testers' Choice in WIND Mag in 2016 – delivers further expanded trim reactivity and effective range of use with a softer, easier character. Loftsails reduced the boom lengths on the larger sizes while increasing that aspect ratio on the smaller models. The profiles are deeper for 2017, complementing the luff curve updates that Monty Spindler and his all new test team in Tarifa have made. The result is further stability and increased multipurpose suitability for the wide spectrum of conditions you may encounter on any given day at the beach. Build quality is a given with all Spindler-designed sails and the all x-ply construction, 5-mm. foot and 4-mm.-biax window panels will withstand a ton of abuse and forgive mistakes as you push your level. Mag tests keep confirming the crossover/bump 'n jump and light-wind wavesailing prowess on the larger sizes while praising the stability and ease of use of the smaller sizes in harsh conditions (especially for lighter riders). 90% of wave sailors would need very specific, strong reasons not to select a quiver of Purelips for radical sailing in either tough conditions or epic surf.


Find a dealer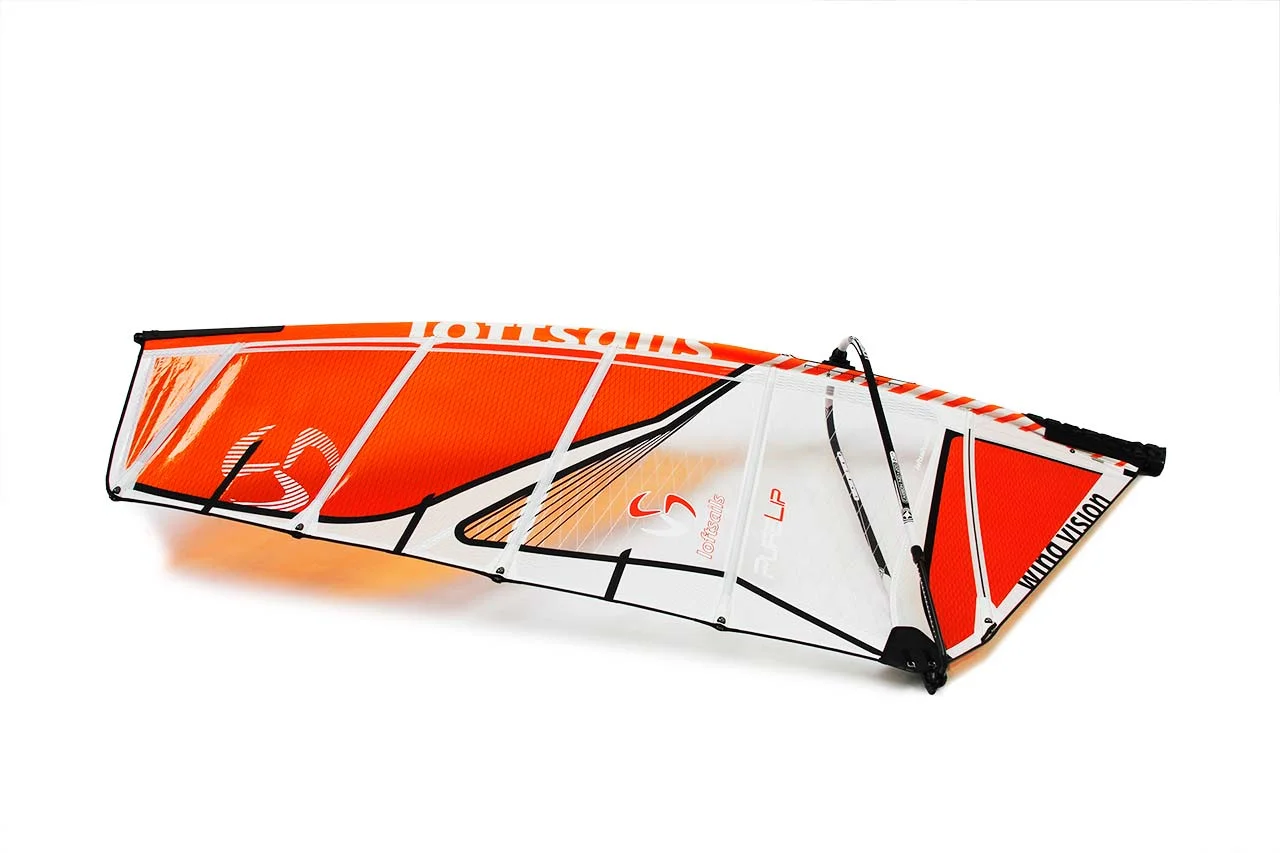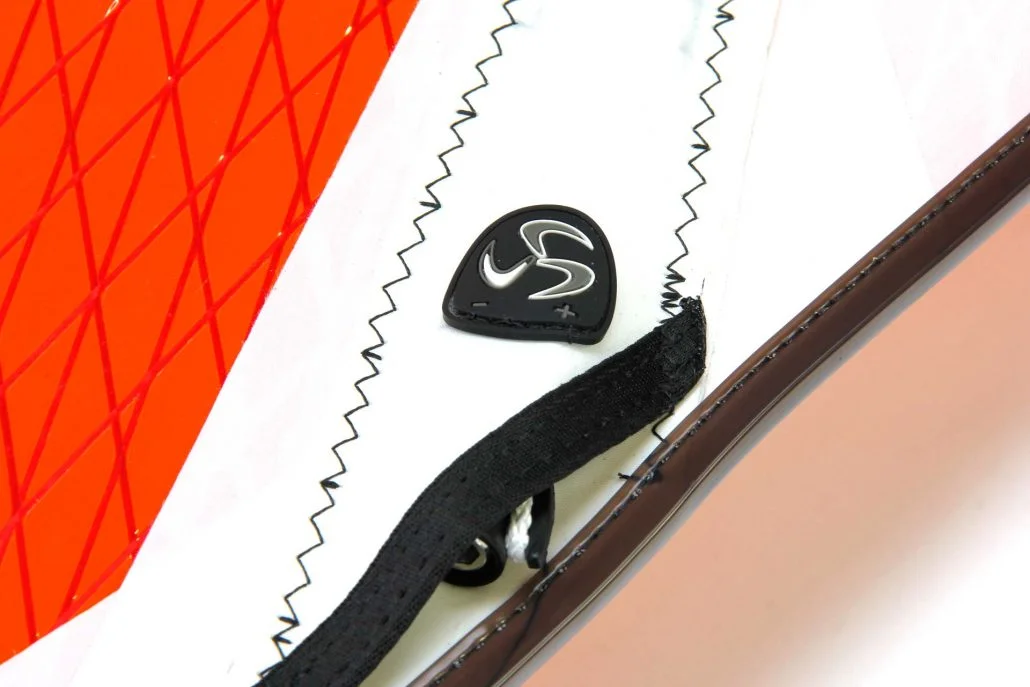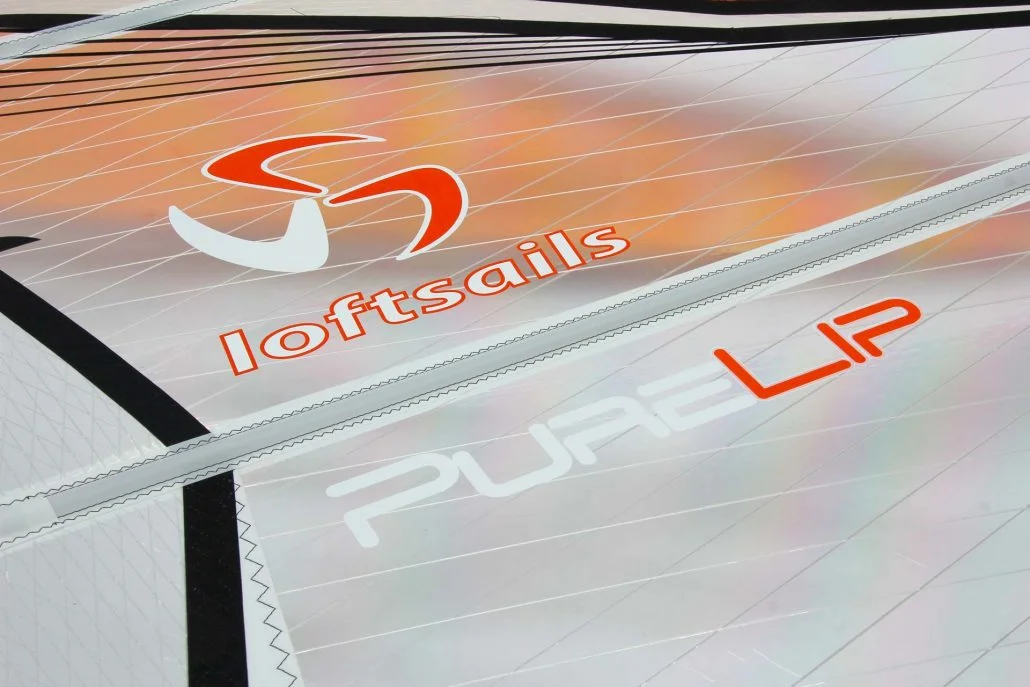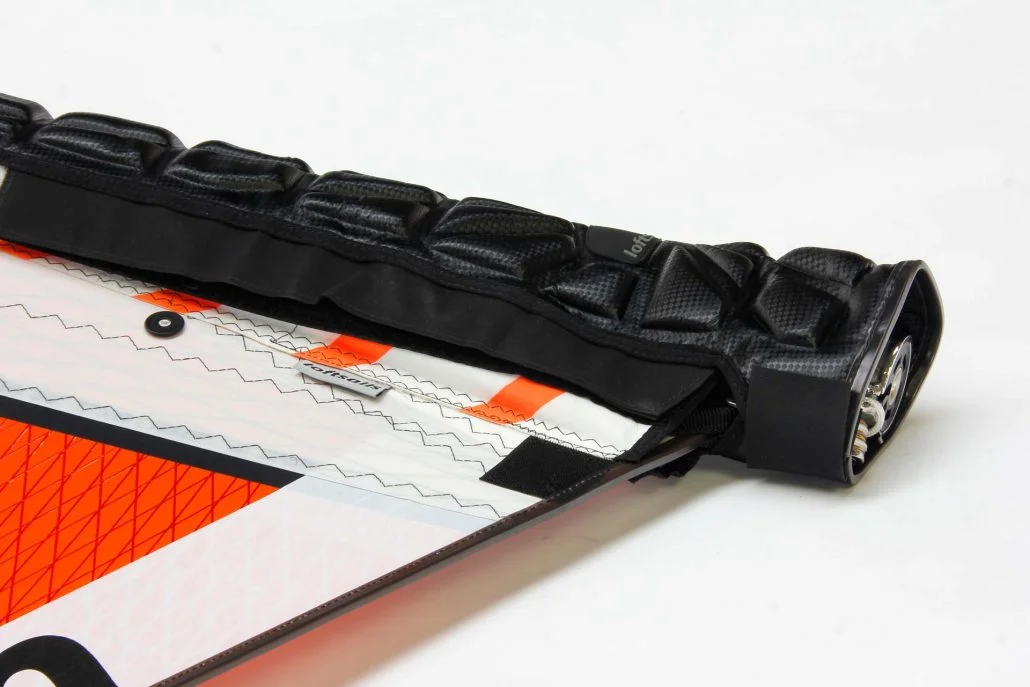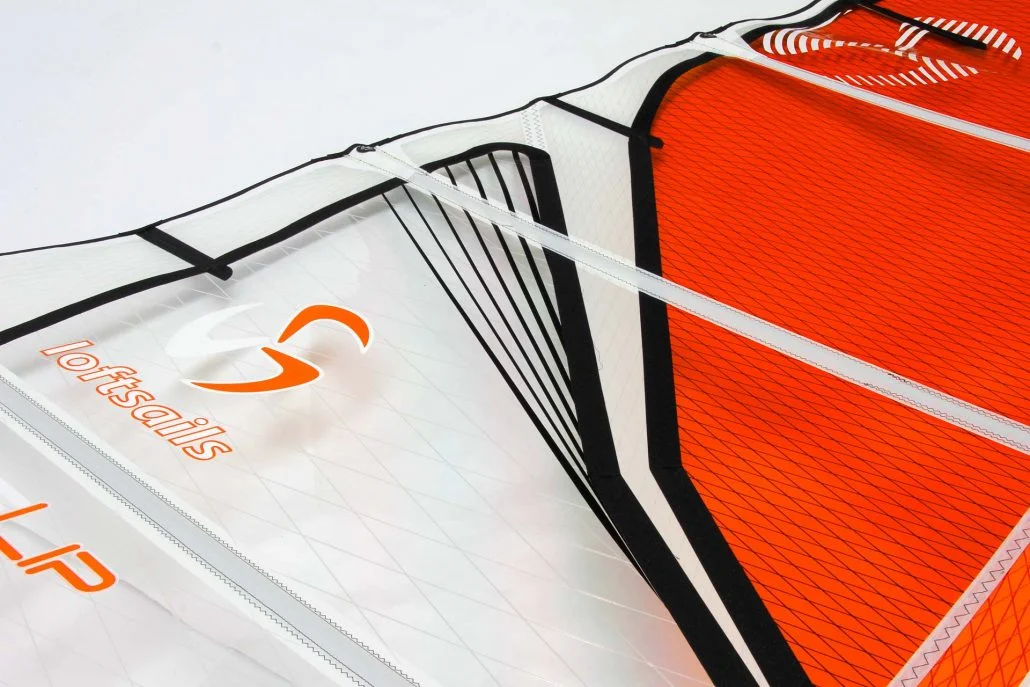 Features
& Benefits
Light and tough Integrated Panel Concept (IPC), 3-layer head/tack/clew radials – Connect the rugged X-Ply body for ultimate resistance to heavy surf environments
Unique, super durable full IYU250 4-part mast-pocket construction – The perfect material between your mast and the elements
Exclusive 3.5-mm. Biax upper body panels – Resists damage from impacts and UV and reduce weight
4-mm. Biax window panels – Durable visibility
RDM recommended. SDM compatible – Both mast types fully compatible to maximize your windsurfing
5-mm. Triax-laminate foot panels – Built to excel in all kinds of radical conditions
Triple foot and triple reinforced luff construction – For maximized longevity
Modified shape profile – For expanded tuning range and added forgiveness and stability. Higher aspect ratio in larger sizes, lower aspect ratio in high-wind models for added control
Forward-profile batten systems with Standing Battens at specific locations – For responsive, low-end drive and easy upper-end handling
Dual clew eyelets with webbings – Adjust your leech-release character to suit your sailing conditions
Click to reveal features.
Gallery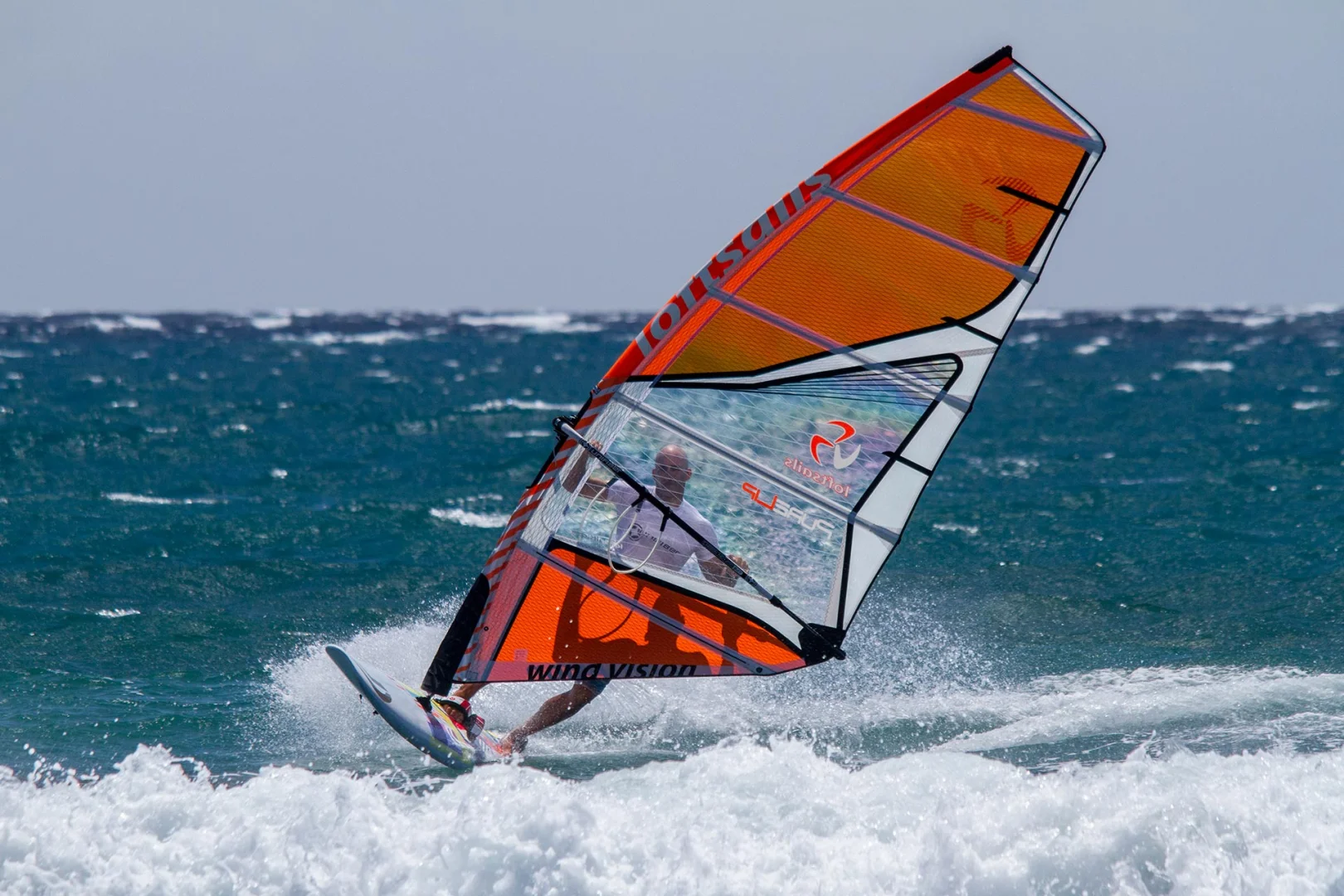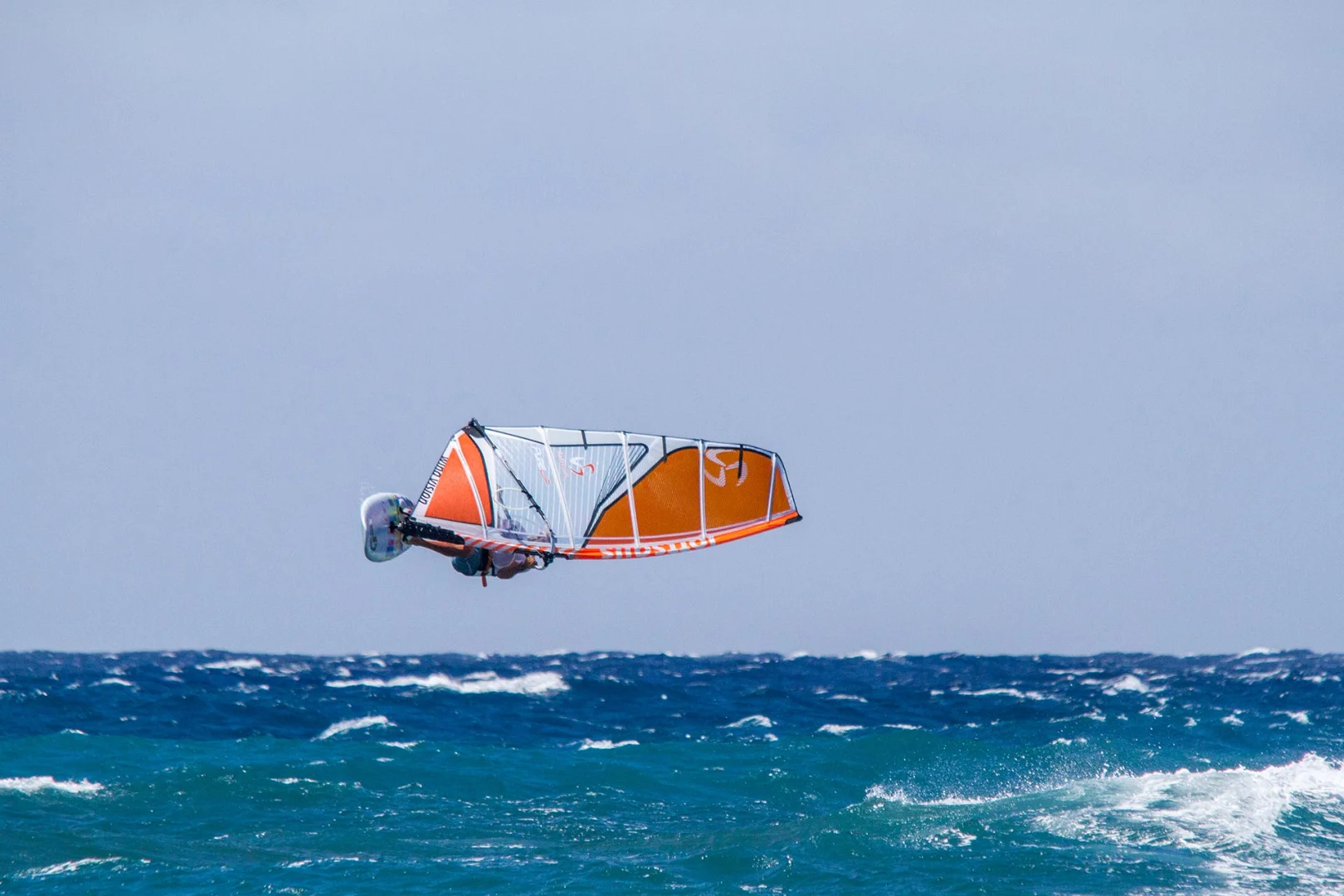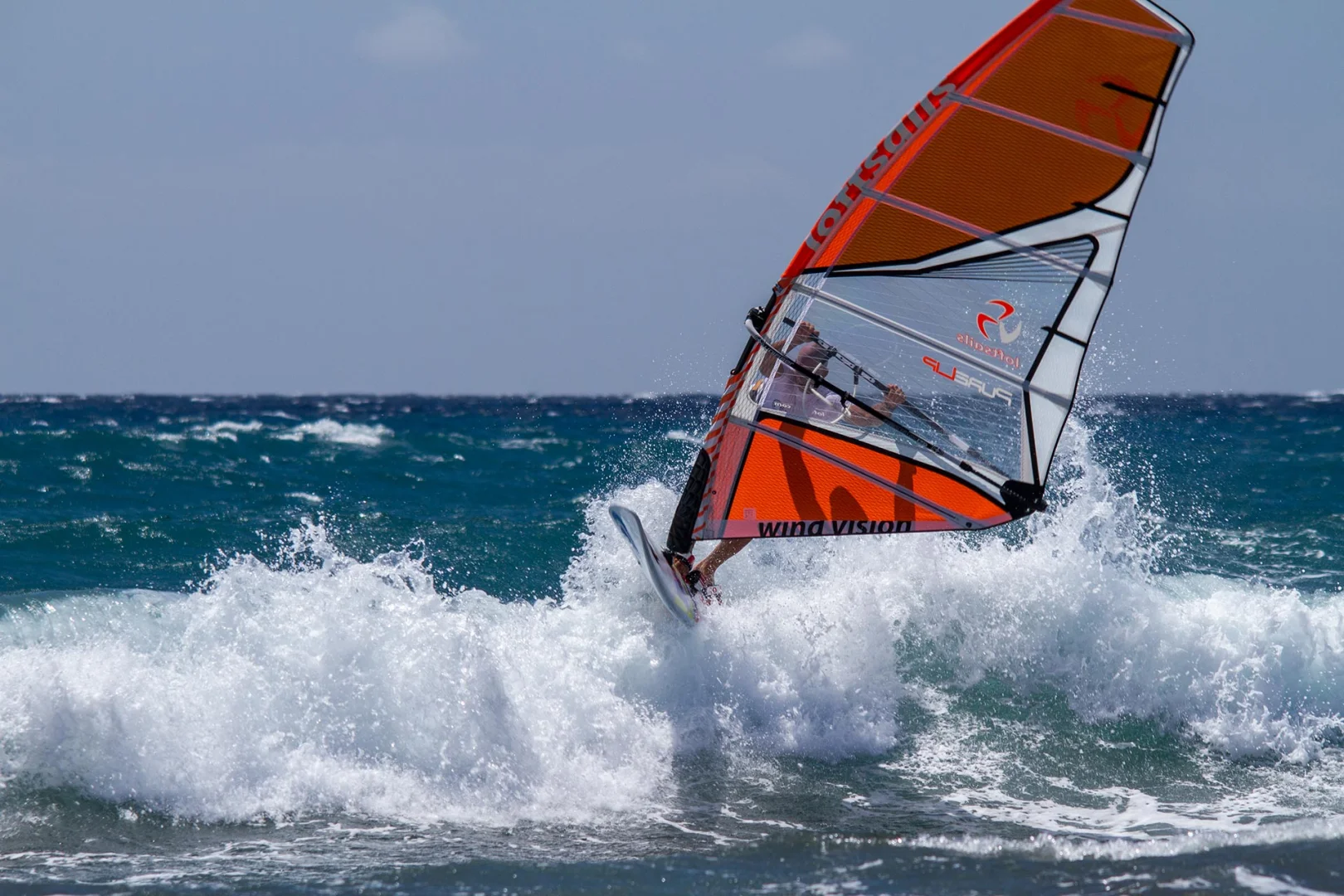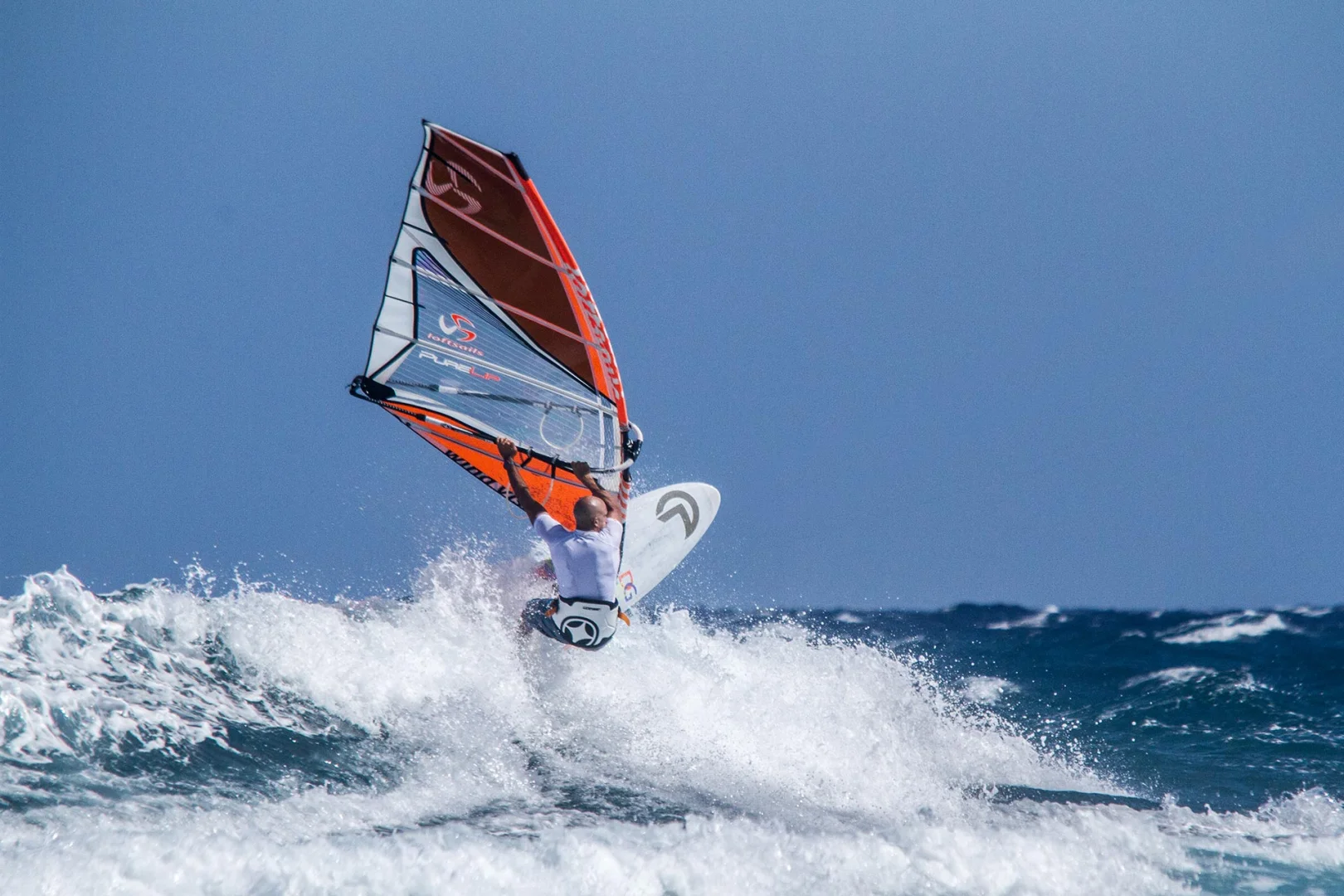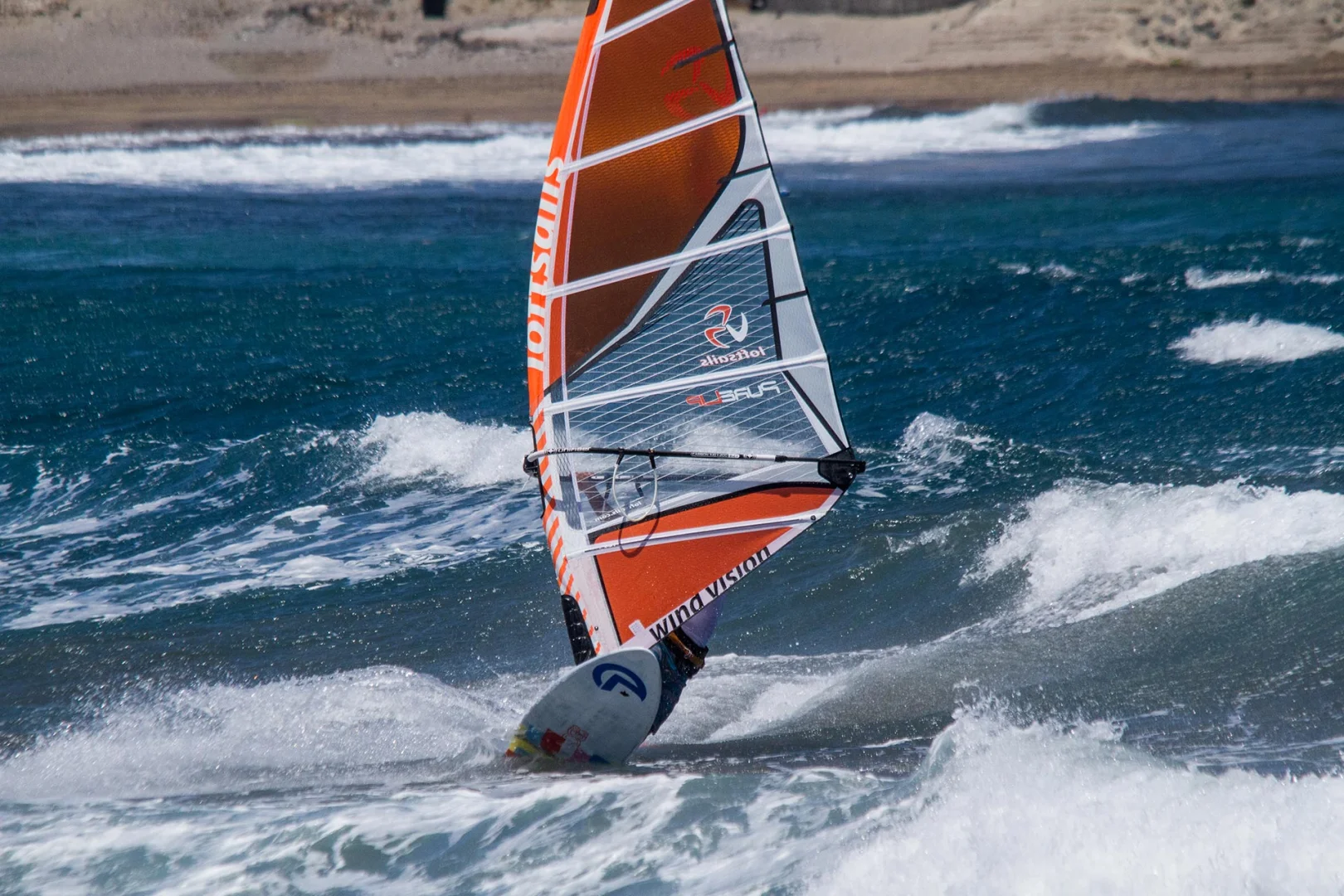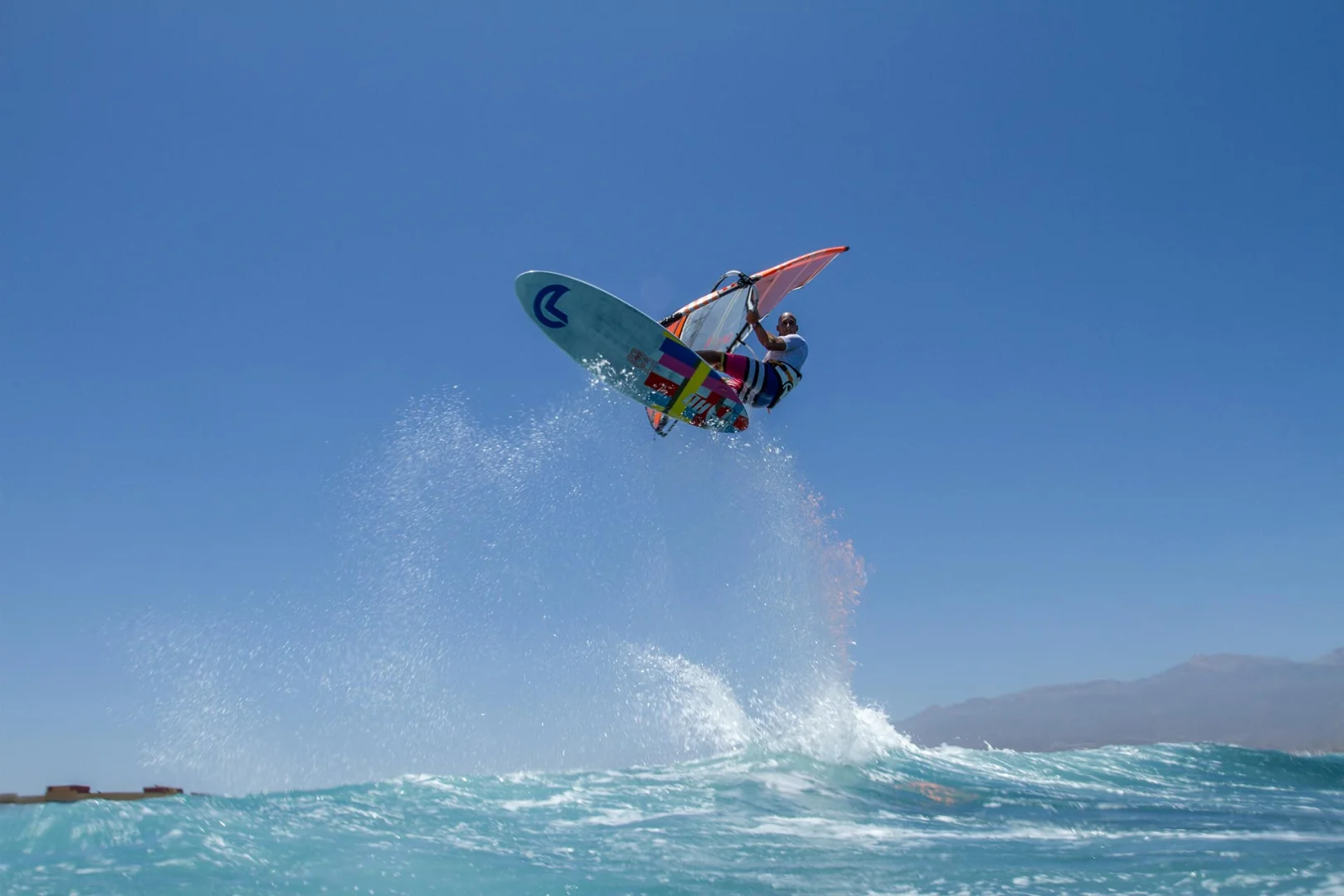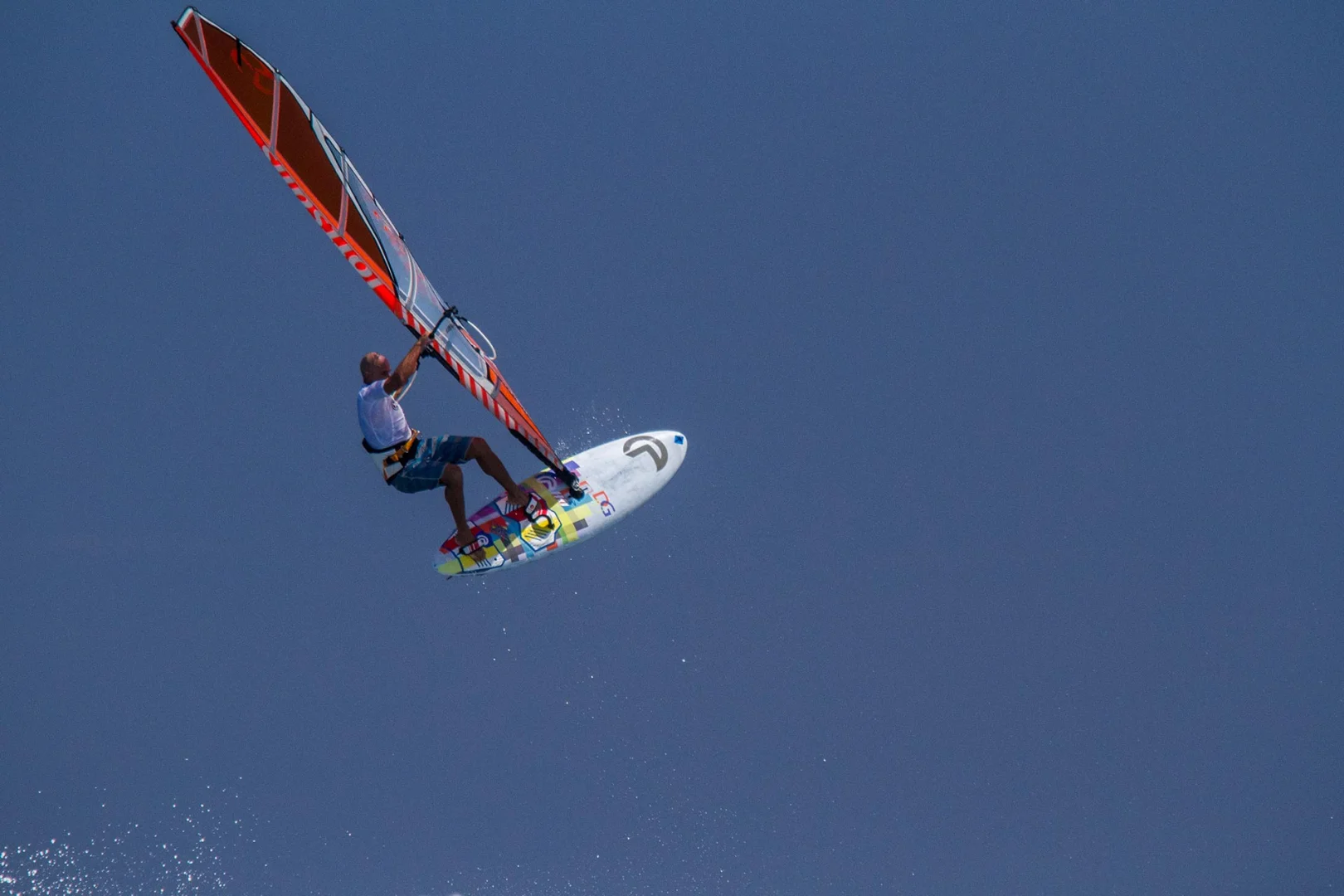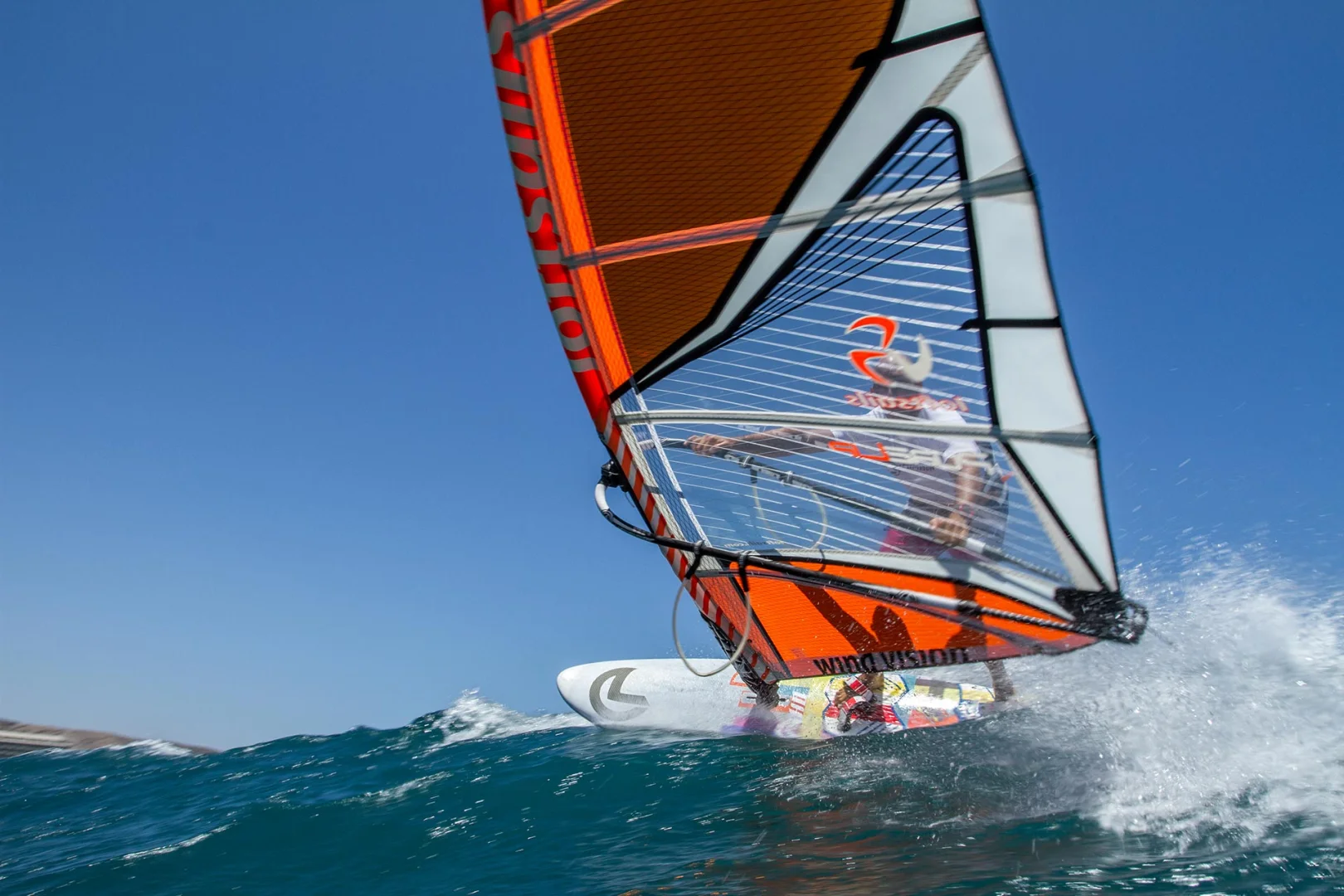 Frequently asked questions?
Find the answers of your Pure Lip 2017 questions
Just click the box below.
What does 1 Year Unconditional + 1 Year Conditional warranty cover?
Warranty is valid 2 years after date of purchase. When making a warranty claim in the first year the product is unconditionally warranted. When making a warranty claim in the 2nd year the product must have clearly suffered from a manufacturer error.