Skyblade 2023
Dedicated Race Foil Sail

Advanced Skyblade designs carry Loftsails racing pedigree into the world of foiling competition.

Foils generate significantly less drag when compared to fin setups. During flight, the pilot requires speed and precision control.

To take full advantage of the low-drag foil setup, Skyblade is designed around a notably high aspect ratio and a reduced leech. This outline is held by a rigid 7 batten, 4 cam frame to create a super-stable foiling machine.

For 2023, the sail profile was further fine-tuned to be slimmer in the back section thus generating more forward drive and better acceleration.

A reduced top batten, and a slight increase to the aspect ratio, provides stability to balance the additional power.

The Skyblade line-up is expanded and features new sizes: 6.1, 5.2, 4.3 The new sizes are optimised for strong wind, high speed foiling.

Skyblade construction features x-ply panels for the central window, leech and foot; and bi-ply top panels for extreme UV-resistance. The sails are built to survive both on and off the racecourse.

The 3-layer mast pocket is built using a 2-mil quad axial x-ply. This material is super lightweight and has no folding memory, which helps to maintain the luff in optimum condition.

Additionally, all cambers inducer contact points use Metallic Cam Interfaces to prevent material degradation over time.


Find a dealer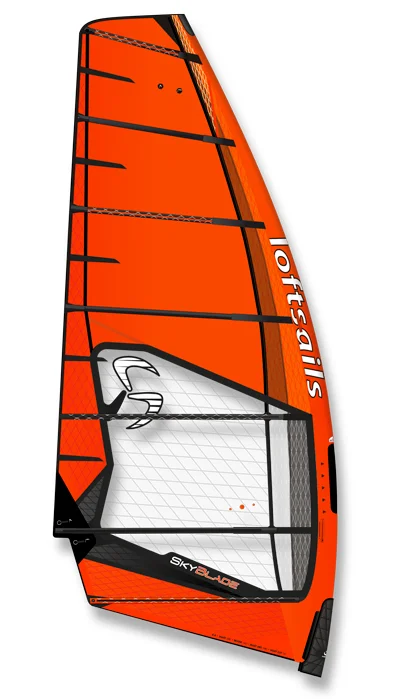 Features & Benefits
Blade Mast Pocket: Downhaul tension is equalized between the mast panel and the mast pocket resulting in a firm, easy-rotating leading edge
Kevlar Strips: Internal vertical and horizontal Kevlar strip applications define profile and augments stability
Full X-Ply: Higher longevity and UV-resistance
TekCam II: Easy rotation and gentle on the mast
Metallic Cam Interface: Eliminates contact point degradation characteristic of cams
Varied Carbon Tubed Battens: Carbon tubes are lightweight and deliver superior stability at the upper end
X-ply Batten Pocket: Minimizes the asymmetric character of applied batten pockets
Neoprene Boom Cutout With Zippers: Limits water entry into the mast sleeve
IYU250 4-Part Mast Pocket: Super durable IYU250 is the perfect material between your mast and the elements
Trim Diamond: A reference marker for precision leach-release tunning
RDM/SDM Compatibility: TekCam II Large (installed) and Reduced included with sizes 8.6 and smaller
Sail Specifications
Description



Size



Luff



Boom



Vario Top



Extension



Cambers



Battens



Recommended Mast



Operating Weight



Skyblade 4.3 Orange 2023
4.3 m2
378 cm
166 cm
Fixed
8 cm
4
7
Team Edition 370
4.86 kg
Skyblade 5.2 Orange 2023
5.2 m2
416 cm
180 cm
Fixed
16 cm
4
7
Team Edition 400
5.27 kg
Skyblade 6.1 Orange 2023
6.1 m2
460 cm
188 cm
Fixed
30 cm
4
7
Team Edition 430
5.72 kg
Skyblade 7.0 Orange 2023
7.0 m2
492 cm
202 cm
Fixed
32 cm
4
7
Team Edition 460
5.98 kg
Skyblade 8.0 Orange 2023
8.0 m2
524 cm
218 cm
Fixed
34 cm
4
7
Team Edition 490
6.33 kg
Skyblade 9.0 Orange 2023
9.0 m2
554 cm
228 cm
Fixed
34 cm
4
7
Team Edition 520
6.77 kg
Skyblade 10.0 Orange 2023
10.0 m2
576 cm
234 cm
Fixed
26 cm
4
7
Team Edition 550
6.96 kg
Gallery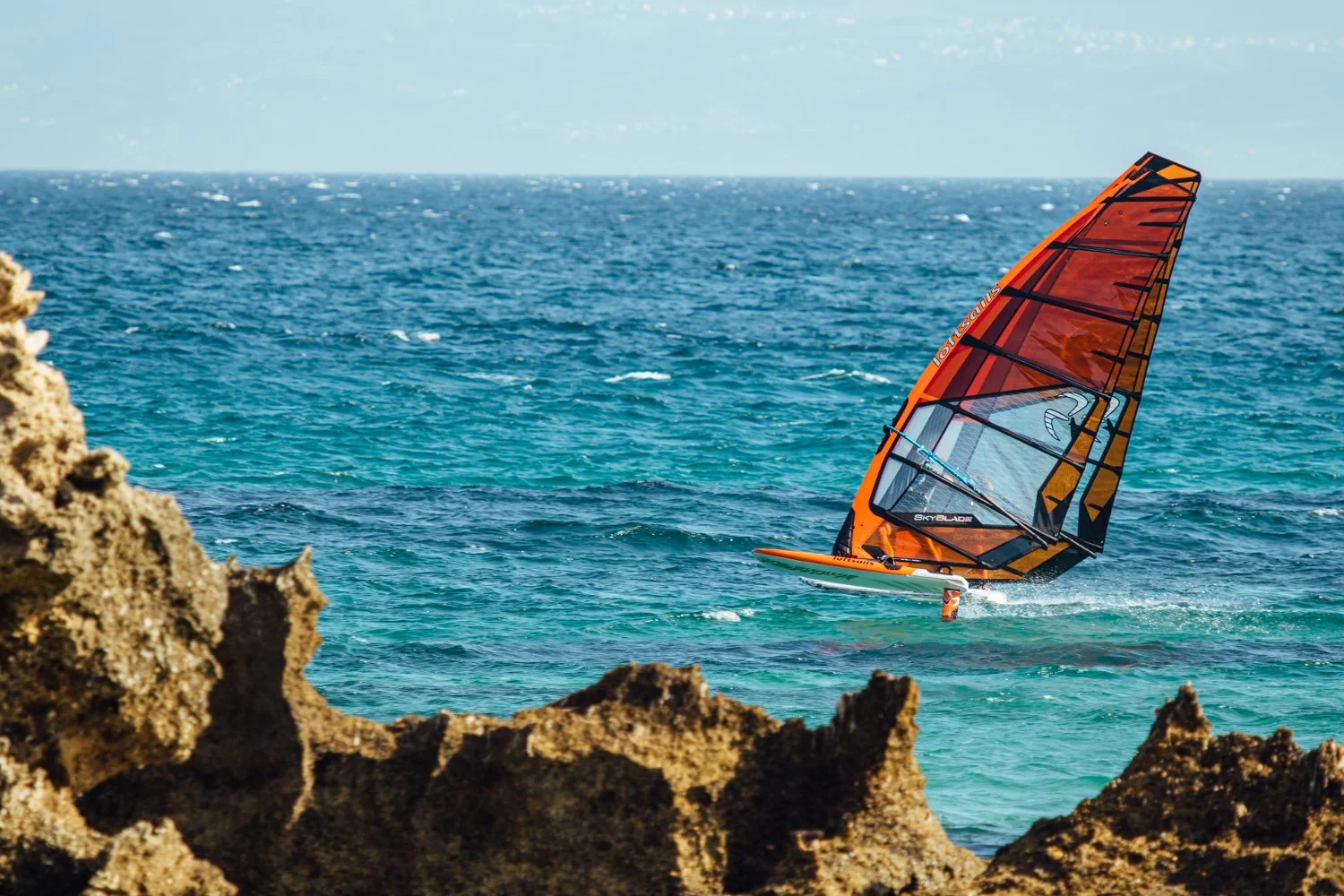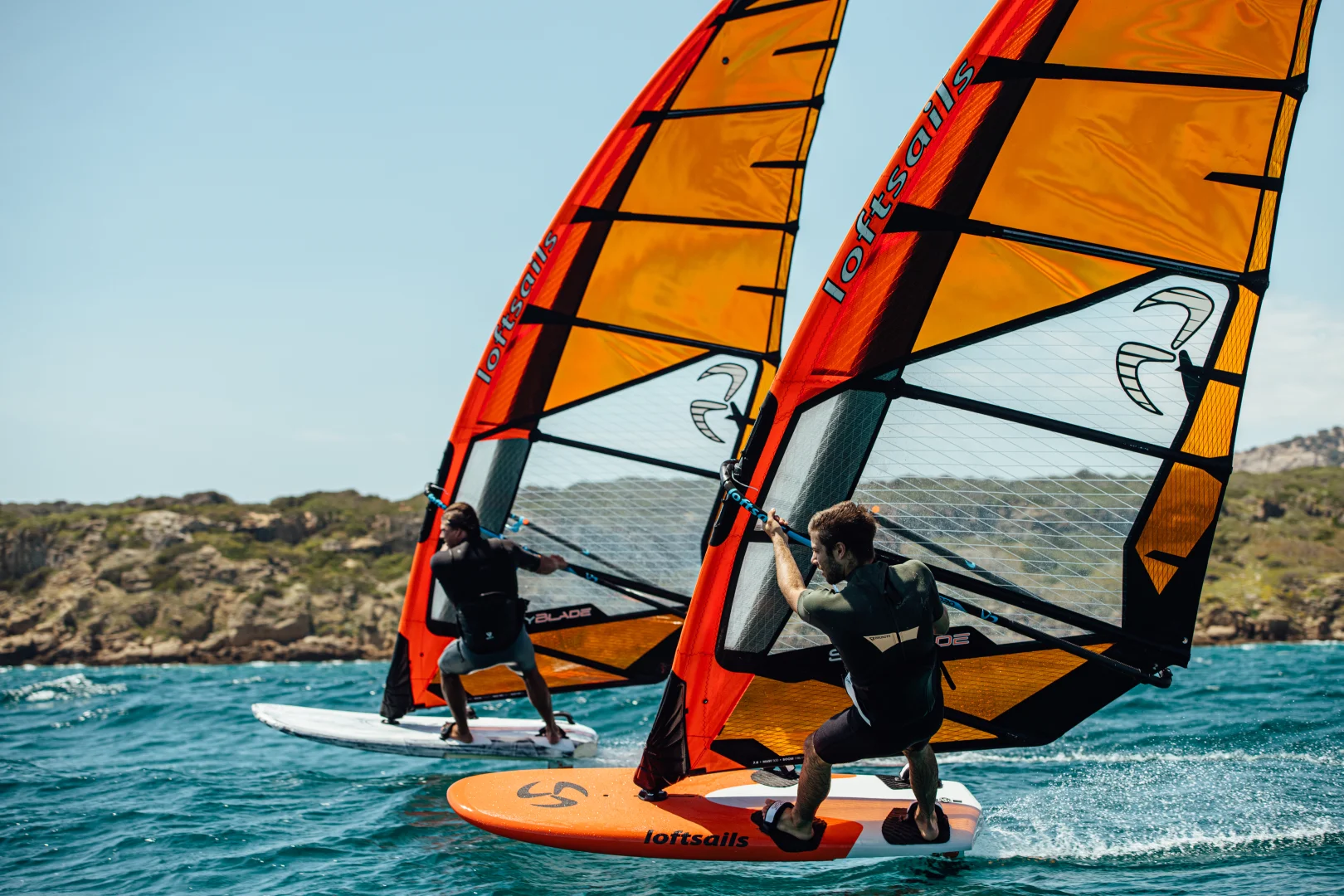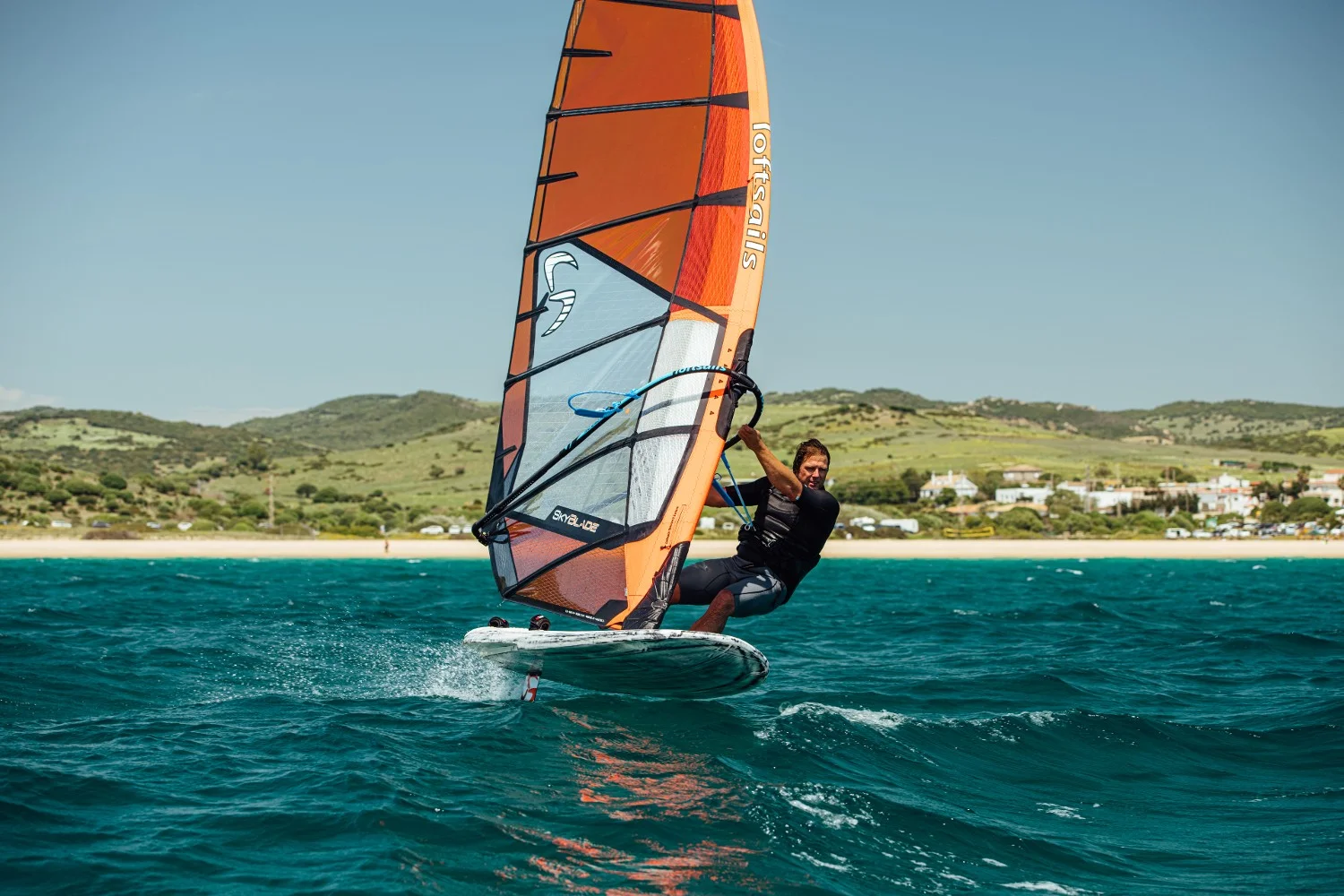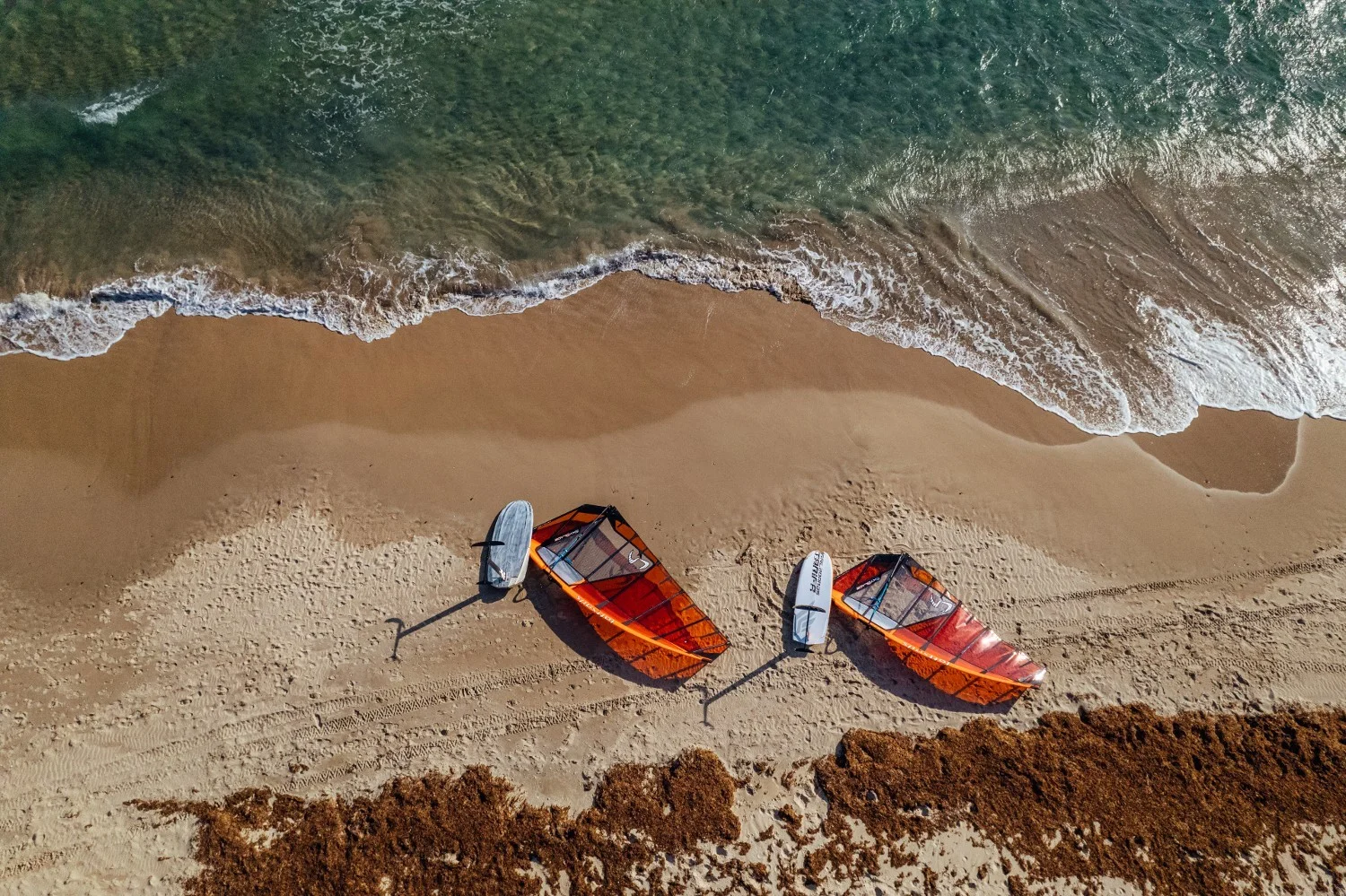 Frequently asked questions?
Find the answers of your Skyblade 2023 questions
Just click the box below.
What does 1 Year Unconditional + 1 Year Conditional warranty cover?
Warranty is valid 2 years after date of purchase. When making a warranty claim in the first year the product is unconditionally warranted. When making a warranty claim in the 2nd year the product must have clearly suffered from a manufacturer error.