Switchblade 2017
3-CAM PERFORMANCE FREERACE
The Loftsails Switchblade is the easiest-to-use camber-induced sail on the market. Famed for its energy-efficient 'elasticity', the 2016 Switchblade once again proved to be the reference for freerace sails by winning the prestigious Coupe de Coeur title in Planche Mag. With the stability of cams and easy-to-access performance, the Switchblade poses a genuine threat to dedicated slalom sails – and is even PWA registered – with many lighter pros and national level racers preferring the concentration gains and energy saved by using a more manageable foil in serious competition environments. Renowned as having the widest range of its class, the Switchblade transforms from low-end powerhouse into a top-end thoroughbred racing weapon thanks to a broad tuning band applied mainly via downhaul. Since Monty Spindler applied advances made in the speed and racing programs to the 2017 edition, the Switchblade has taken a step further with new materials and totally re-worked profiles that expand trim reactivity significantly with stunning effect.


Find a dealer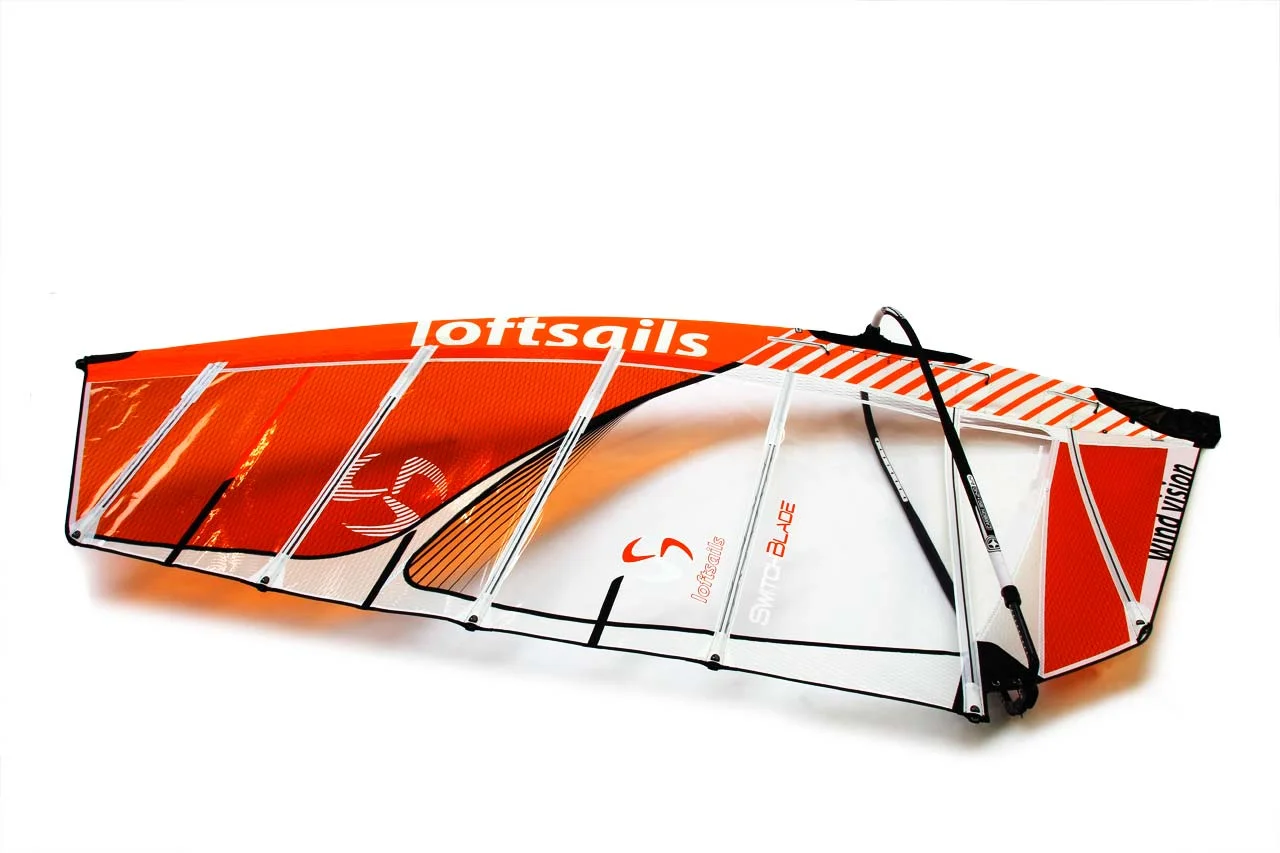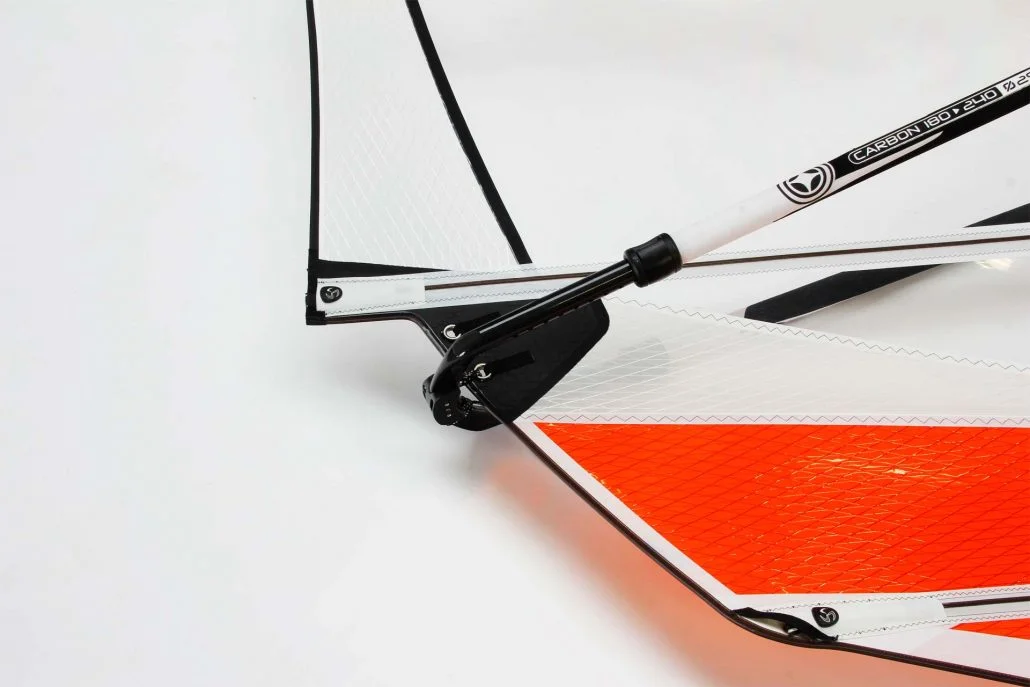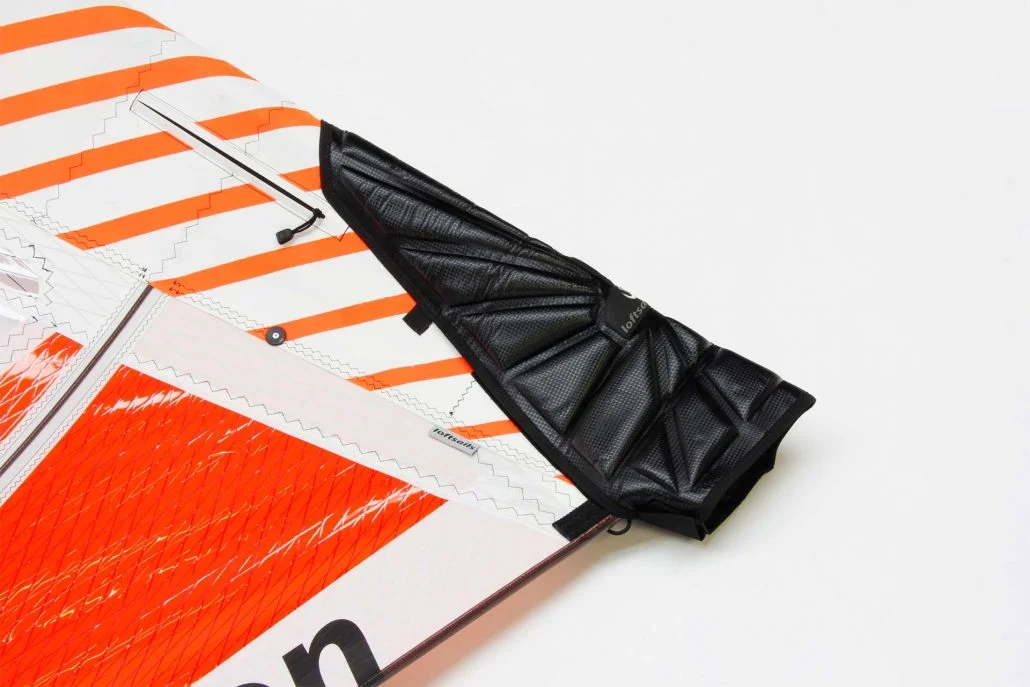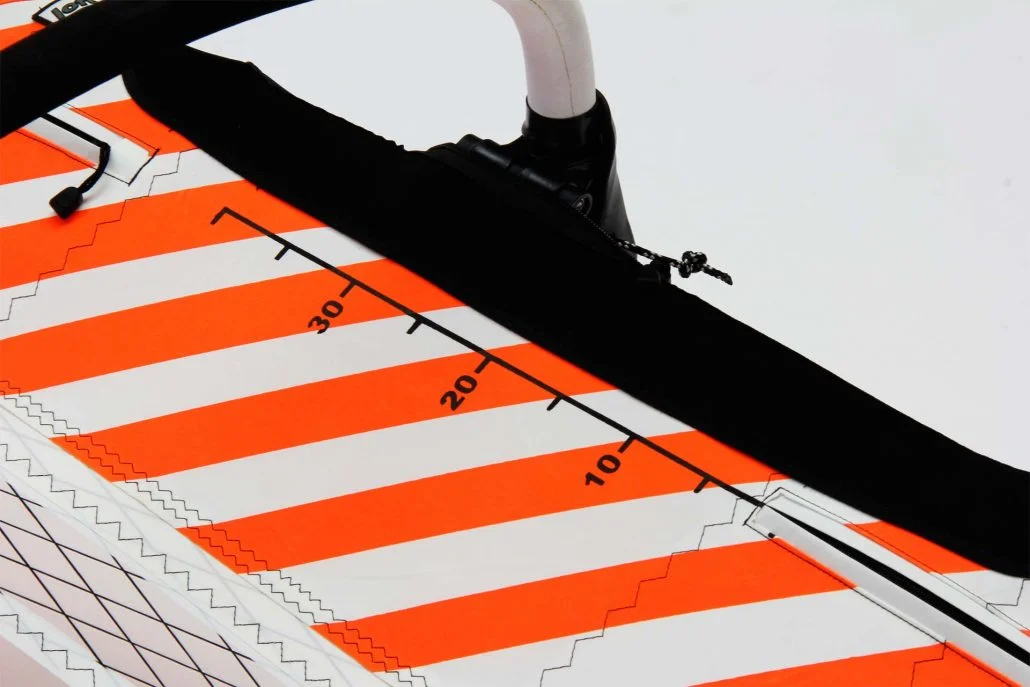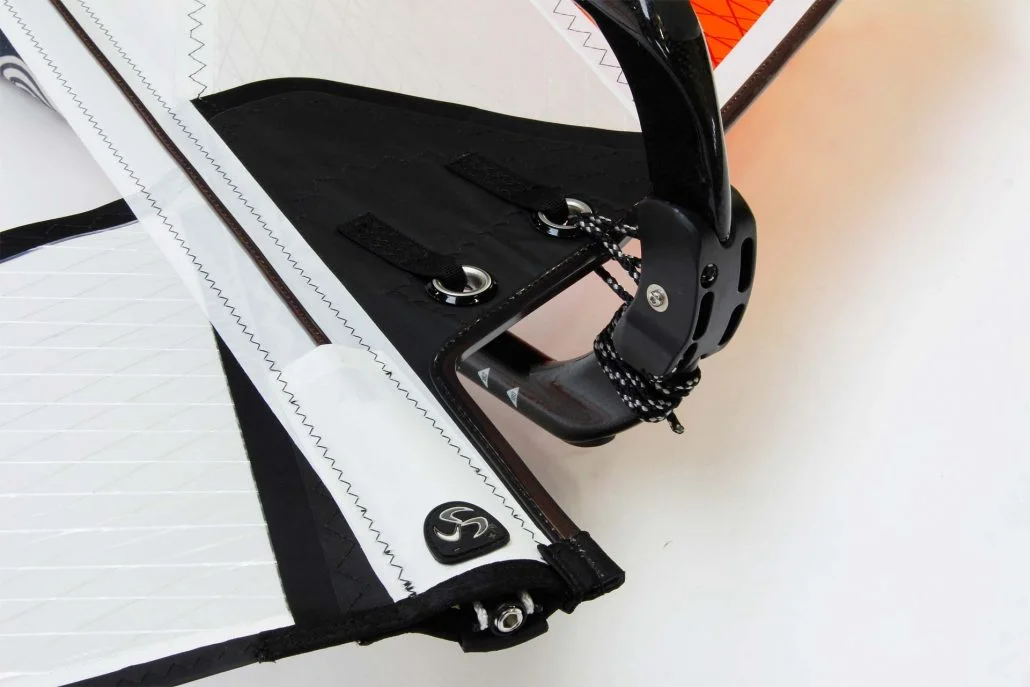 Features
& Benefits
Tube battens – Stability for the upper end of the wind range
Slick Tekcam2 rotation. (Tekcam2 Large for SDM also supplied) – Easy cam rotation makes your windsurfing experience more enjoyable.
Metallic cam interfaces – MCIs eliminate contact point degradation characteristic of cam designs without MCIs
Centered battens in X-Ply sleeves. (Alternate pocket sides) – Using similar material for the batten pocket as the body material minimizes asymmetric character of Dacron batten pocket construction that, due to Dacron stretch, allows the batten to stay on the sail side. Pockets made with laminate pockets force the batten to stay centered. This is important to keep the sail symmetrical. If all batten pockets are Dacron, and mounted on the same side of the sail, the sail will want to stay on one tack more than the other, rotate to one side easier than rotation to the other side. Loftsails X-Ply batten pockets that alternate sides limit asymmetric character.
Streamlined neoprene boom cutout with dual zippers – limits water entry into the mast sleeve during falls, keeping the rig light for a fast recovery
Unique, super durable full IYU250 4-part mast-pocket construction – The perfect material between your mast and the elements
Exclusive 3.5-mm. Biax upper body panels – Resists damage from impacts and UV and reduce weight
5-mm. Triax-laminate foot panels – For steadier handling and added drive in turns
Click to reveal features.
Gallery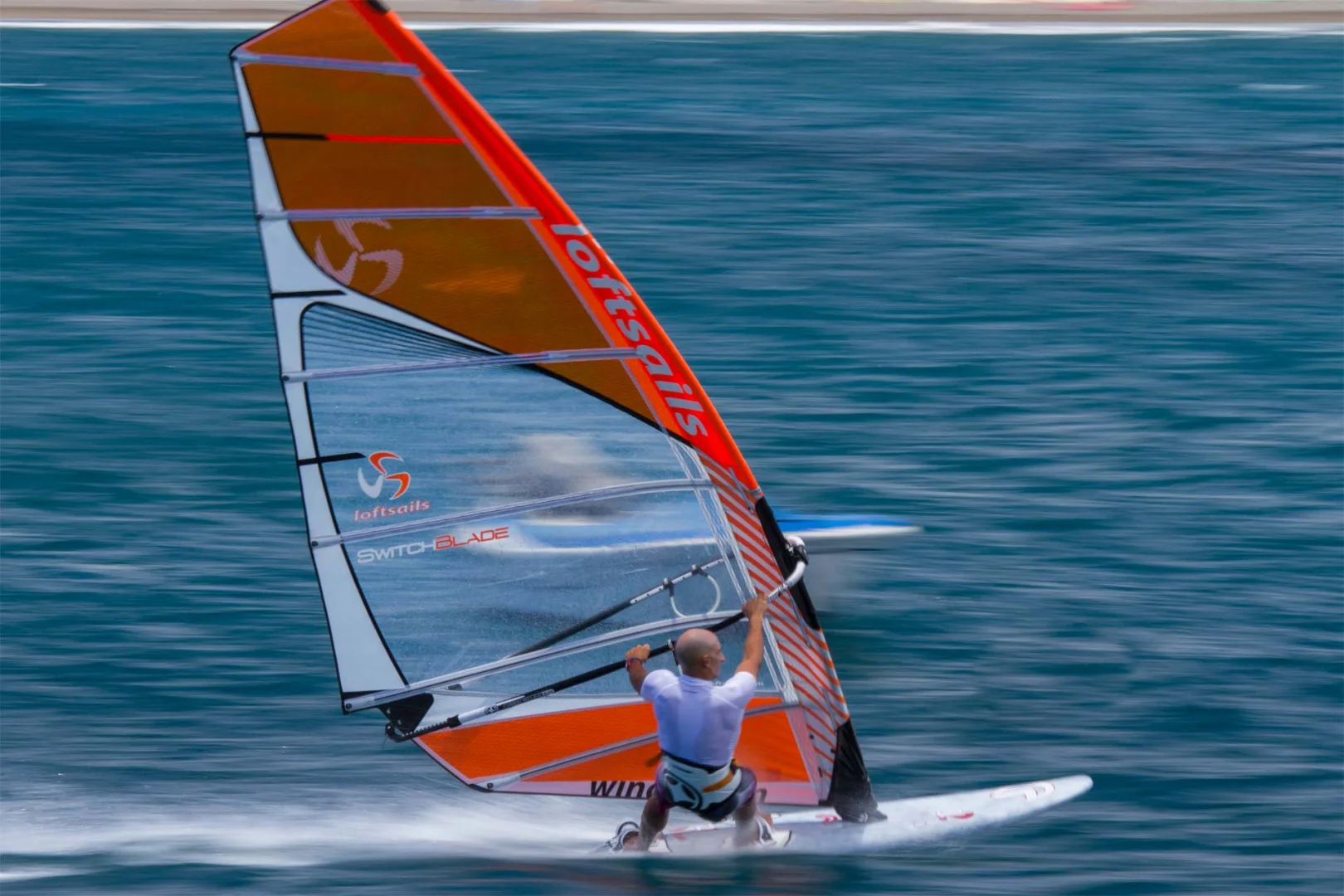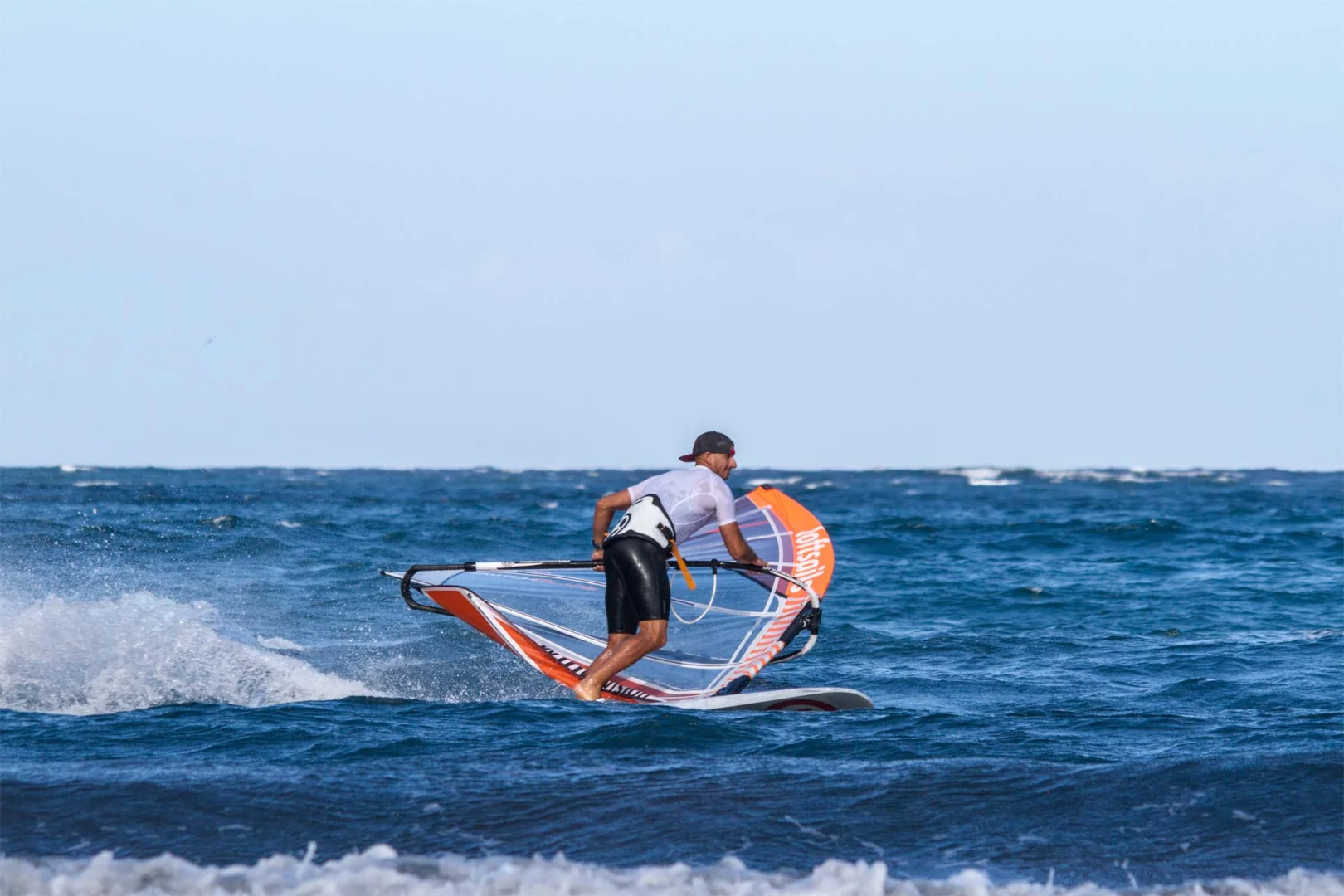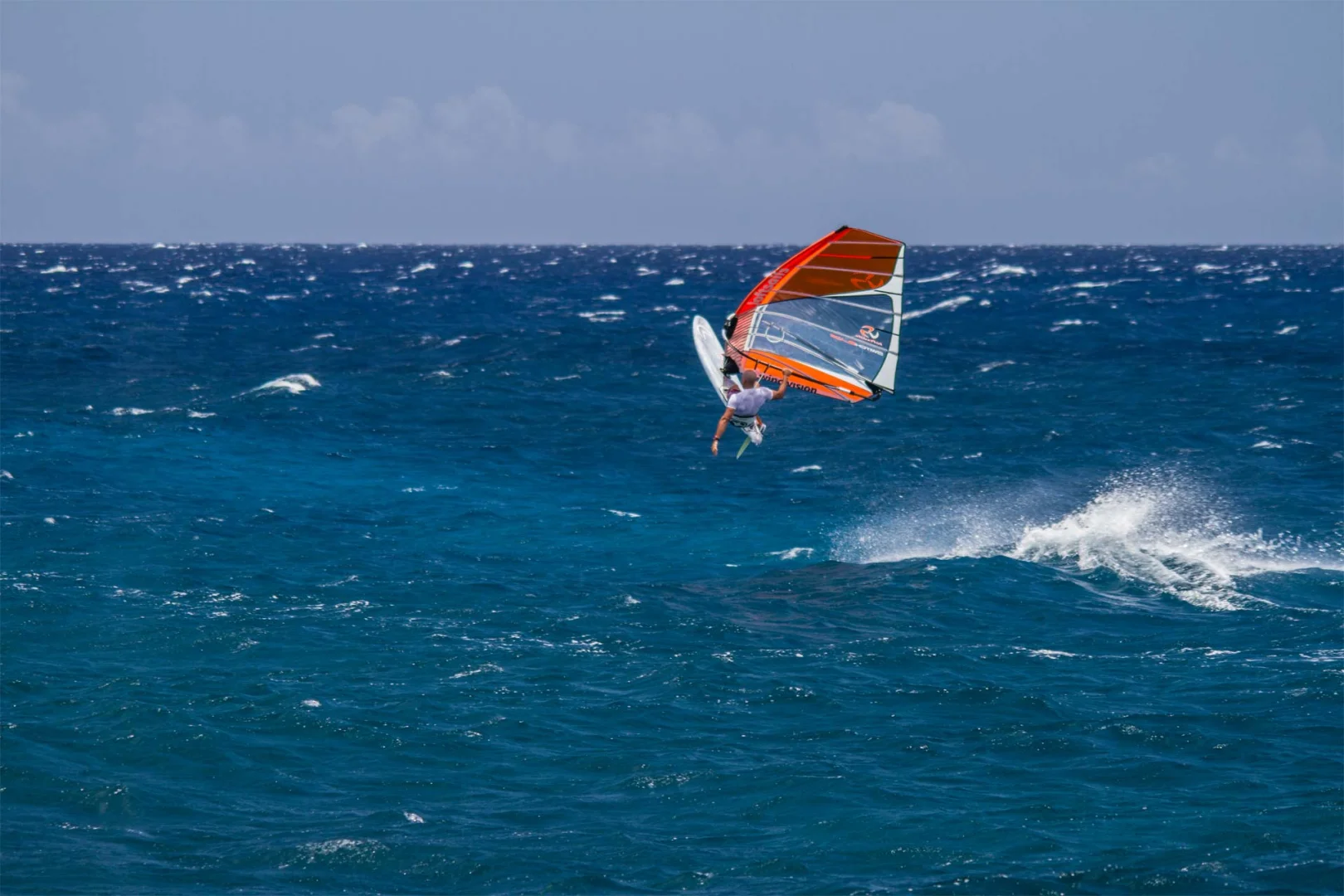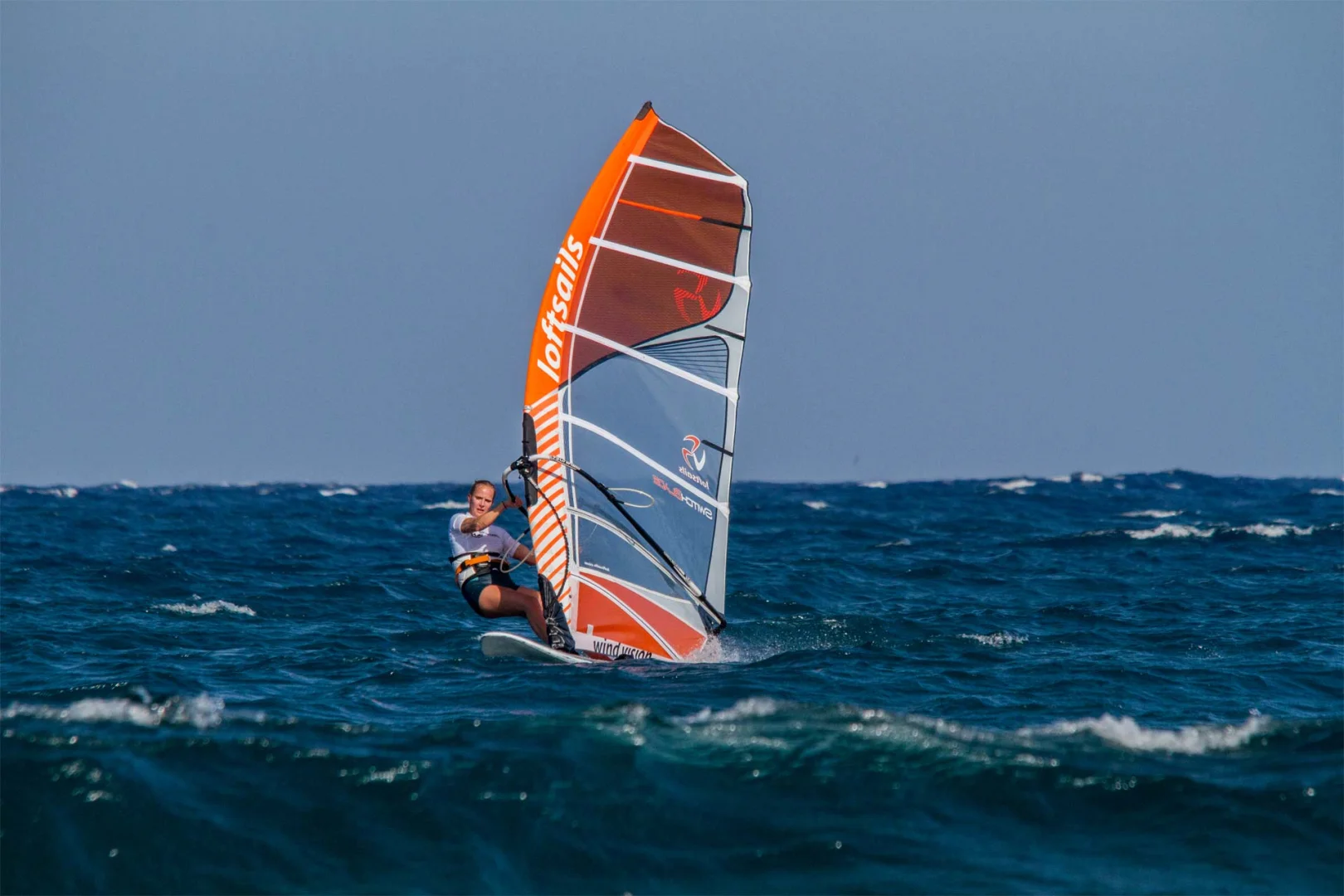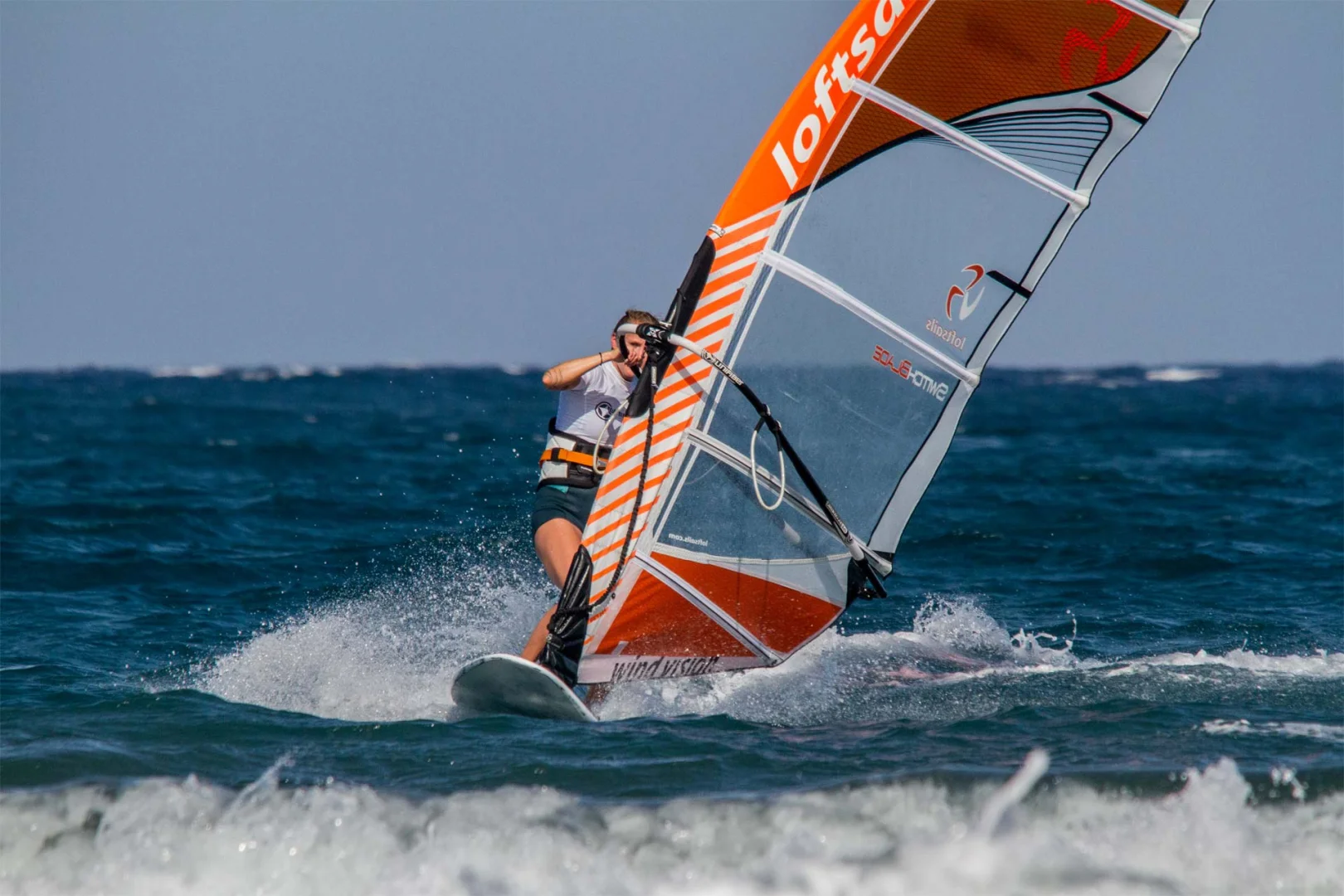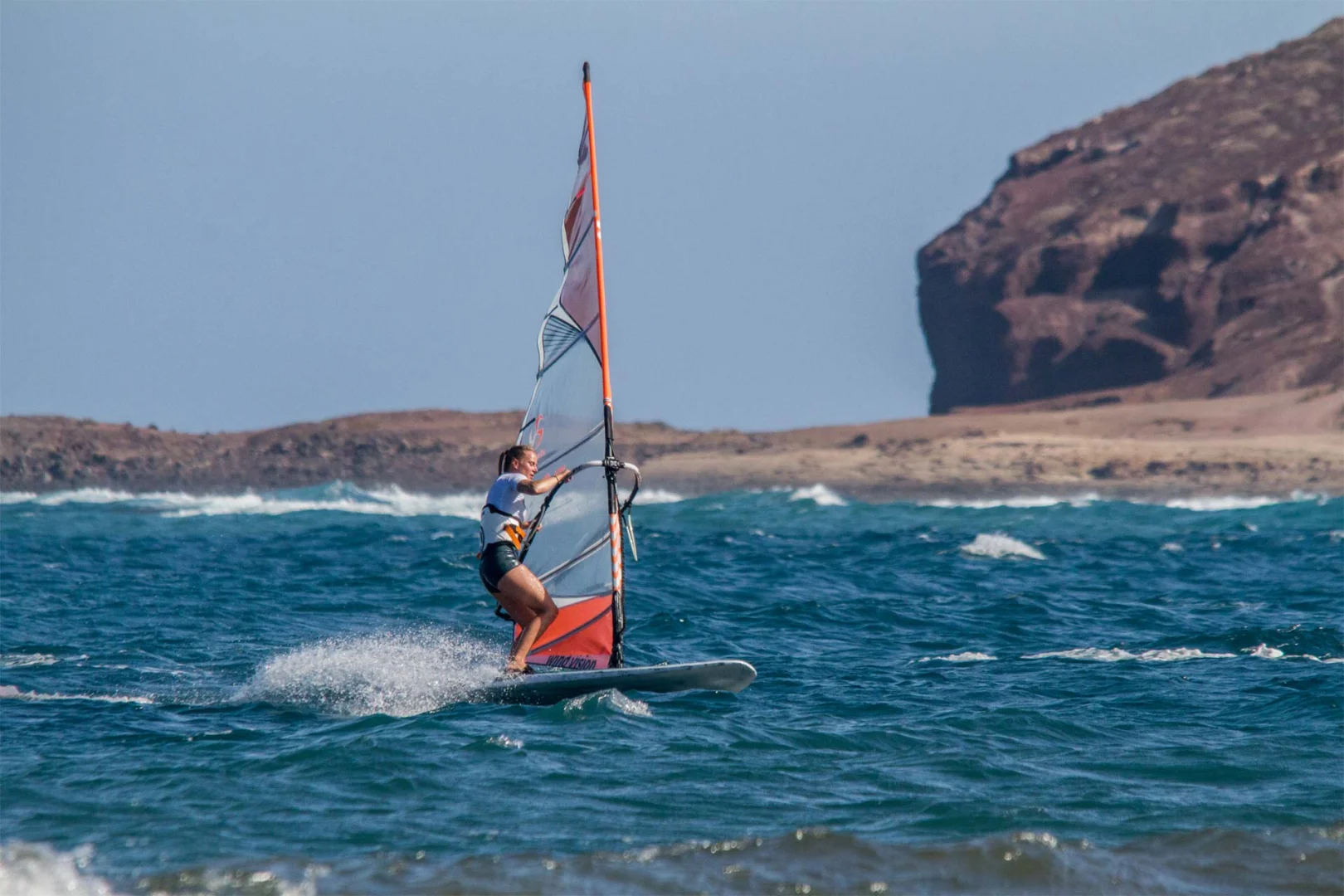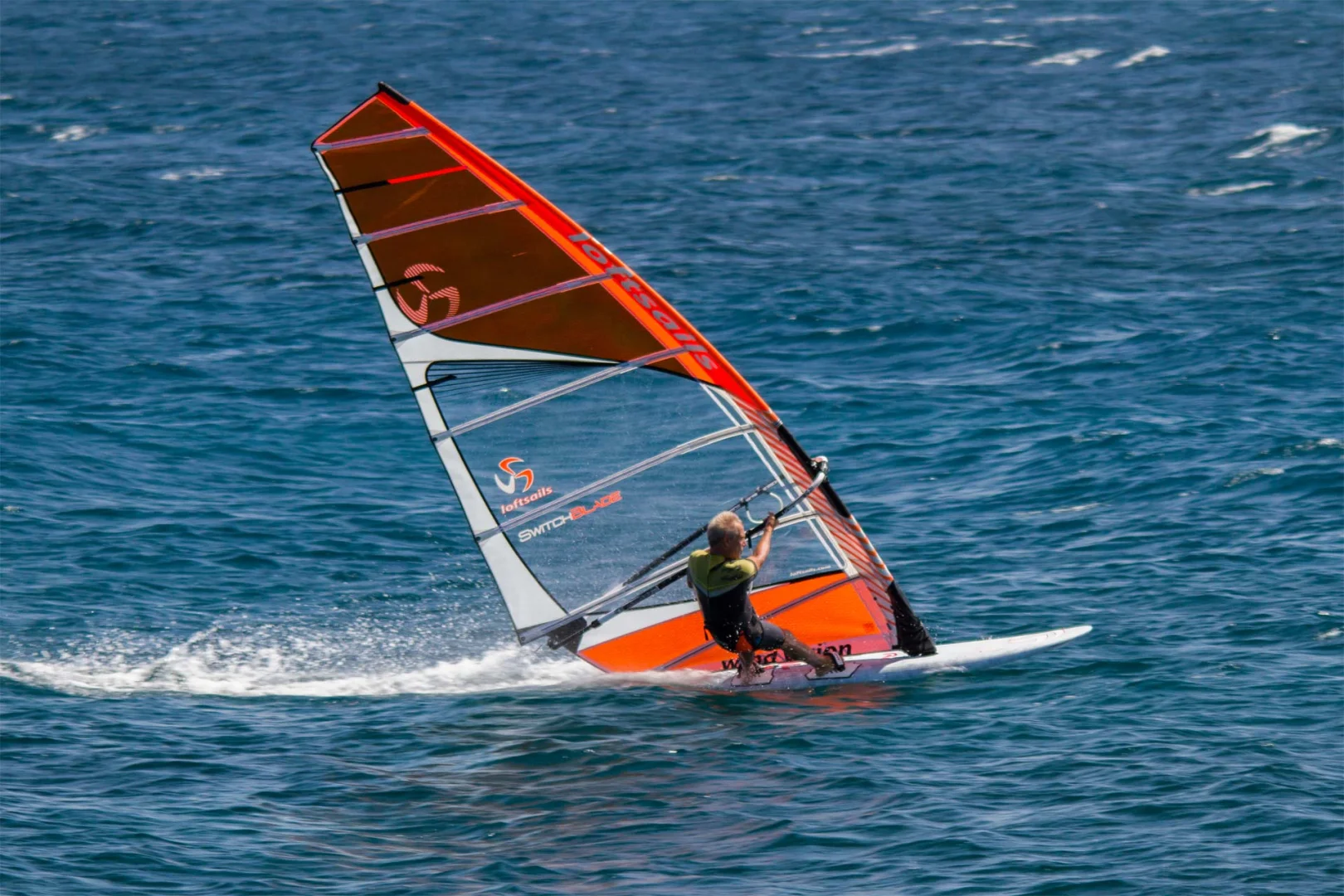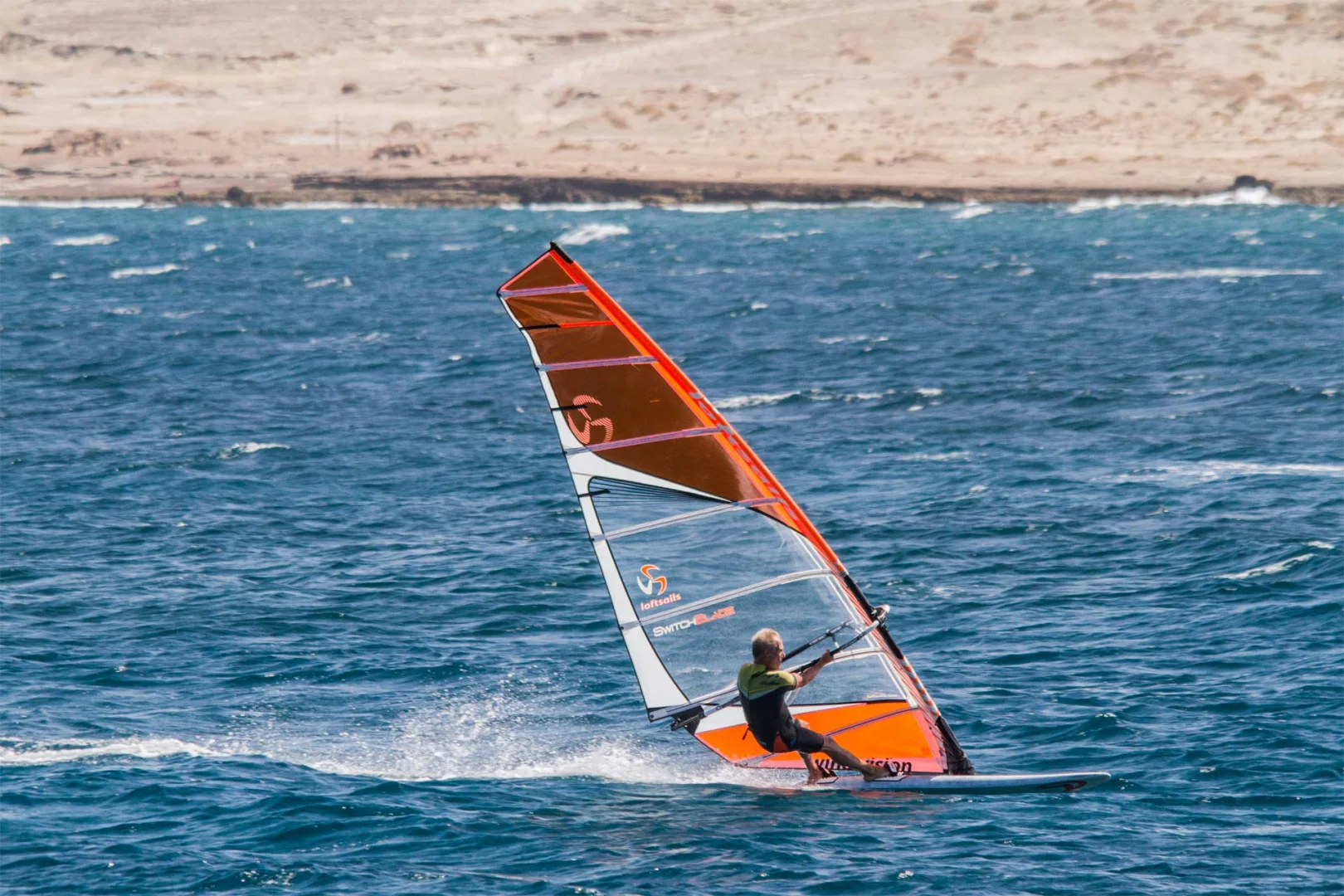 Frequently asked questions?
Find the answers of your Switchblade 2017 questions
Just click the box below.
What does 1 Year Unconditional + 1 Year Conditional warranty cover?
Warranty is valid 2 years after date of purchase. When making a warranty claim in the first year the product is unconditionally warranted. When making a warranty claim in the 2nd year the product must have clearly suffered from a manufacturer error.