Wavescape 2017
MANOEUVRE WAVE 4-BATTEN
Monty Spindler gave the 4-batten Loftsails Wavescape an entire redesign for 2017. Based on the amazing 'breathing' shape parameters perfected in the new Purelip, this dynamic foil delivers extremely compact, radical handling. The bottom batten is now repositioned under the boom for a more vigorous sensation with the leech freed up to react and adapt in moves, while the foot profile is steady and reliable and retains drive for the most radical turns. The aspect ratio is slightly reduced overall for added throwaboutability, all with the familiar light, direct, explosive feel and early-planing benefits that magazine testers worldwide loved so much. Naturally Loftsails have maintained their standards of total x-ply construction that give the green light to push your level with confidence in their absolute durability.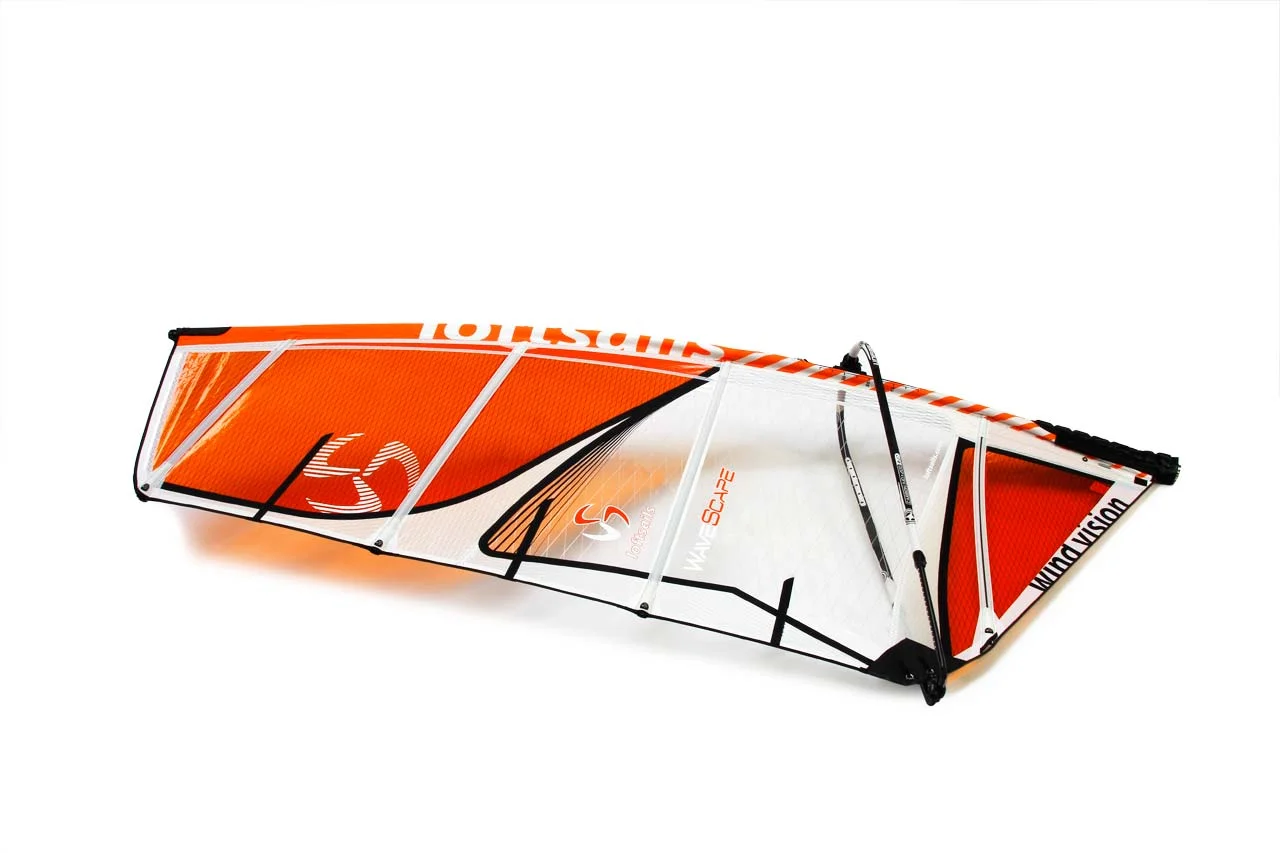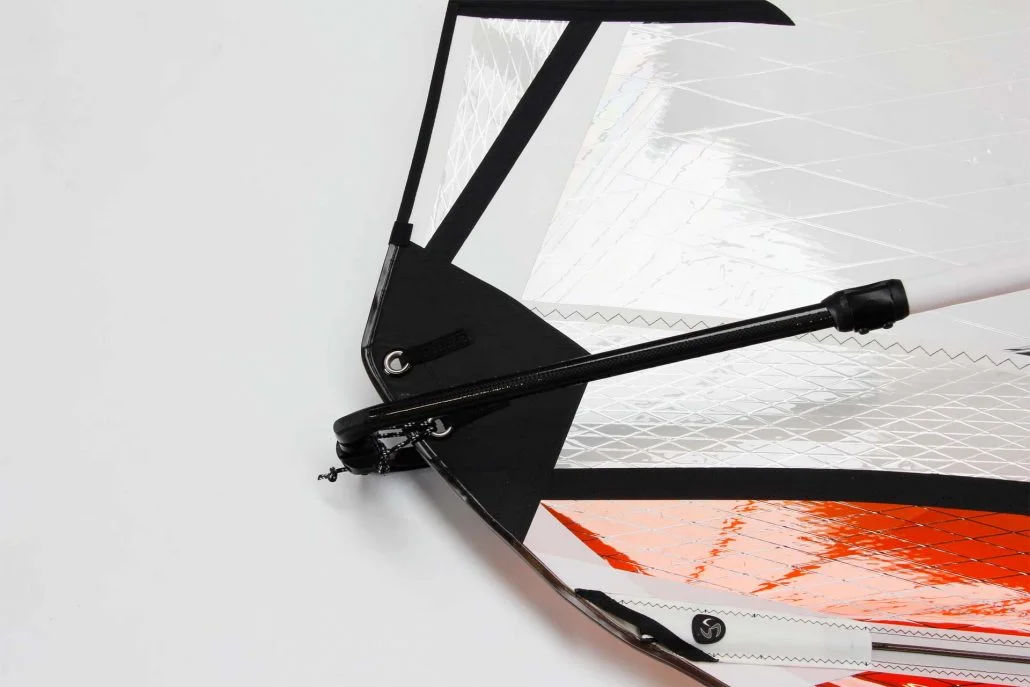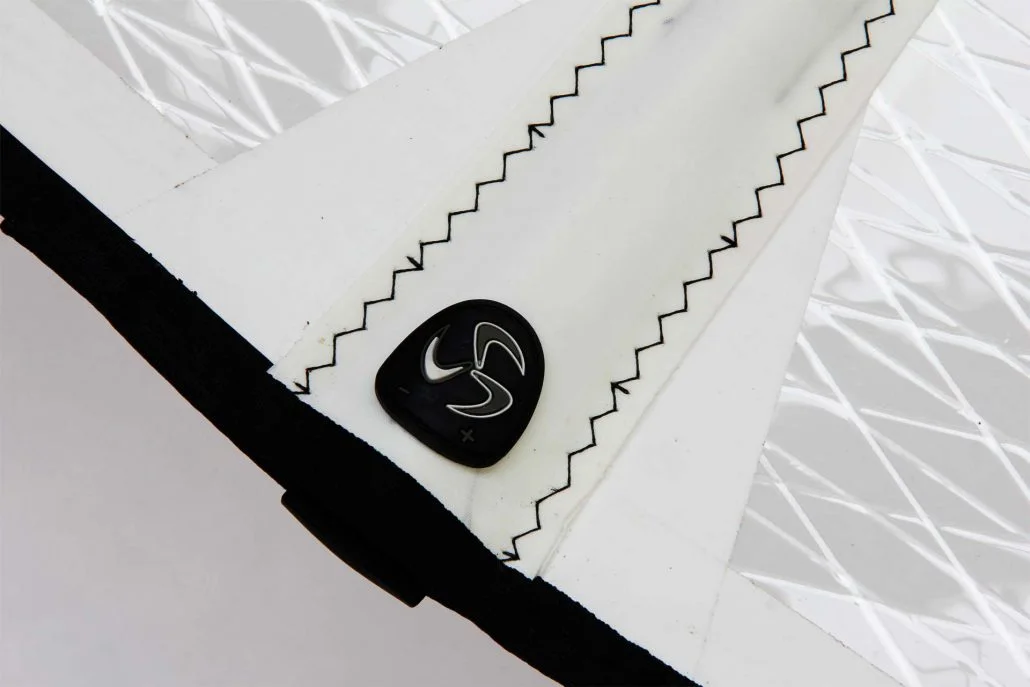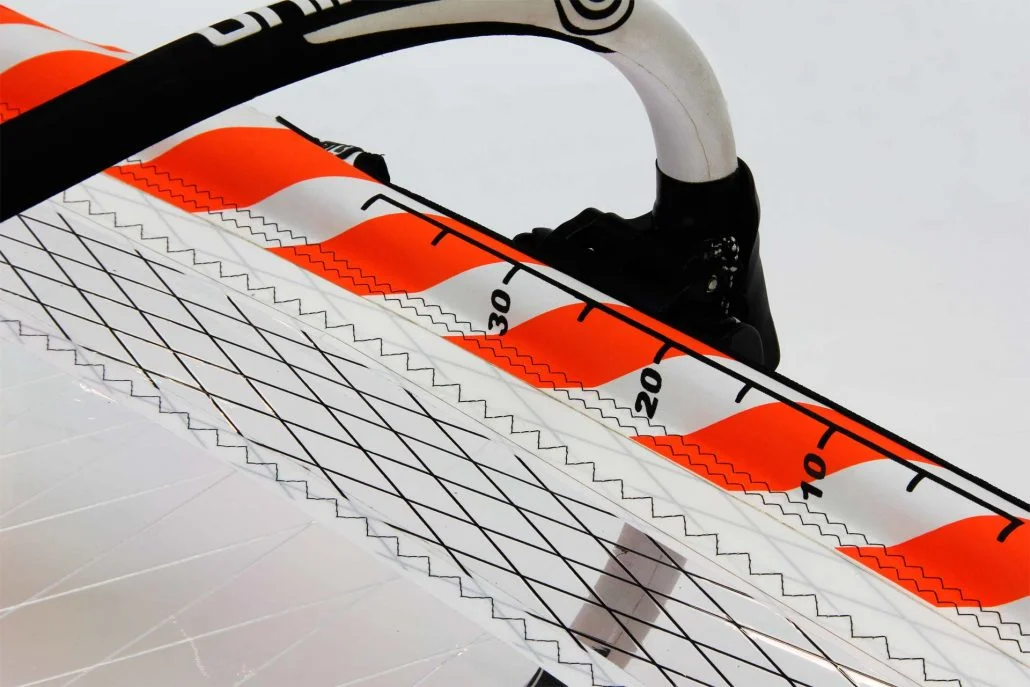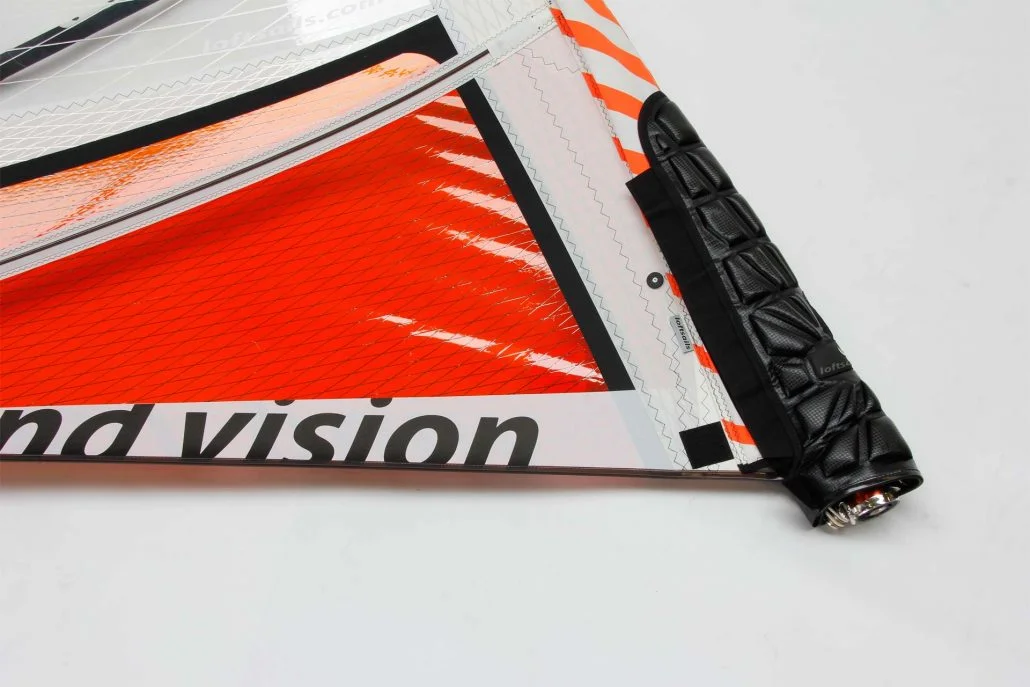 Features
& Benefits
Unique, super durable full IYU250 4-part mast-pocket construction – The perfect material between your mast and the elements
Exclusive 3.5-mm. Biax upper body panels – Resists damage from impacts and UV and reduce weight
4-mm. Biax window panels – Durable visibility
RDM recommended. SDM compatible – Both mast types fully compatible to maximize your windsurfing experience.
5-mm. Triax-laminate foot panels – For steadier handling and added drive in turns
Triple foot and triple reinforced luff construction – For maximized longevity
Modified shape profile – For expanded tuning range and added forgiveness and stability. Higher aspect ratio and modified foot batten position for extra sensation and freer leech for improved dynamic handling
Forward-profile batten systems with Standing Battens at specific locations – For responsive, low-end drive and easy upper end handling
Dual clew eyelets with webbings – Adjust your leech-release character to suit your sailing conditions
Wavescape
I LOVE the instant response of the 2017 WaveScape to my body movement when carving. I hardly feel the sail in my hands, but still have such amazing power to accelerate threw maneuvers. I like to rig the WaveScape by adjusting the downhaul depending on wind strength and don't use so much outhaul so I keep a nice amount of shape and some power
Frequently
asked questions?
What does 1 Year Unconditional + 1 Year Conditional warranty cover?
Warranty is valid 2 years after date of purchase. When making a warranty claim in the first year the product is unconditionally warranted. When making a warranty claim in the 2nd year the product must have clearly suffered from a manufacturer error.